iPhone 5S Interior Design Leaked
BY Junior | May 17th, 2013 | 0 | 0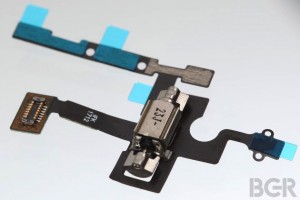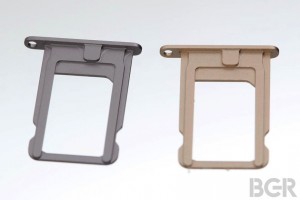 It is a pity that the photos suggest little about Apple's plans for the next-generation iPhone 5S, since they are small parts and have little differences compared to their corresponding iPhone 5 parts. Nobody can be sure whether or not they are authentic as well. However some of the parts such as the iPhone 5s SIM tray have been previously leaked in low quality photos, so it seems two leaks of the same part is more reliable than one. The trays colors reveal something else about the upcoming iPhone. One of them appears to be beige or golden color, which brings up speculation that the new iPhone may be available in some new colors that weren't available before.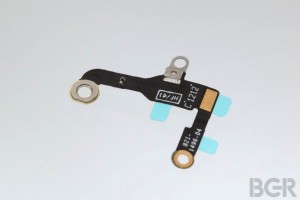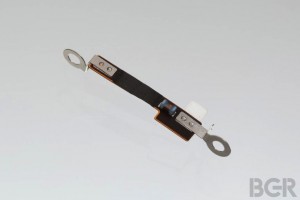 The leaked parts from BGR tell us that Apple may be planning some internal upgrades to the iPhone, but obviously this is expected. Apple's iPhone 5S is expected to be announce in July or August along with
Sapphire Crystal Home Button
, which features capacitive touch-sensitive button covered by scratch-resistant sapphire crystal glass, instead of a touch-sensitive virtual button. So this feature and the potential new colors may be what's up Apple's sleeve to woo its fans in this upcoming release. News from
BGR
Many earlier speculations and rumors pointed to Apple's seventh-generation iPhone as getting an internal overhaul such as a better processor, an upgraded camera and even a fingerprint scanner, however, all of these rumors haven't been confirmed. On Thursday, BGR posted a batch of high quality photos for iPhone 5S' internal components. The parts consist of the loudspeaker bracket, ear speaker bracket, vibrating motor assembly, Wi-Fi flex cable ribbon and SIM card tray.