iPad 4 Cracked Screen Repair Guide
BY alina | February 3rd, 2014 | 1 | 0
Apple iPad 4 was released to phase out the iPad 3. And these two tablets share many same features and designs. So the iPad 4 cracked screen repair guide is similar to the iPad 3 screen repair guide.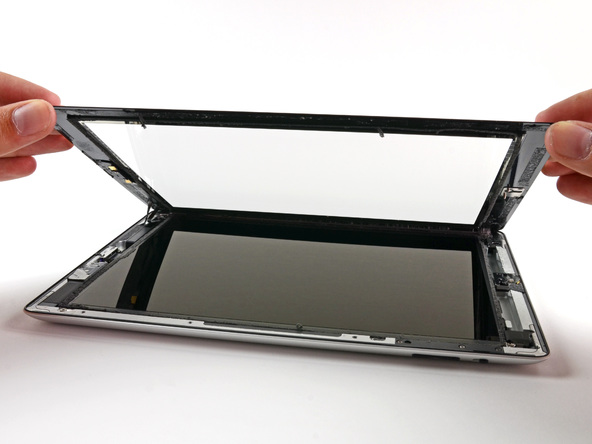 You should make it clear that which screen part you need to replace before you start to repair your cracked iPad 4 screen. If the screen doesn't response but displays well and you can see the images normally, you only have to replace the iPad 4 front panel, namely the digitizer touch screen. However, if the screen doesn't show images normally but the front panel responses well, you need to replace the inside LCD screen. You should keep in mind the DIY repair will void your device's warranty. ETrade Supply is always you best choice to get the iPad 4 replacement parts. The iPad 4 is available in different versions. Please choose the right version part.
Although you don't have to disassemble the entire iPad 4 to replace the cracked screen, there are some important notes you should pay attention to.
First, it's the adhesive. The strong adhesive securing the front panel makes the opening process is not easier. Special heat tool and suction cup tool are required for releasing the front panel.
Second, it's the flex cables at the bottom left corner and near the home button. Please use plastic tool to pry up the digitizer touch screen gently.
Watch the iPad 4 Teardown video below to learn how to replace the cracked screen on your iPad 4 in details.