HTC Droid DNA Parts Leaked
BY ETrade Supply | November 12th, 2012 | 0 | 1
News has it that HTC and Verizon will hold a conference to announce some big thing on Nov 13th. From the former leaked news, we guess that HTC will release its American version of HTC J Butterfly-HTC Droid DNA. From the market, we have got this Droid DNA back cover/battery door.
At first sight, you can easily find out that HTC has adopted its former ugly design finally. Using unibody design like HTC One X, it seems the material of HTC Droid DNA is the same with One X. Though the length of the Droid DNA is longer than One X, the width is the same. Looking from the inner side the back cover, we can see the golden antenna adhered to the cover. At the middle part of the cover, the NFC loops are built in.
As for Nov, 13th is just around the corner, what HTC and Verizon will show to us is about to unveil, we will keep an eye on that event and inform you the latest news we know.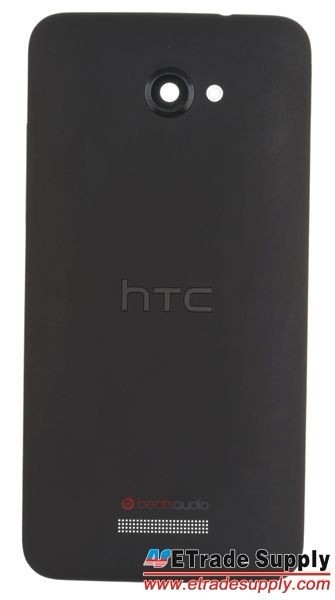 HTC Droid DNA Back Cover front side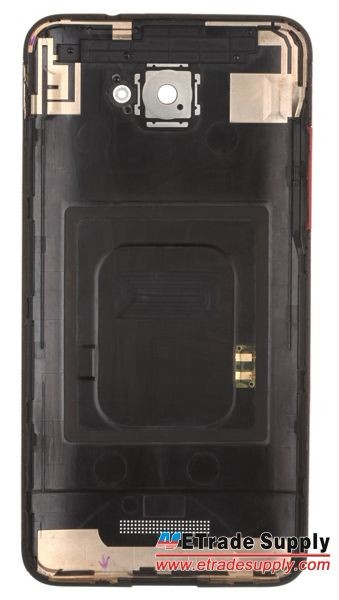 HTC Droid DNA Back Cover rear side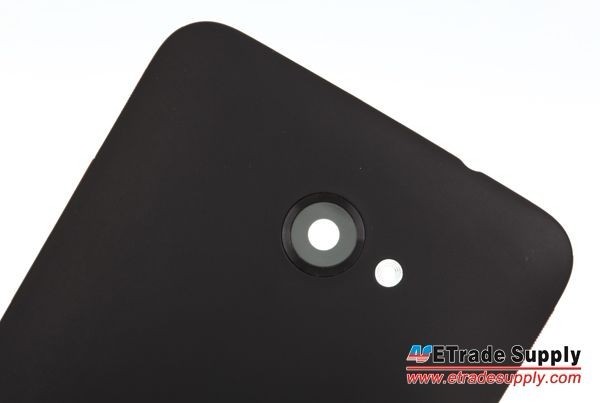 HTC Droid DNA Back Cover front side upper part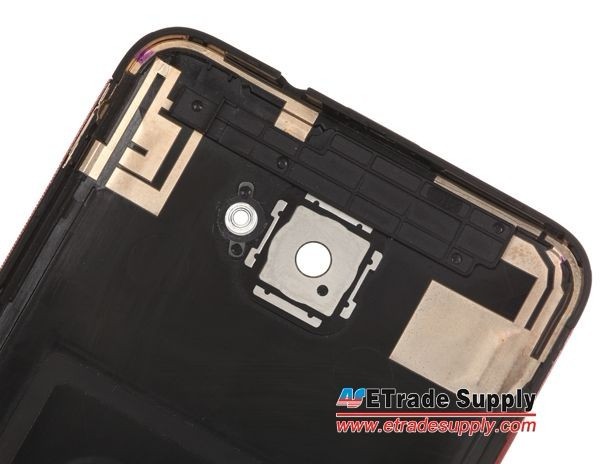 HTC Droid DNA Back Cover rear side upper part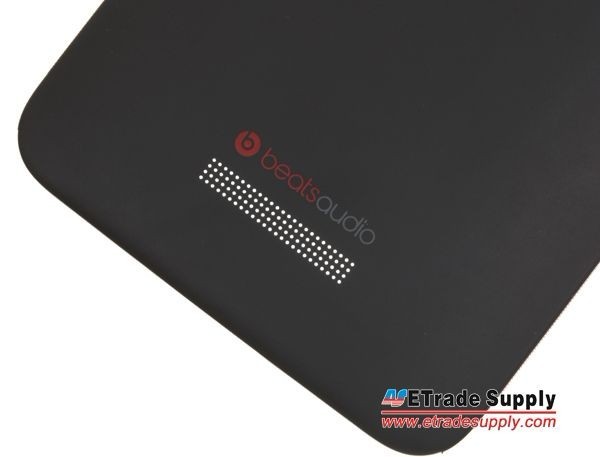 HTC Droid DNA Back Cover front side bottom part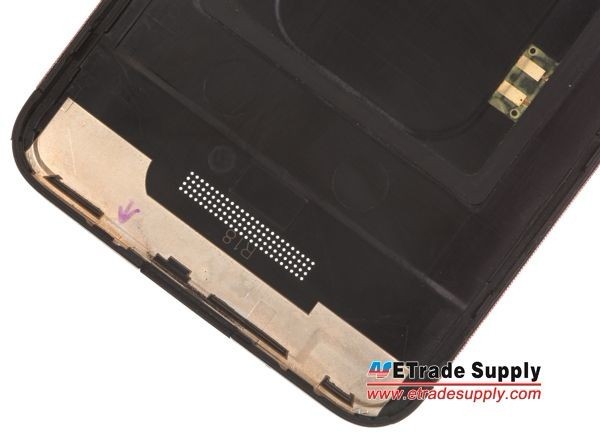 HTC Droid DNA Back Cover rear side bottom part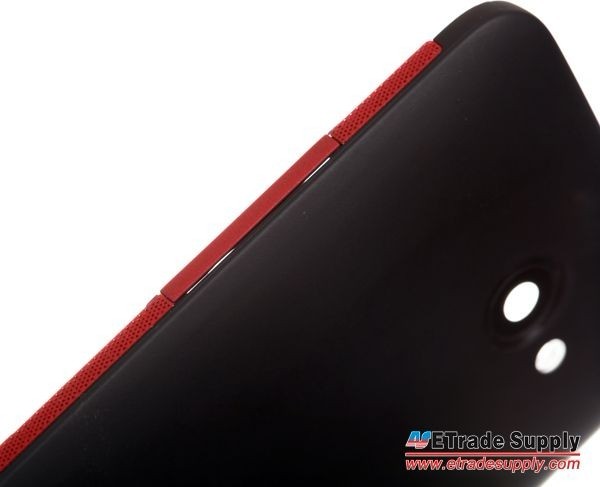 HTC Droid DNA Back Cover side part