HTC J Butterfly is a waterproof One M8
BY Davi | August 1st, 2014 | 0 | 0
After the HTC One (E8) released, the Japanese carrier KDDI today announced HTC J Butterfly, a waterproof version of HTC One M8. Compared to the One M8, this handset has its own characteristics.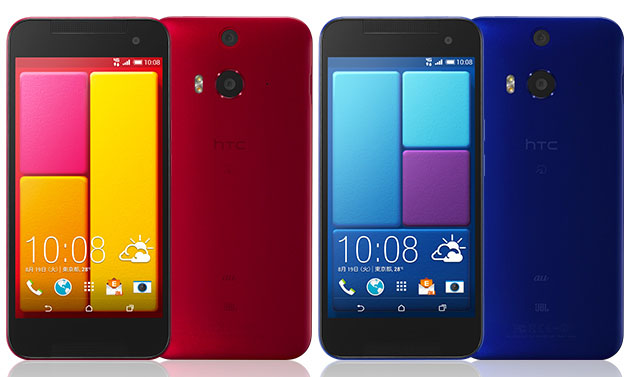 HTC J Butterfly carries a 5-inch display, a 5 million pixel front camera, a 13 megapixel rear dual cameras, Qualcomm Snapdragon processor 801, 2GB of RAM. In addition, it has super waterproof function. The OS of HTC J Butterfly is the latest Adroid 4.4 KitKat, with a JBL audio profile and a Dot view case.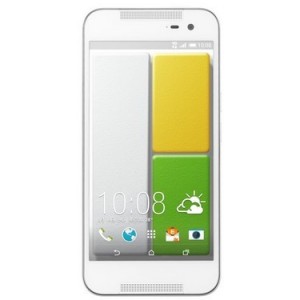 As for the appearance, a variety of colorful battery doors are available for HTC J Butterfly. What's more, the UI changes a lot, making the whole design more lively.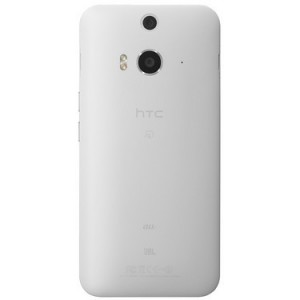 HTC J Butterfly will be on sale in Japan by the end of August, and it may also be available with Verizon carrier in U.S.