How to Reassemble iPad Air 2
BY Davi | January 6th, 2015 | 0 | 0
The process of disassembling the iPad Air 2 is much harder than we thought. The battery, logic board and the back facing camera are stuck on the back housing by strong adhesive. Here we show you how to reassemble the iPad air 2 after you followed our step by step disassembly guide.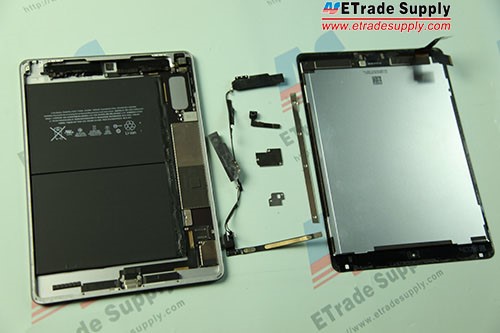 Tools needed:
A pair of Tweezers
PH00 Philips Screwdriver
1. Insert the headphone jack and fasten the headphone jack with 1 screw.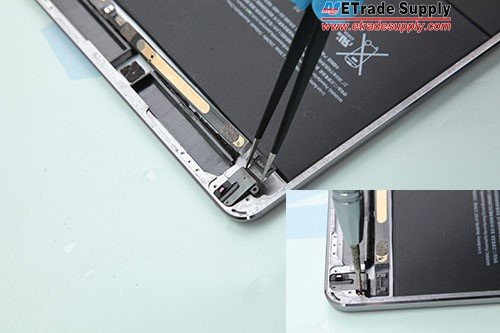 2. Fasten 2 screws in the bracket.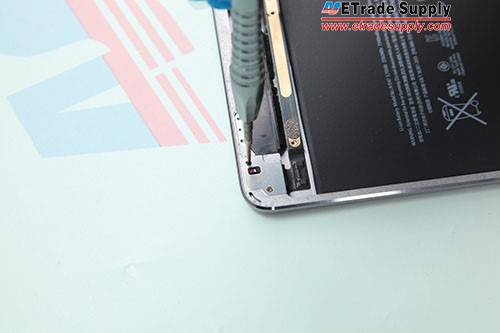 3. Connect the headphone jack flex cable.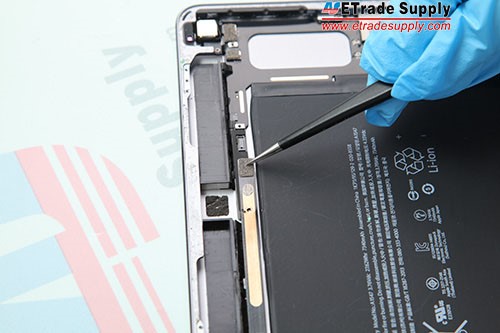 4. Install the front-facing camera and connect the flex cable.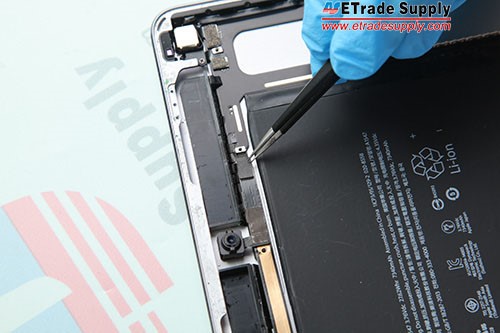 5. Put the antenna module on the top of the back housing and fasten 2 screws in the bracket.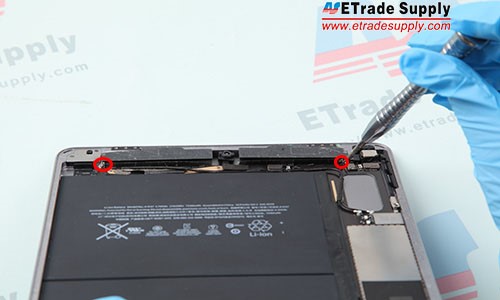 6. Fasten 6 screws in the antenna modules.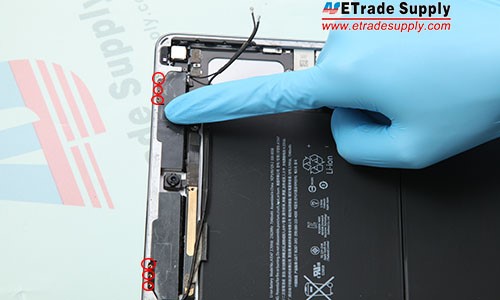 7. Put the metal bracket on the flex cables and fasten 4 screws.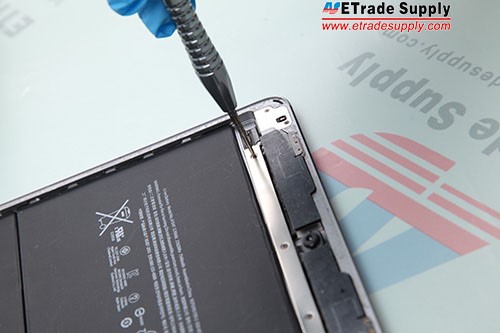 8. Connect the antennas.
9. Connect the LCD screen flex cable, digitizer flex cable, and home button flex cable.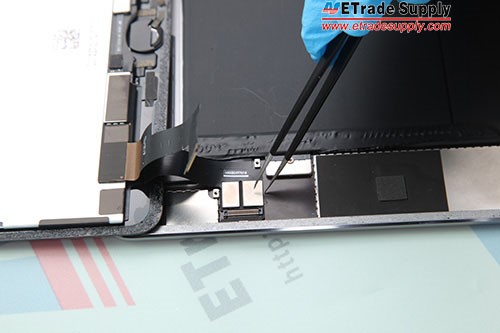 10. Fasten 3 screws in the metal bracket.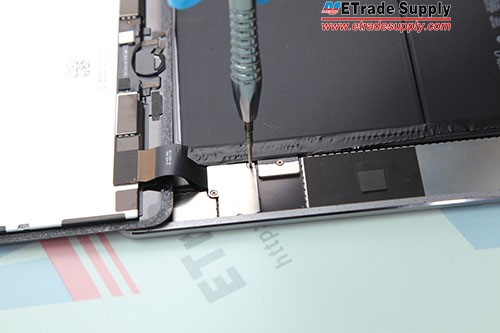 11. Adhere the LCD screen to the rear housing with a strong adhesive.
The reassembly is finished. Because we didn't tear down the whole iPad Air 2. So we just reassembled the parts which have been torn down.
Summary
Reviewer
Review Date
Reviewed Item
The guide is very detail, thank you.
Author Rating
| | | | | | |
| --- | --- | --- | --- | --- | --- |