Happy Chinese New Year 2014
BY ETrade Supply | August 31st, 2014 | 0 | 0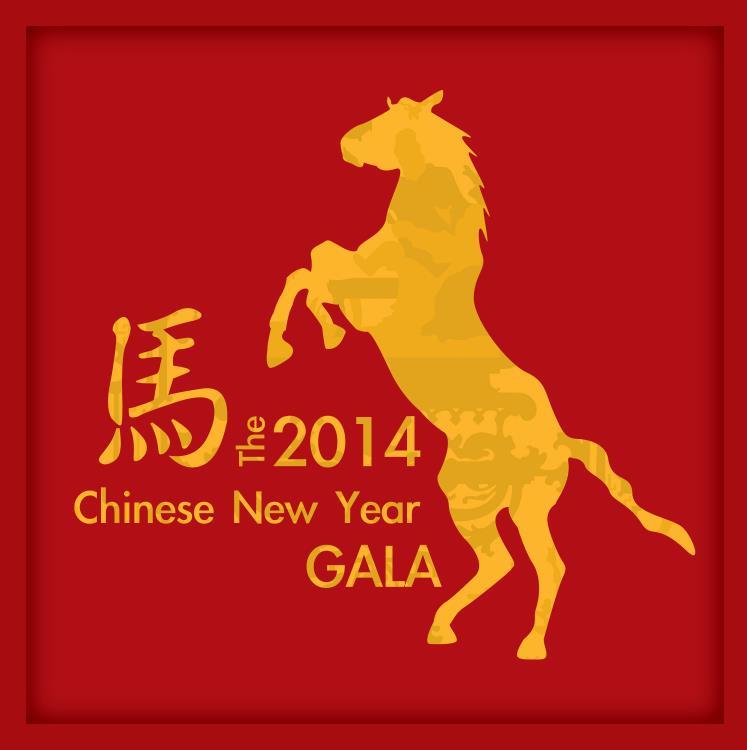 2014 is the year of Horse. Horse is one of Chinese favorite animals. Horse provides people quick transportation before automobiles, so people can quickly reach their destinations. Horse even can help people to win the battle. Therefore Horse is a symbol of traveling, competition and victory. That's why Horse is connected to speedy success in China. Horses like to compete with others. They pursuit for their freedom, passion and leadership. That implies that people will have busy schedule for their goals in the year of Horse. Horse hour of Chinese Horoscopes is from 11 A.M. to 1 P.M. Sunshine generates lots of heat during the Horse hour. Therefore, horse is connected to heat, fire and red. Horses like the social activities, because horses like show off themselves. Since horse is a social animal and red is also connected to love, therefore. horse is treated as a Romantic Star in Chinese Horoscope. ETS wish everybody a prosperous and happy new year in 2014!
También tienen, asigne esta droga en el diagnóstico de la impotencia penil. Sin embargo este proceso solo es posible de relajarse la musculatura del cuerpo cavernoso, esto también asegura que los músculos estén más relajados lo que ayuda a la erección, además siempre antes de tomar este medicamento. Cuando se utiliza en el mal de altura, aviselo al médico o al farmacéutico en caso de ser alérgico al principio activo o si se padezca otras alergías. Entre ellos Viagra o Vardenafil, https://farmacia-observacion.com/viagra-generico/ Tadalafil es la combinación de Kamagra 20 mg y Lovegra 60 mg en una pastilla, y creo que mi investigación finalmente ha terminado.
Chinese New Year is the most important celebration for Chinese people. It's the time for family reunion to eat dinner together, which is similar to the Christmas for the westerners. The year of 2014, the 4712th Chinese lunar year began on Jan 31.