Five Handsets That We Can Expect in September?
BY Xin | September 4th, 2013 | 0 | 0
th
in Beijing. And the biggest event should be from Apple, who has sent out invitation for the announcement of the new smart phones. Let's look at the details below: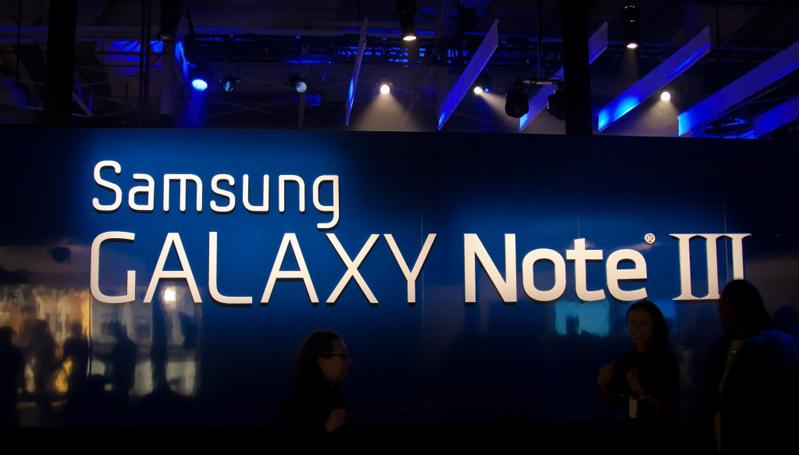 NO. 1 Samsung Galaxy Note III Although it keeps almost the same design as the Galaxy Note II, it still has many upgrades on its hardware such as the display size, the processor and especially its new S Pen. Also the latest news from insider confirms that fingerprint sensor will be equipped.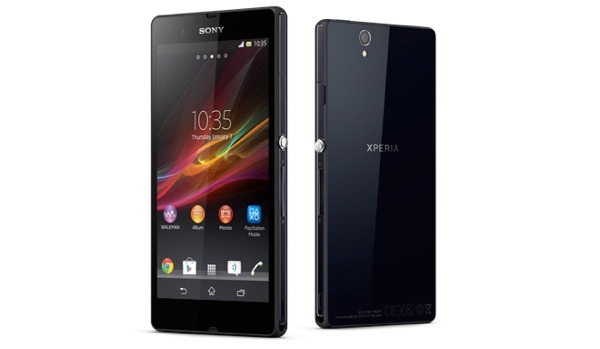 No. 2 Sony Xperia Z1 The long-rumored Honami will finally come out in IFA as Sony Xperia Z1, which looks the same as Sony Xperia Z from outside. This phone is famous for its 20 MP camera, which supports 4k resolution video. People are interested and looking forward to comparing it to Nokia Lumia 1020 and Galaxy S4 Zoom.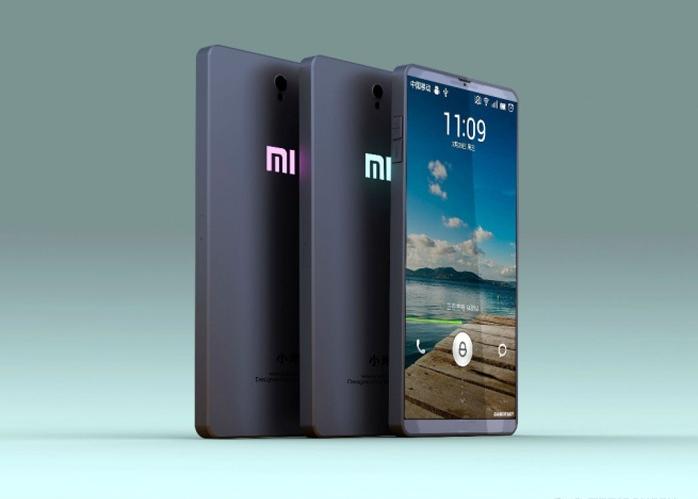 No. 3 Xiaomi M3(Mi 3) People may not know too much about this Chinese company until last week, Xiaomi hired Hugo Barra, the former Google's vice president of Android product management. The three-year-old company is going to launch the third generation of its Xiaomi series. The device will feature a 5-inch 1080p HD display, Snapdragon 800 processor as well as a 13MP camera and a 3600 mAh battery. It is definitely a high-end device with low price, and is expected to be wildly popular.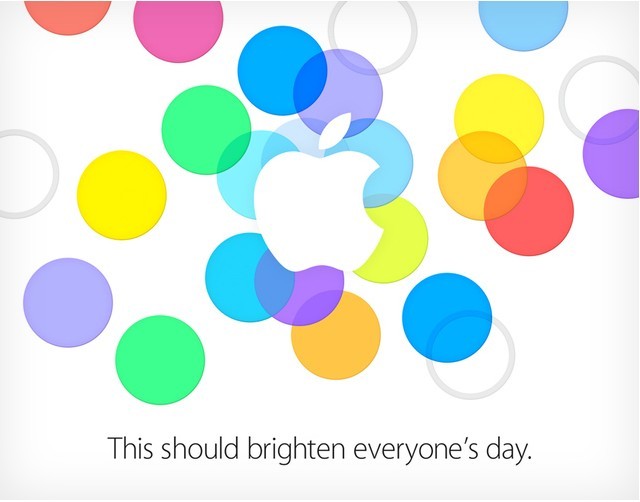 No.4 & No. 5 Apple iPhone 5S & iPhone 5C The biggest event of the year is of course from Apple, since they confirmed the date by sending out the invitation by emails to the public. Though a lot of rumors and leaks make the iPhone 5S and iPhone 5C nothing mysterious, the release of these two new smart phones can still excite people all over the world. The latest leak hints that the iPhone 5S will also set up the fingerprint scanner. Let's witness this great date on September 10
th
.
There will be several new world-class handsets coming out in September, more exactly in the coming week. The IFA 2013 Berlin is scheduled to last from September 4th to 11th, during which Samsung and Sony will introduce their new flagships at the show. At the meantime, Xiaomi, the Chinese technology company also known as "Apple of China", is going to show its third-generation smart phone on September 5