GS5, HTC One M8, iPhone 5S and Lumia 930 Ice Bucket Challenges
BY Davi | August 25th, 2014 | 0 | 1
Nowadays, to attract more donations and attention for ALS, more and more celebrities accept ice bucket challenge. That needs to pour a bucket of ice water from head to body. But what if the challenger is a smartphone such as iPhone 5s or HTC One M8, which is sensitive to water and is not waterproof.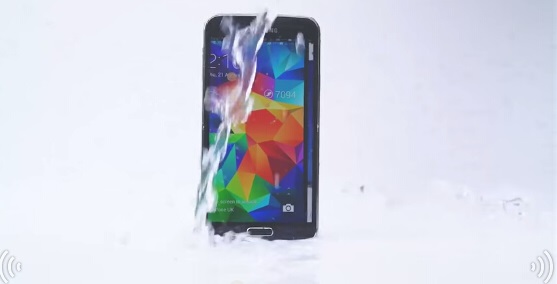 Yesterday, Samsung posted a YouTube video that the Galaxy S5 got dunked in icy water and challenged the iPhone 5S, HTC One M8, Lumia 930. However, these challenged phones do not have the water-resistant function like GS5. It seems that Samsung marketing team has reached the goal to show off one of the most notable features on its flagship phone. Nevertheless, people didn't like the way they used to win over their rivals by the name of charity. Anyway, Samsung Mobility has donated to the ALS Association. Good on them!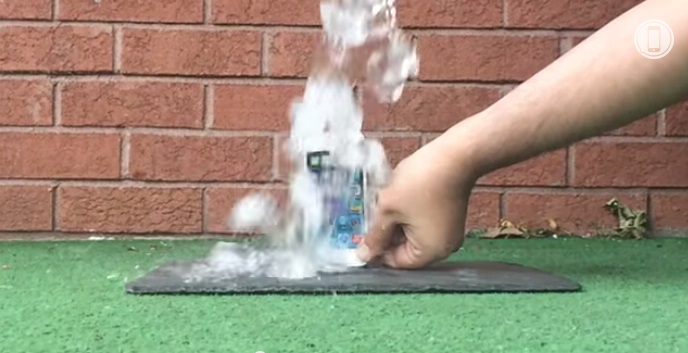 However, the story hasn't ended yet. As iPhone 5S has been challenged, Rene Ritchie has really done a video, in which the iPhone 5s was poured by a bucket of icy water, but then worked well. At the end of the video, the phone said in its iPhone Siri voice, "I challenge Samsung's design team if they had one". That is really cool!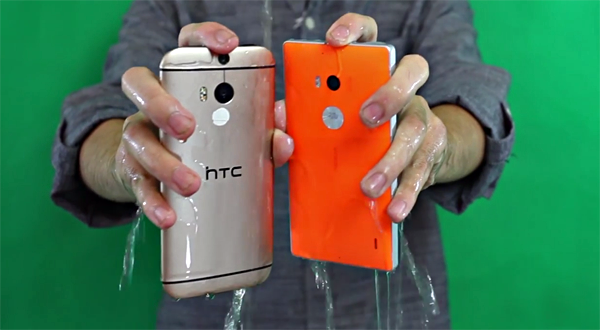 What's more, the HTC's fans and Lumia 930's fans can't wait for the official responding to the GS5's ice bucket challenge. They helped HTC One M8 and Lumia 930 accept this challenge and do it by themselves. Here is the video below. These two smartphone also passed this test and functioned normally as usual.