Is This The New Google X Phone?
BY ETrade Supply | May 3rd, 2013 | 0 | 0
There have been reports that Google and Motorola is cooperating on the well known "secret" X Phone for a long time. While these rumors have shown up on thousands of websites these days, there is now a leak showing four pictures of an unknown Motorola phone wrapped in a protective black box to keep its design a secret.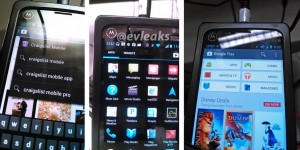 From the images, we can see that a model number on the back reads "XFON ATT," which claims that the device is AT&T's version of the forthcoming smartphone that may revitalize Motorola.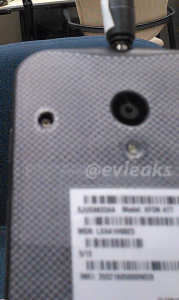 The Source of the leaked photos come from Evleaks, who often leaks photos and accurate specs of unreleased smartphones, and until now — perhaps, the new "X Phone".
News From BGR