Galaxy S6 Removable Battery??
BY alina | March 10th, 2015 | 6 | 3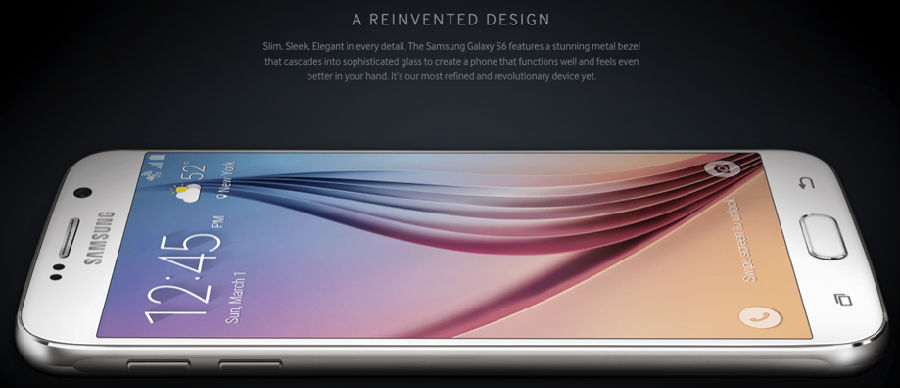 Samsung's new S6 is loaded with new features, but many fans have been upset by the new unibody design Samsung is adopting for the new flagship phone. The reason for this is that buyers won't be able to remove the back cover and thus the battery from the phone, or at least that is what we originally thought. A user from XDA Developers has released the manual for Samsung's Galaxy S6, and within this manual are directions for removing the battery, if you are willing to take the risk (and void your warranty). In the instruction manual a disclaimer warns you that, "These instructions are only for your service provider or an authorized repair agent." Needless to say that should you attempt to remove your future S6's battery and damage it, the damages will not be covered by your warranty.
For those of us who regularly ignore disclaimers and warnings Samsung's instructions read as follows:
(You will need a screwdriver to remove the battery)
· Remove the SIM card tray from the device before starting battery removal
· Remove the back cover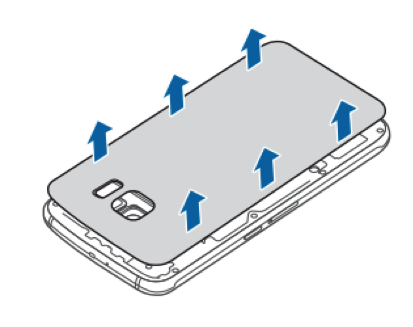 · Loosen and remove the screws that line the perimeter of the device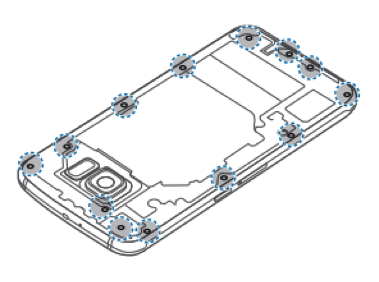 · Remove the circuit board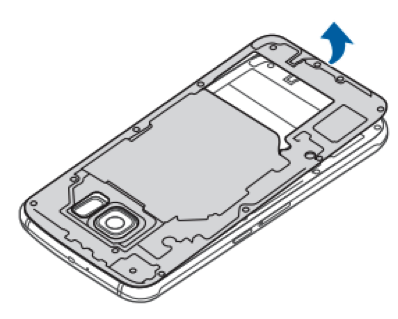 · Disconnect the battery connector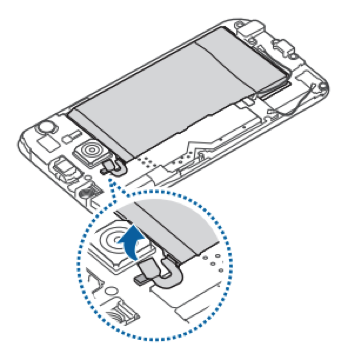 · Remove the battery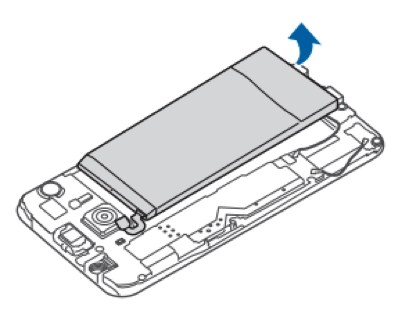 This isn't the sort of "quick swap while on the go" you'd be able to perform while having dinner one night after work, but here is the whole manual if you would like to take a look at the rest of it. The manual also sheds some light on some cool features that the S6 will have, like the ability to take VR compatible photos.