Full Process Presentation on iPhone 12 Teardown
BY kaye | October 28th, 2020 | 0 | 0
Tools Required:
Screwdrivers – pentalobe, Phillips, Tri-wing, Standoff
Spudger
Tweezers
Suction cup
Hard plastic plectrum
Hot air gun
1. Tear down the display screen
1.1 Turn off the iPhone, Eject and take out the SIM card tray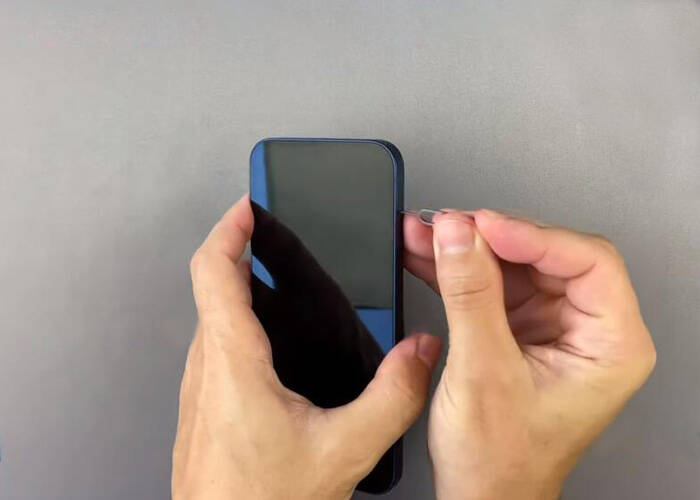 1.2 Unbolt the two pentalobe screws on the bottom, use hot air gun to blow on the display edge and corners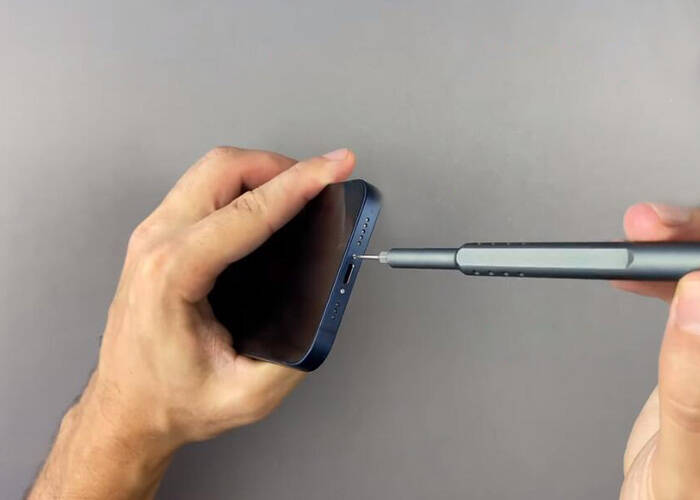 1.3 Use suction cup to pull the display, and use hard plastic plectrum to slice and separate the display screen
1.4 Pry and flip over the display, loosen the Phillips screws and remove the metal shields. Disconnect the battery flex cable and the display flex cables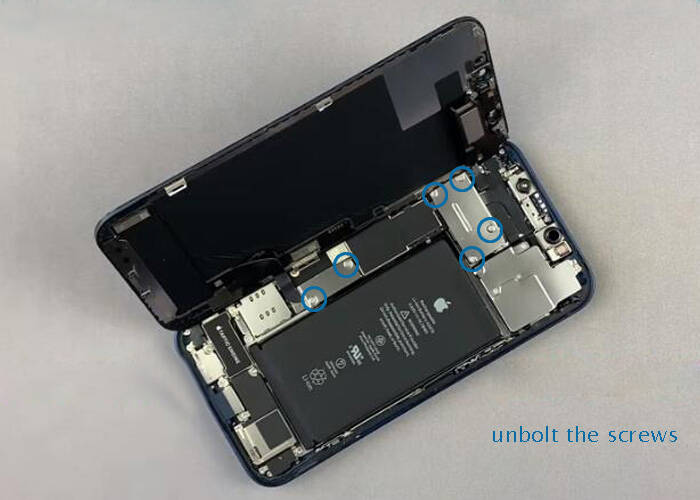 1.5 Separate and take off the display from the iPhone completely.
2. Tear down the camera modules and other small inner parts
2.1 Unbolt the screws and the metal panel for fixing the rear cameras. Disconnect and take off the rear-facing camera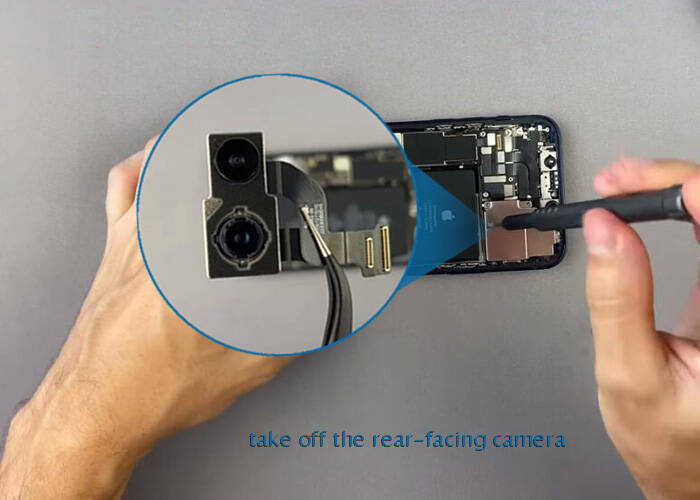 2.2 Use standoff screwdriver to loosen the screws, and take off the plastic panel beside the position of rear cameras'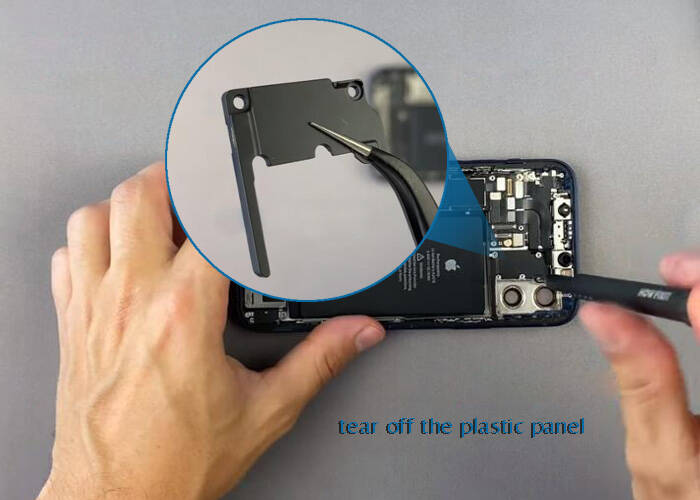 2.3 Unbolt the screws and take off the iPhone loudspeaker module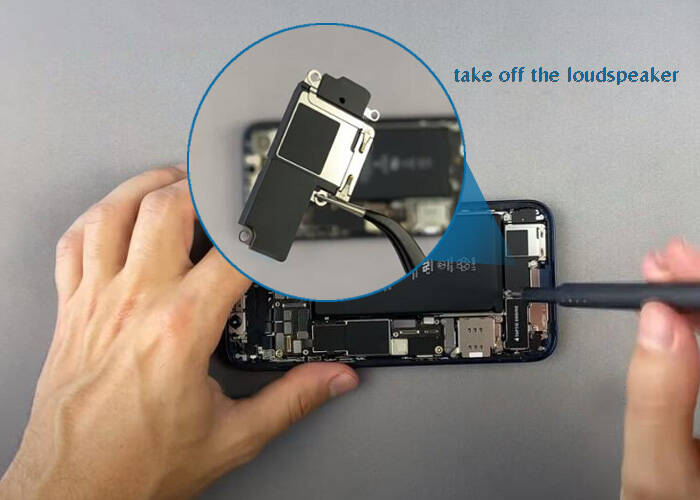 2.4 Unbolt the screws and remove the small metal panel, disconnect and then take off the SIM card reader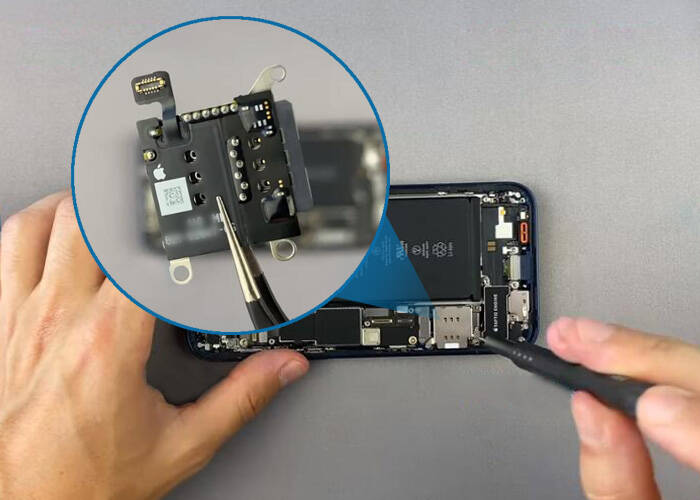 2.5 Screw off and take down the taptic engine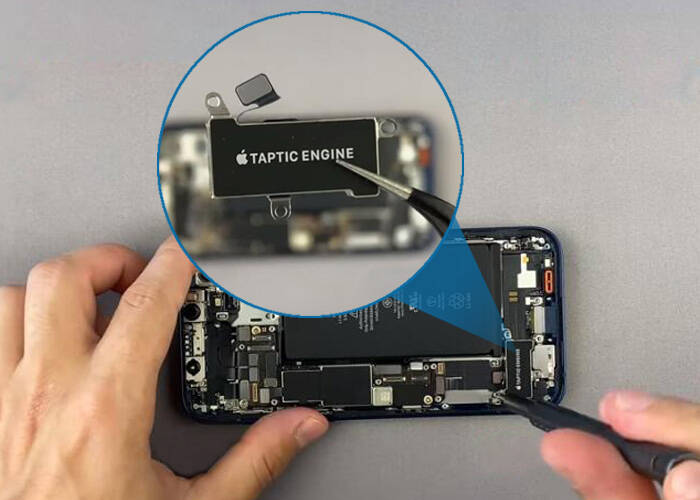 2.6 Disconnect and take off the front-facing camera module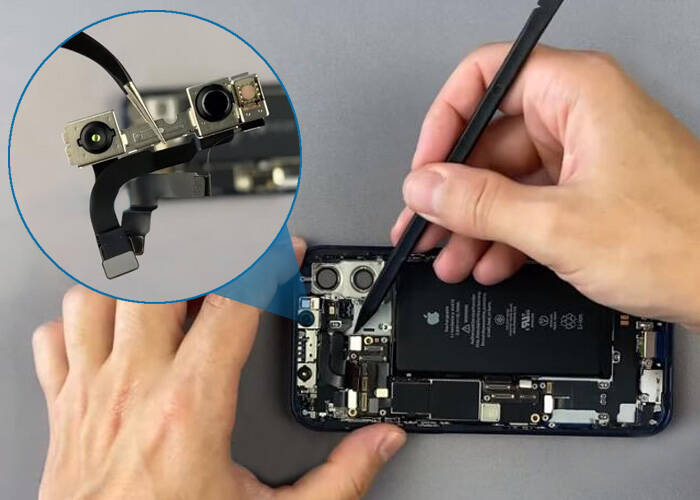 3. Tear down the logic board and the battery from the back housing
3.1 Tear off and pull out the iPhone battery adhesive sticker with tweezers slowly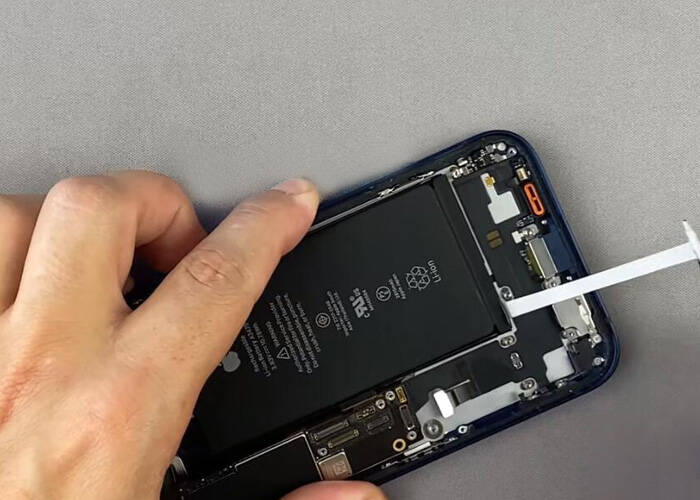 3.2 Pry and take down the battery from the back housing with spduger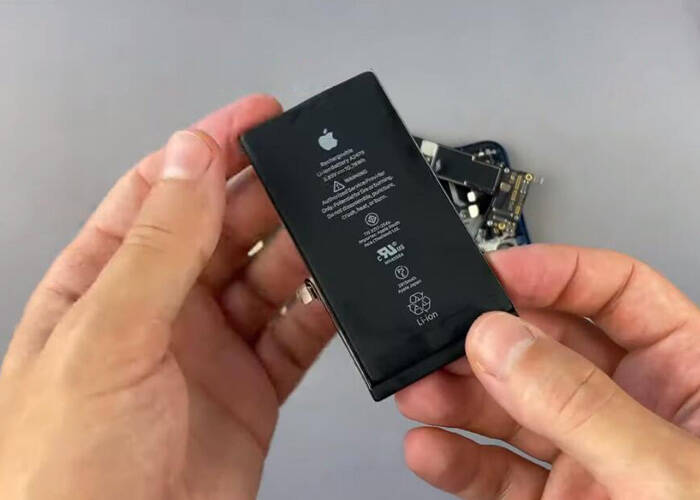 3.3 The logic board has two branches flex cables, which are fixed on the back housing. Loosen the screws and take off the metal panel, disconnect the flex cable, then we are able to take off the logic board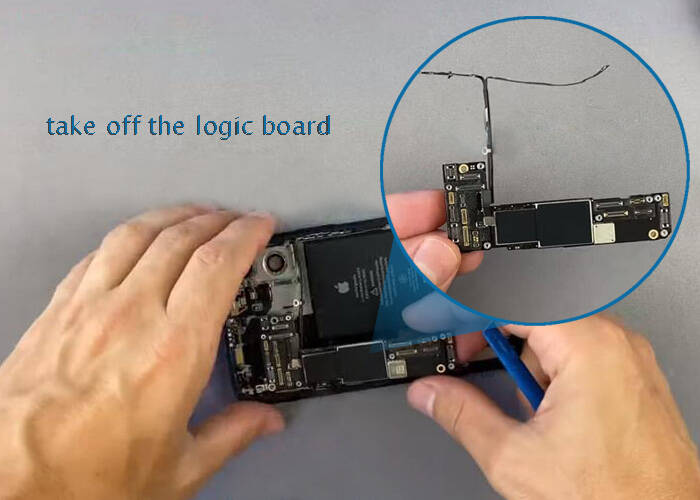 Notice: The logic board flex is beneath the battery, so we need to take down the battery so that we can disassemble the logic board from the back housing. The screws and some of the metal shield are tiny, we need to careful to classify conserve. Don't mess them up or lose any of them. The iPhone wireless charging coil is closely stick on the back housing with flex connected. It is not necessary to take further teardown process on it.