Fresh iPhone 13 Leaks! New Lens, 120Hz,Touch ID, No USB-C, No Port?
BY ETrade Supply | March 23rd, 2021 | 0 | 1
1. Design aspects
Apple will continue to offer four iPhones in 2021, with no major design changes expected. The size remains the same, still 5.4 inches, 6.1 inches and 6.7 inches.
According to Japanese site Mac Otakara, the thickness of the new iPhone could increase by about 0.26mm. The iPhone 13 model is also expected to be slightly heavier due to its larger battery.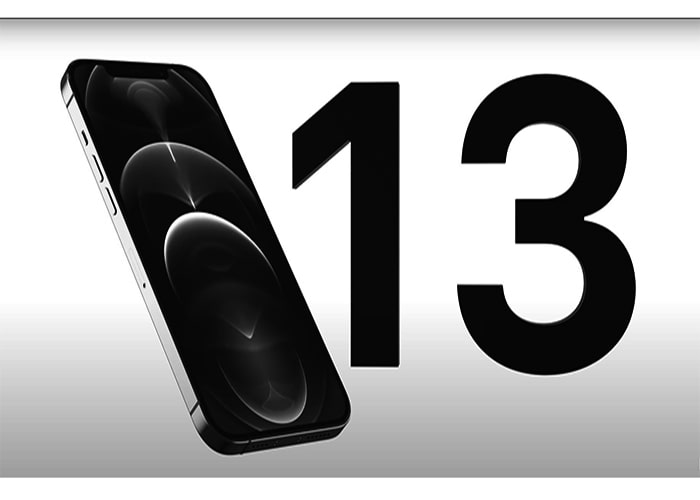 1.1 Smaller Notch
Apple analyst Ming-Chi Kuo believes the iPhone 13 will have a smaller notch design.
According to the Japanese site Mac Otakara, the TrueDepth camera will be lighter because the receiver at the top of the display has been re-placed on the edge of the enclosure. This will make the design thinner rather than shorter.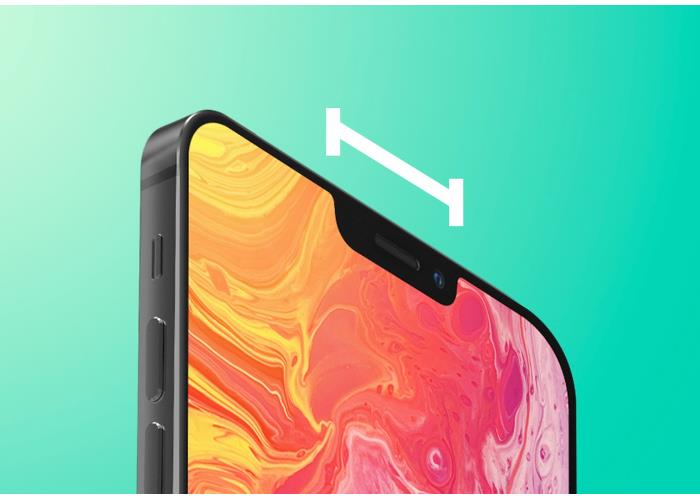 1.2 Unpredictable portless design
Apple analyst Ming-Chi Kuo recently said the company would continue to use the Lighting connector for the 2021 iPhone series.
Portless iPhones can be charged with Qi-based wireless charging and MagSafe accessories, and Kuo doesn't believe the MagSafe market is mature enough to support portless design.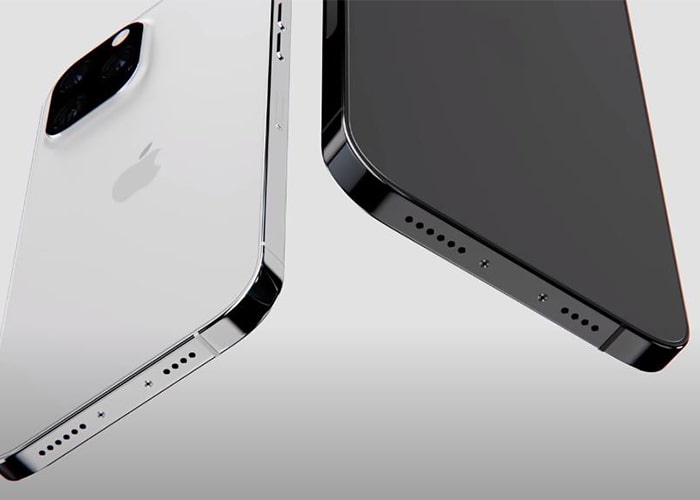 1.3 No USB-C
Ming-Chi Kuo said the company has no plans to transition its iPhone lineup from Lighting to USB-C. Kuo recently said Apple is reluctant to switch to USB-C because it is an open standard and less waterproof than Lighting.
​ The iPhone 13 and future iPhones are expected to continue using the Lighting port until the MagSafe accessory becomes widespread enough to support portless iPhone designs.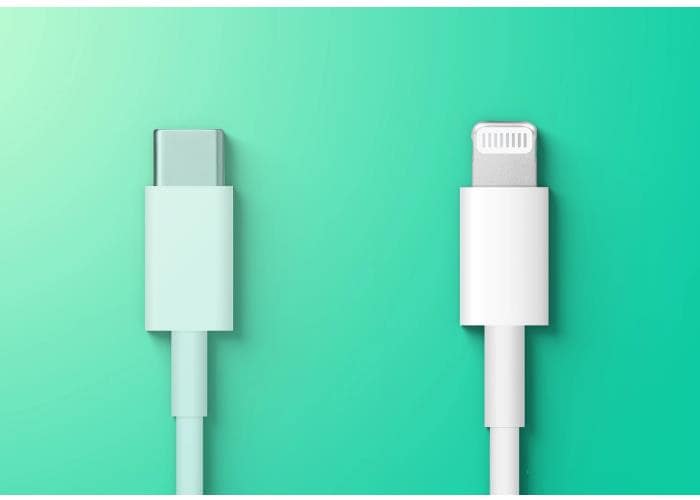 1.4 Touch ID?
Apple is testing the Touch ID fingerprint reader on the screen, Bloomberg reported.
If Apple does implement the Touch ID in the display, a fingerprint sensor will be available in addition to the Face ID, which is convenient for iPhone users who can't unlock their iPhone using facial recognition when using a mask.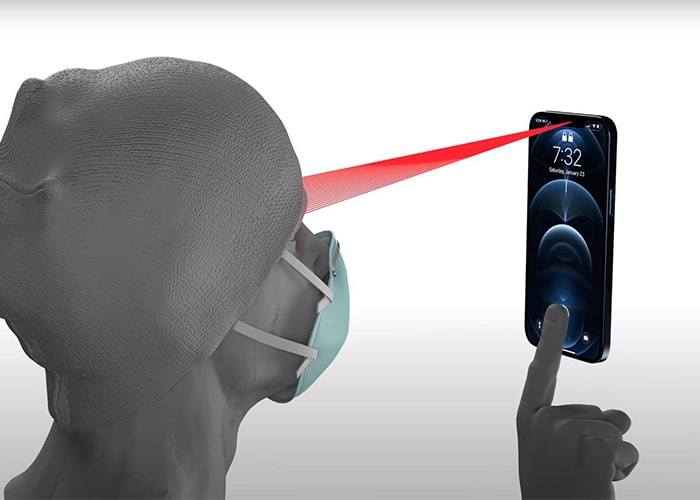 2. 120Hz ProMotion display
The release of the iPhone 12 series followed a lot of rumors that the high-end iPhone 12 might come with a 120Hz ProMotion display, but later in the rumor cycle, the feature was apparently delayed until 2021 due to battery life issues.
To achieve a 120Hz refresh rate on the iPhone, Apple needs LTPO display technology, which is rumoured to be available in 2021. At least two 2021 iPhone models will use OLED displays with low-power LTPO back panel technology. The LTPO provides a more energy-efficient back panel that turns individual pixels on or off the display and extends battery life. It is expected that the two models with LTPO will be the Pro model, which is said to be a model using ProMotion technology.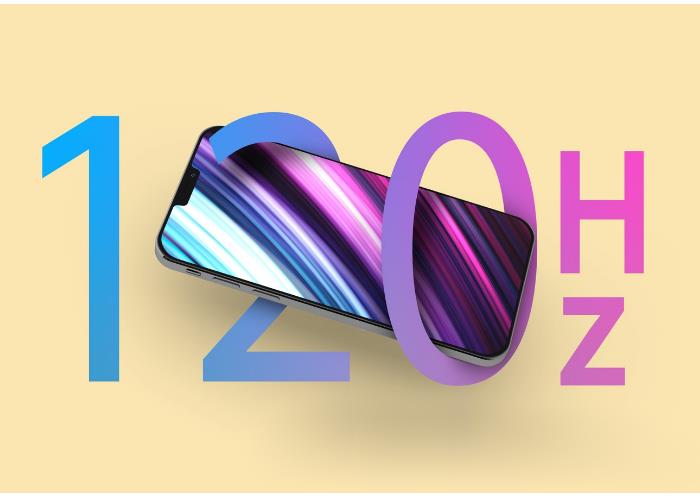 3. A15 processor
Apple will use a 5nm + A15 chip for the 2021 iPhone, which will be made by TSMC. We haven't heard the details about the A15 chip yet, but the new chip design will always improve speed and efficiency.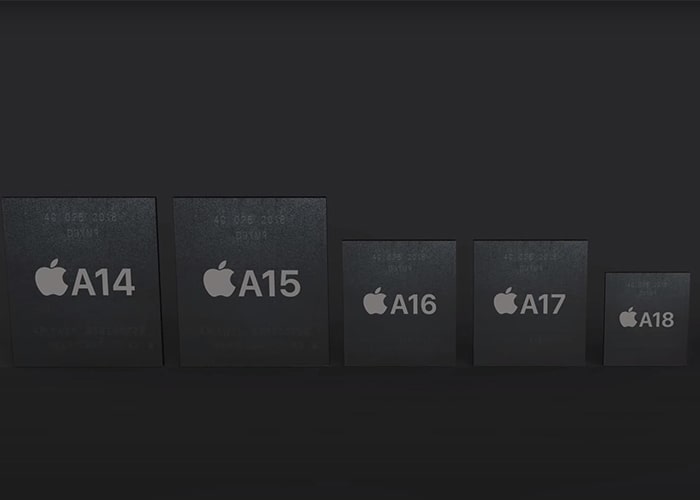 4. 5G chip and WiFi 6E
Apple is said to continue to cut the cost of the iPhone in 2021 to better accommodate spending on 5G chip technology, with a soft panel design that will cost 30 to 40 percent less than the price of the iPhone 12.
Analysts at Barclays believe the iPhone 13 will support WiFi 6E, which extends WiFi 6's capabilities to the 6GHz band. WiFi 6 delivers higher performance, lower latency, and faster data rates, while WiFi 6E's additional spectrum provides more bandwidth on existing 2.4 GHz and 5GHz WiFi bands.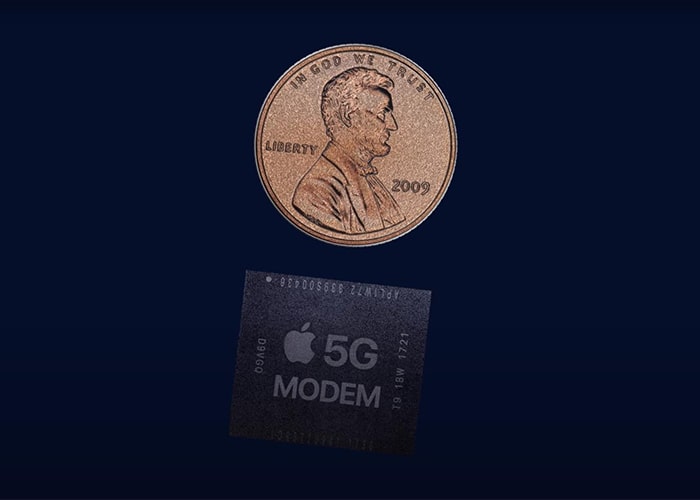 The iPhone 13 model will be equipped with a larger battery, which may result in longer battery life.
6. 1TB maximum storage?
There are some rumors that the iPhone 13 model will have up to 1TB of storage space, but this claim has not been confirmed.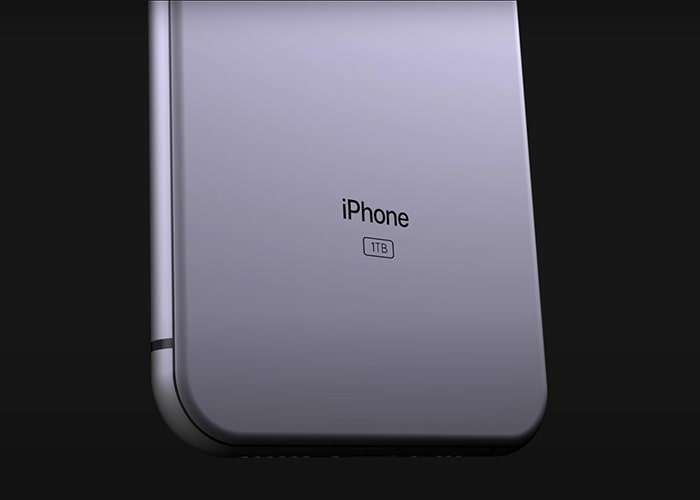 7.1 Camera improvements
The iPhone 13 Pro model is expected to include an improved Ultra Wide lens, which Apple will upgrade from a five-factor lens to a six-factor lens.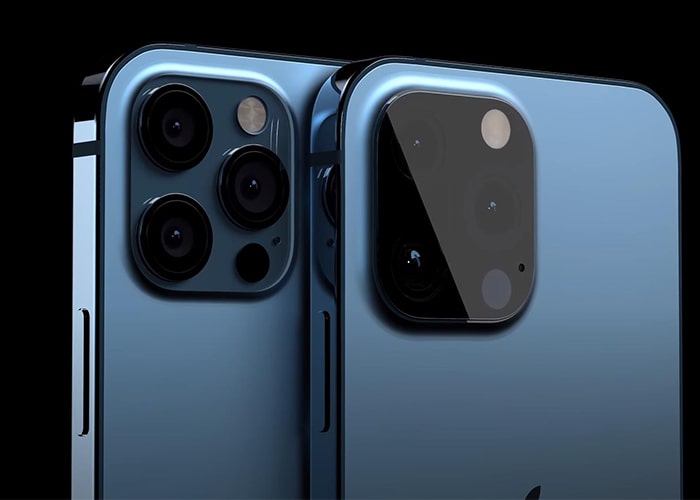 7.2 Lidar scanner
​ There are rumors that the LiDAR scanner, added to the iPhone 12 Pro and iPhone 12 Pro Max, could expand into the entire iPhone lineup in 2021, including the Pro and standard models, but analysts at Guo Ming-and Barclays say it will continue to be limited to the iPhone 13 Pro and Pro Max models.
8. Smaller and Lighter GaN-Based Chargers
According to Taiwanese industry publication DigiTimes, apple is finally getting into gallium nitrate or "GaN". This technology will allow them to shrink their chargers substantially,potentially up to 35%- 50%.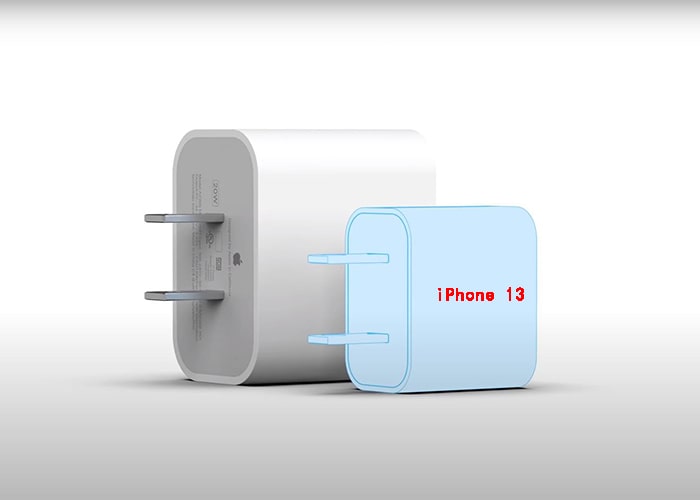 9. Release date
Apple's 2021 iPhone series will be released in the fall of 2021, and the company may aim to revive its traditional September or October release schedule.
​ Dear friends, the above is the latest news about iphone13. Furthermore, you may check our iPhone 12/12 Pro LCD screen display, flex cable, battery accessories in our shop if you are looking for iPhone repair tools and components. Contact us if you have interests.
The iPhone 13 Model is expected to be released this fall. and since the release of the iPhone 12 Model in 2020, you've been predicting some designs and features of the Apple Model 13, so let's take a look at some of the new design changes to the new phone today!