Exclusive iPhone 12 Features Leaks! How Much Do You Expect?
BY kaye | September 10th, 2020 | 0 | 0
The iPhone 12 is expected to be released in September this year. Early rumors leaked that Apple was going to release three iPhone 12 models this time, which are iPhone 12, iPhone 12 Pro, and iPhone 12 Pro Max. The appearance design of the iPhone 12 will be exquisite with a slim body with slat metal edge, and more optional colors for our users. Here Etade Supply would like to share with our subscribers with the exclusive five iPhone 12 features below. What will the iPhone 12 models be different? Your curiosity is as good as ours, let's check this out.
5.4" OLED Display, 120Hz refresh rate
It is said that the iPhone 12 series display size will be 5.4" for 12, 6.1" for 12 Max and 12 Pro, and 6.7" for 12 Pro Max. Comparing with the iPhone 11 series display size, this new iPhone model will be larger for a little bit. A larger display screen will provide a better visible experience to iPhone users. Furthermore, all iPhone 12 models will have iPhone OLED display screen. It will display a brighter and vivid screen on vision, comparing with iPhone 11 which has an LCD display screen. Rumor leaks also claimed that both the iPhone 12 Pro and iPhone 12 Pro Max display will be 120Hz refresh rate. This means the iPhone 12 Pro/Pro Max screen will be smoother scrolling as well as more fluid video playback and responsive gameplay.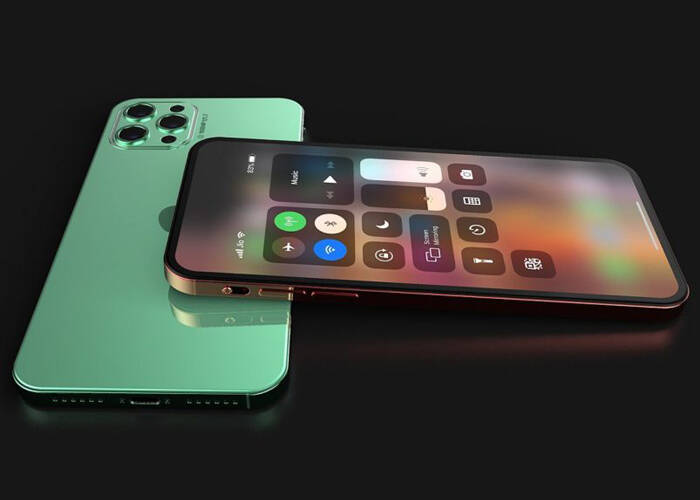 A14 Chipset
The iPhone 12 will have the most powerful core of the A14 chip. It will make this new iPhone model the strongest speed on performance while using. According to the early mobile technology news broadcast, this 5-nanometer thickness chip will be the fastest and most power-efficient mobile processor until now. It is even 15% faster and 30% lower power than the 7-nanometer Snapdragon 865+ chip, which is Android's upmost chip until now. What will this powerful chip make differences to iPhone 12, comparing the former A13 chip? It seems Apple does it for purpose. It reminds us to seem in the coming days.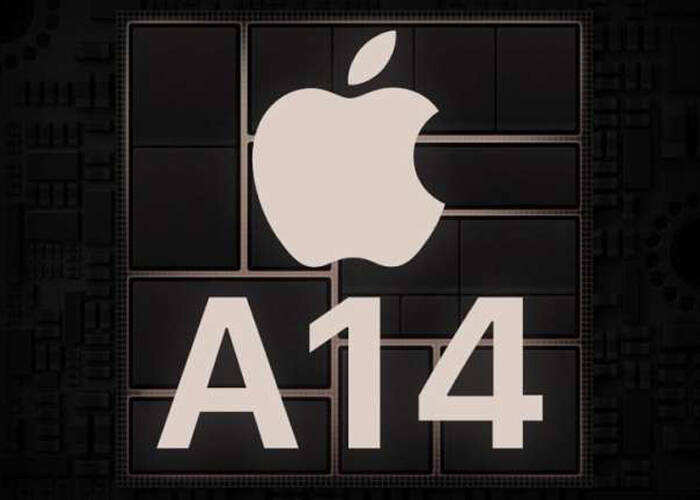 True Depth Camera System
Apple has made a great improvement on iPhone rear camera, that's a significant change we can see on the iPhone X series and iPhone 11 series. This time, iPhone 12 will brighten our eyes with a better rear camera system. One of the features is the iPhone 12 rear cameras will have true depth function, which means the 3D rear camera the same as the LiDAR scanner that Apple made it to 2020 iPad Pro models. The 3D camera can work intelligently on analyzing and creating complete details of the sense by the sense of surrounding objects in a maximum of five meters away, and increase the real capability of the image from the iPhone rear camera. Based on this feature, we can take clear stereo vision photo shoots with our iPhone 12. That would be amazing.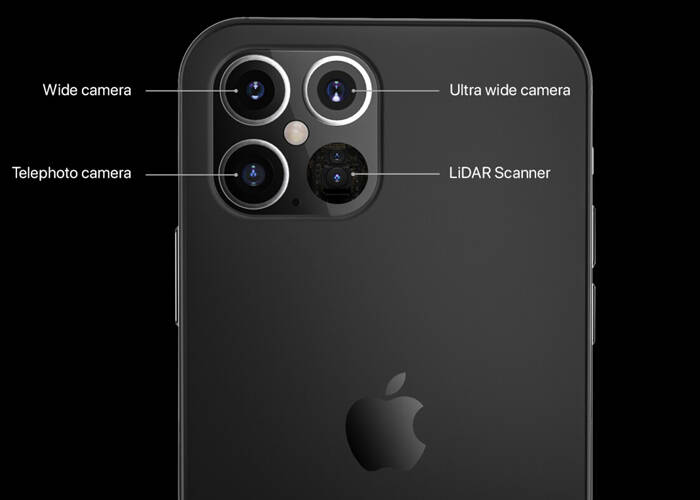 5G Network Connectivity
It is no need to say that the 5G mobile network leads to the tendency of wireless network technology nowadays. Apple will release the newest iPhone models with 5G connectivity for sure. All the iPhone models will have 5G network connectivity, but only iPhone 12 Pro support mmWave 5G while other models will only support 6-GHz 5G. It's reported that the mmWave technology can reach 2Gbps network speed, which enables the iPhone 12 Pro offers longer-range but slower data rates on transmitting. With 5G connectivity on the iPhone, we can have faster data delivers on mobile devices than ever before.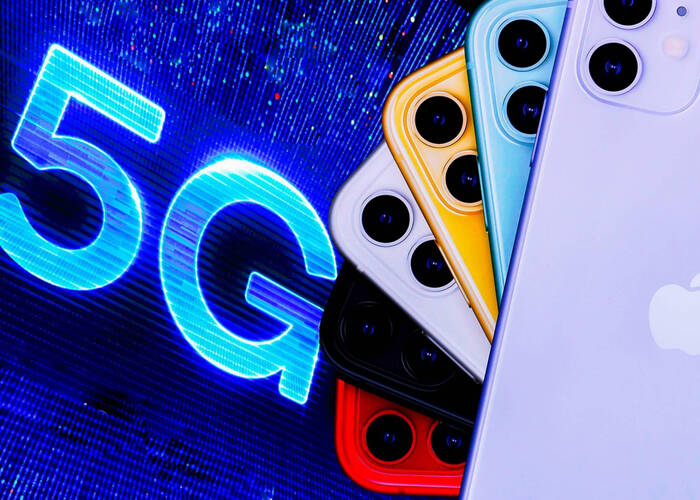 Other attractive features
Besides the four features above, iPhone 12 will have other incredible aspects we cannot wait to see in the near future. Firstly, it will have an under-screen fingerprint sensor installed. The touch ID and face ID system will be working together to make the iPhone secure system better. Besides, the iPhone 12 will be functional of wireless reverse charging to other Apple mobile devices. This is the same we have seen on Samsung Galaxy S20. Besides these two features, iPhone 12 will be different on the charging port type and power adapter. Rumors suggest that Apple designed a durable braided charging wire with a USB-C lighting cable and 20W iPhone charger in the box. Accessories can be purchased separately for users. That's considerable.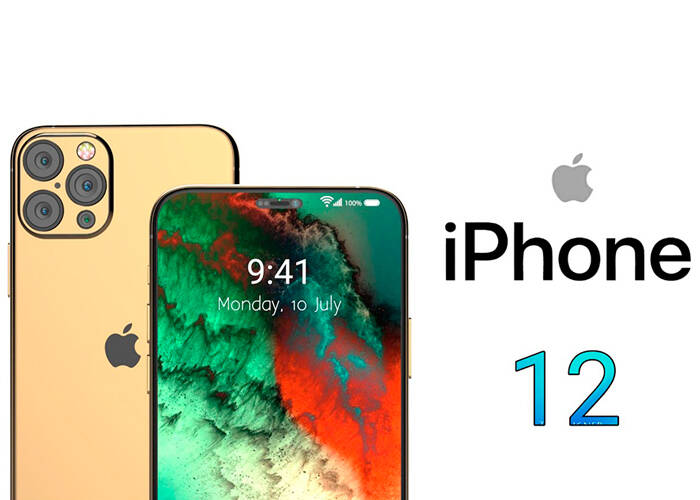 These are the iPhone 12 leaks as much as we have until now. We are sure the newest iPhone model will have all the features you like and Apple will not disappoint us this time. Apple will hold the new product release conference on the 16th of September, we still have days to wait for the real iPhone 12 in the Apple flagship store. Meanwhile, Etrade Supply offers the best iPhone LCD display screen and digitizer assembly with small parts here, with a completed repair toolset and professional repair tutorial online videos. Just register on our website, select and add the iPhone replacement parts your like to cart, we are sure you will enjoy shopping here.