Etrade Supply Products Naming Rule
BY Davi | December 17th, 2014 | 3 | 0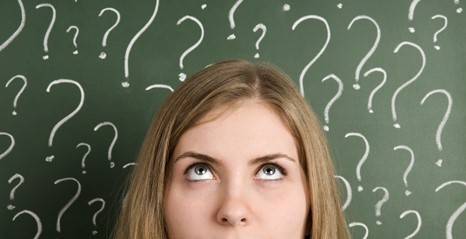 We have revised our products naming rule for our website, including Apple items and Samsung items (the name of our Apple and Samsung products have already been revised), while other items remained the same. But it seems that some people feel confused because of this change. So let me show you the exact meaning of the revised names.
1.The items named as A Grade.
These items are 100% OEM manufactured and assembled, or the best available source in the market.
2.The items named as B Grade.
These items are also 100% OEM manufactured and assembled. They function as well as the original one but there is a little bit scratches on these parts.
3.The items named as R Grade.
These parts are all OEM compliant replacements parts. They almost look the same and function well but not as the OEM parts. They are the equivalent substitute to the OEM parts, almost looks the same and fully functional but just not OEM original.
4. The items named as refurbished ones.
These products are got from the broken cellphones, and after being refurbished and tested, the parts can be sold in our store. They are as good as the original parts, but not as expensive as OEM parts.
On one hand, when the item is named as an A-Grade product, it is an OEM part with the highest quality in the market. On the other hand, if you can't find the OEM replacement in our website, the R-Grade and B-Grade products are also good choices. After all, they are guaranteed working perfectly and they are much cheaper.
UPDATE: due to the current market situation, we provide more parts in different quality standards like Grade S+, Grade S, please check below link for more details:
https://www.etradesupply.com/knowledge-base/cat/faq/post/quality/
If you have any further question, please contact us at: service@etradesupply.com or Livechat.