Motorola Moto X Performs Well on Repairability Score
BY alina | August 24th, 2013 | 0 | 0
The Motorola Moto X was taken apart on 23 Aug 2013, the time when it was available in the market.  The repair site, iFixit, got this handset and did the first great repair job as usual. According to the teardown process, iFixit notes the Moto X repairability score as 7 out of 10, which is much higher than the HTC One (one out of 10) though they all feature a curved rear panel.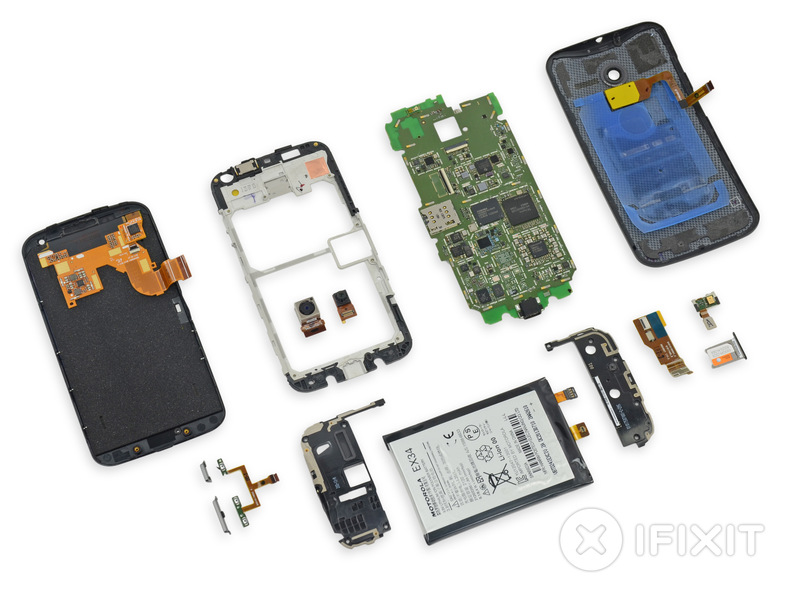 Therefore, it's pretty easy to repair the Moto X. iFixit comments that the pressure contacts and cable connectors make the modular components easy to replace. However, iFixit also encountered some obstacles during the teardown. It points out the Moto X rear cover is not only clipped but also adhered to the device, which requires special tool to unfasten the adhesive on the back panel. And a taped-in battery also increases the difficulties. Although the middle plate can be separated (because it is held in place by pins protruding from the edges of the display assembly bezel), the digitizer is fused to the display, which still increases the repair costs of a cracked screen.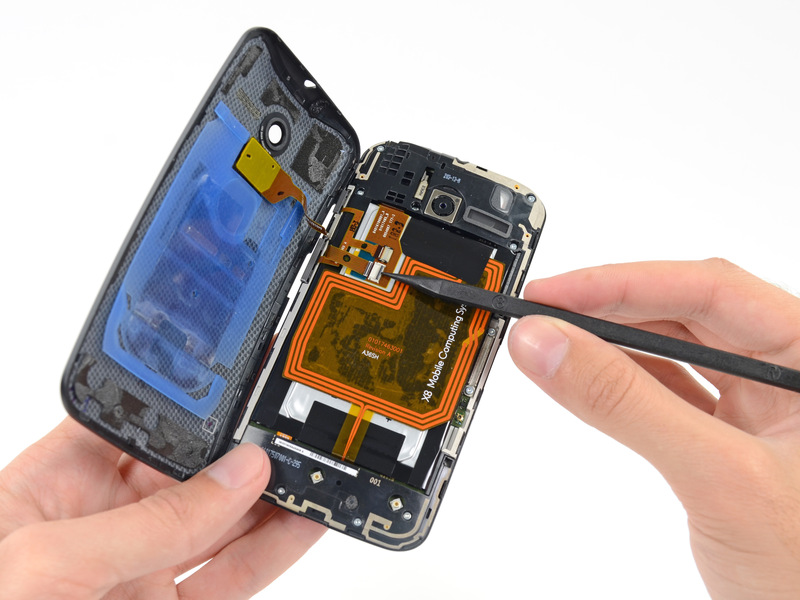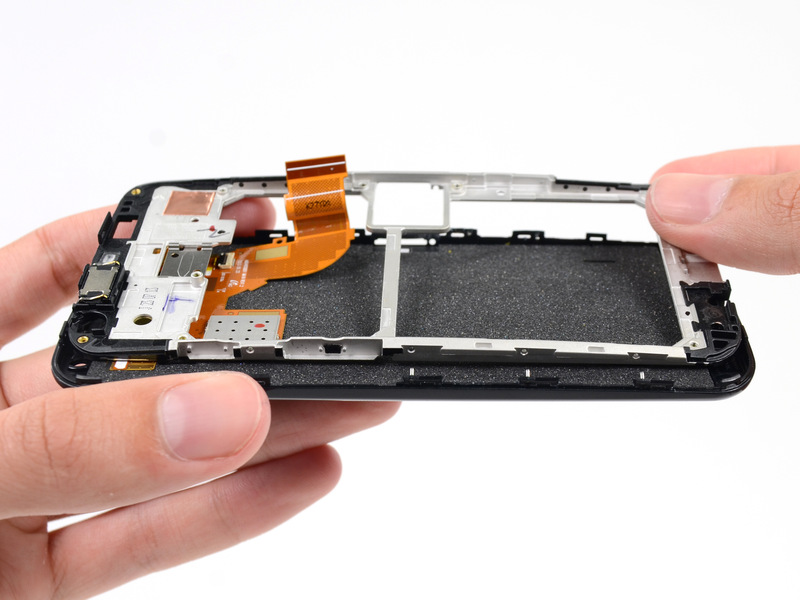 However, iFixit itself mentioned that the Moto X teardown only provides a look of the device's guts and should not be used as disassembly instructions. Be cautious when following these steps to repair your Moto X. We at ETrade Supply will produce a Moto X disassembly video as quickly as possible. Subscribe to our YouTube Channel to be the first to see.
Source: iFixit.com