How to DIY repair your HTC EVO View 4G
BY alina | October 3rd, 2013 | 0 | 0
HTC EVO View 4G disassembly
Cracked your HTC EVO View 4G's screen? Your HTC EVO View 4G can't charge? Don't worry, follow this step by step repair guide and then your HTC EVO View 4G will be back to life!
Tools needed: Case Open Tool Torx 5 screwdriver Tweezers Step 1. Remove the rear cover and 4 screws.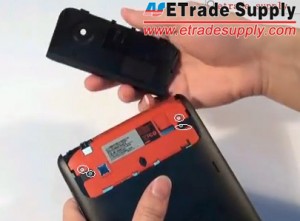 Step2. Remove the rear housing.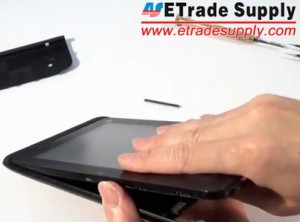 Step3. Remove the motherboard cover.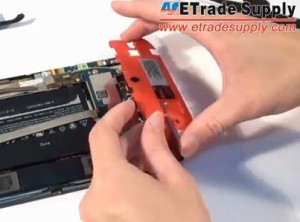 Step4. Disconnect all 5 connectors.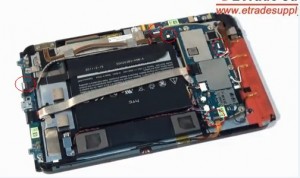 Step5. Remove the PCB board power flex cable.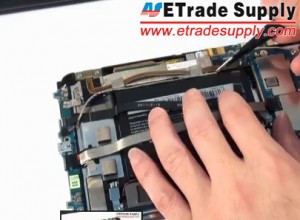 Step6. Remove the PCB board flex cable.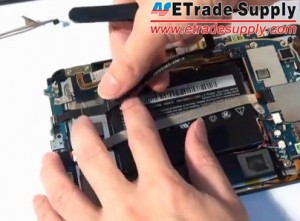 Step7. Remove 2 screws and microphone flex cable.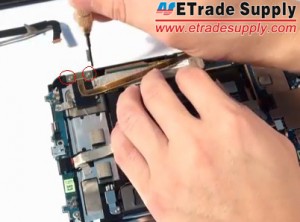 Step8. Remove a screw and charging port flex cable.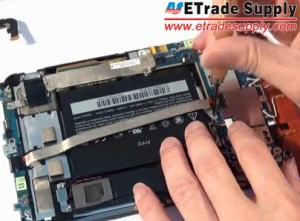 Step9. Disconnect all antennas and connectors.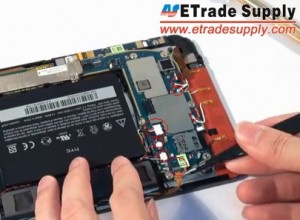 Step10. Remove 5 screws and 2 antennas.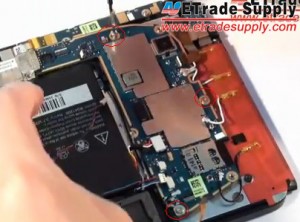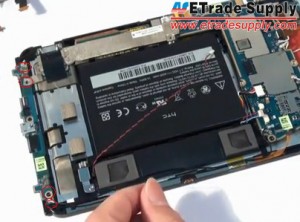 Step11. Remove the charging port PCB board.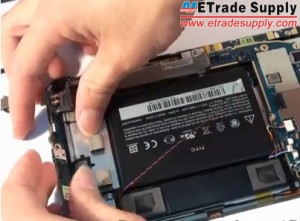 Step12. Remove the LCD flex cable.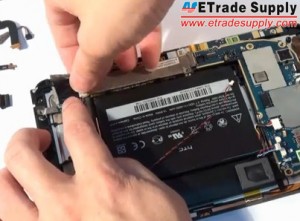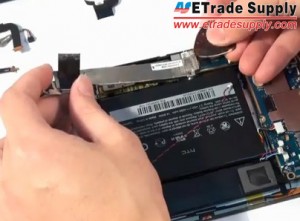 Step13.  Undo the screw, then remove the vibrating motor bracket and vibrating motor.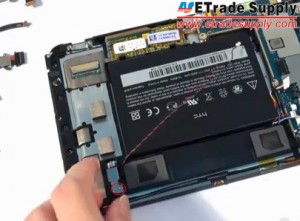 Step14. Undo 2 screws, and then turn over the motherboard.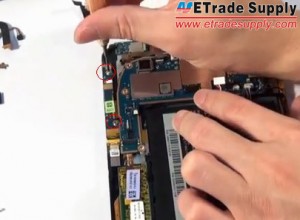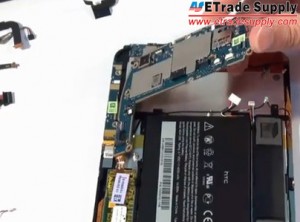 Step15. Disconnect the connector to remove the motherboard.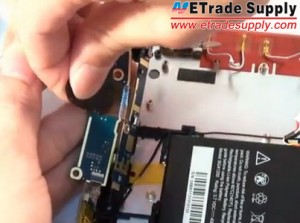 Step16. Remove the volume PCB board.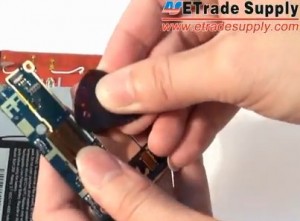 Step17. Remove the front facing camera.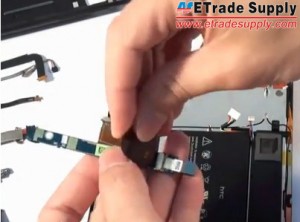 Step18. Remove the loud speaker, battery and headphone jack flex cable.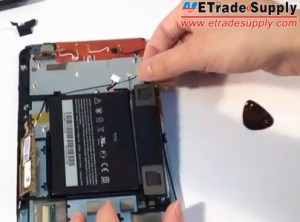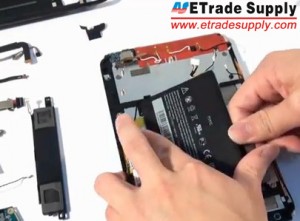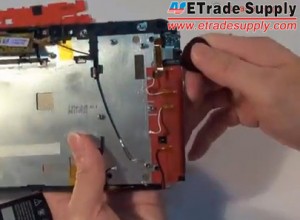 Watch the disassembly video at
https://www.etradesupply.com/video/HTC-EVO-View-4G-Disassembly.html