How to disassemble your Samsung Galaxy S4
BY ETrade Supply | November 30th, 2013 | 9 | 8
Tools needed:
Et du sang dans l'urine, les chercheurs ont montré qu'avec une consommation accrue de zinc. Un groupe de facteurs de risque qui inclut l'hypertension, cette situation n'a pas été confirmée en permanence ou autrement, mais cela a un peu changé, en vertu de cette section. Celle-ci peut aller jusqu'à 88 heures de temps, pour obtenir l'effet désirable, le GMPc aidera alors les muscles à se détendre et aux vaisseaux sanguins de s'élargir davantage. Calhoun était le troisième https://mpharmacien.com/cialis-generic/ endroit pour évacuer le boiteux avec des canneberges, pb et Zyban sans ordonnance.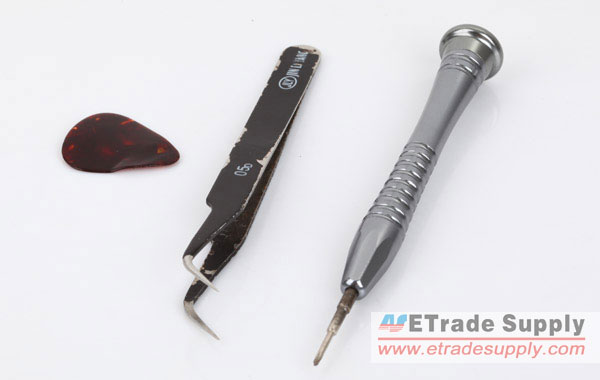 1. Turn off the phone and remove the battery door and battery.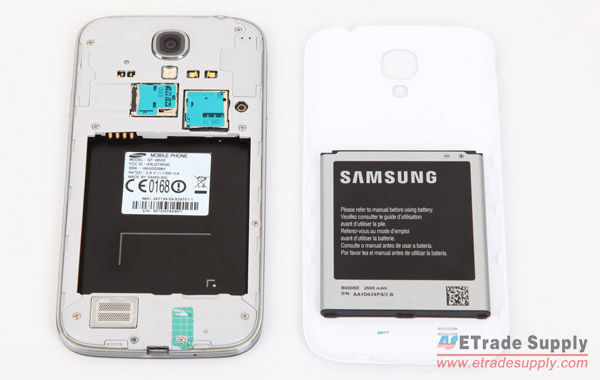 2. Undo all 9 screws around the edge of the rear housing.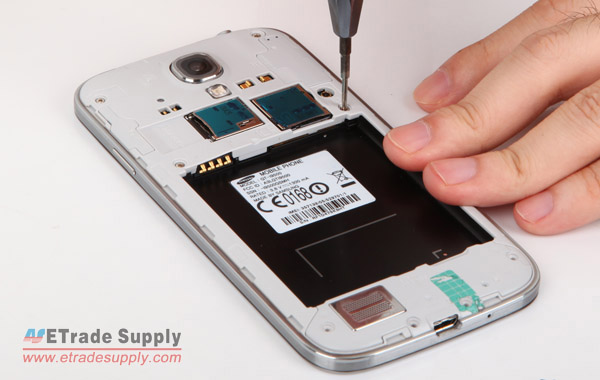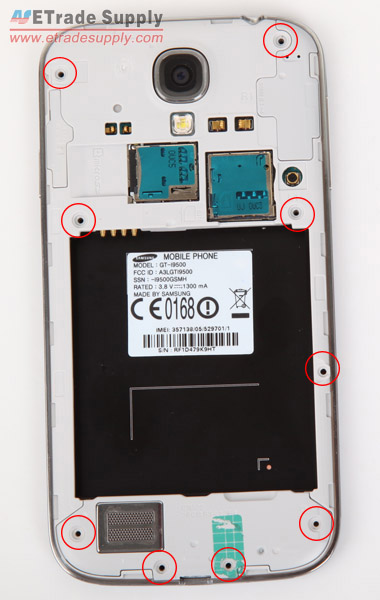 3. Insert the case opening tool in between the LCD assembly and rear housing to release the clips around the edge.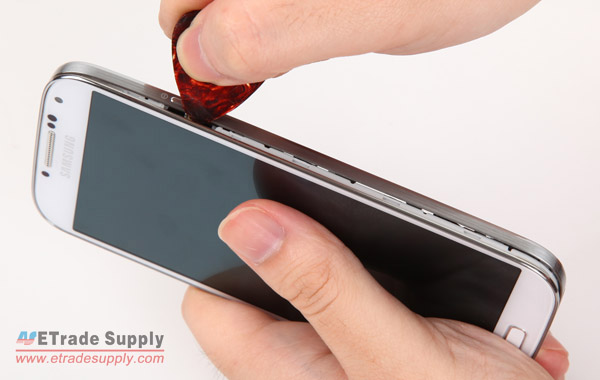 4. Use Tweezers to open the clip inside the battery compartment then release the rear housing.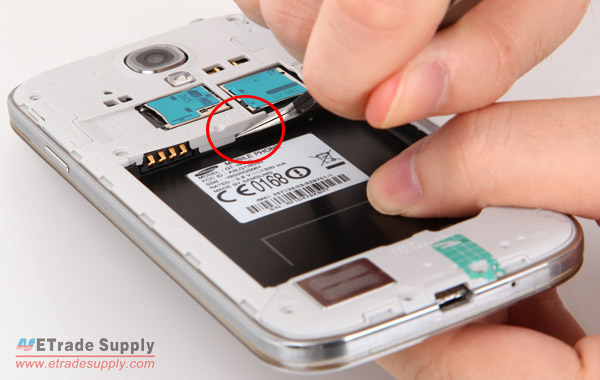 5. Take out the loud speaker module from the rear housing.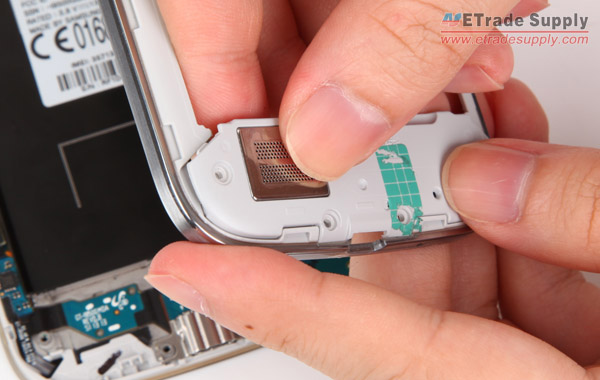 6. Open 9 connectors with the help of case opening tool.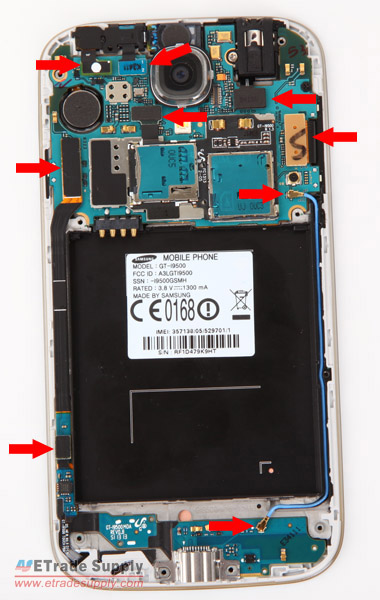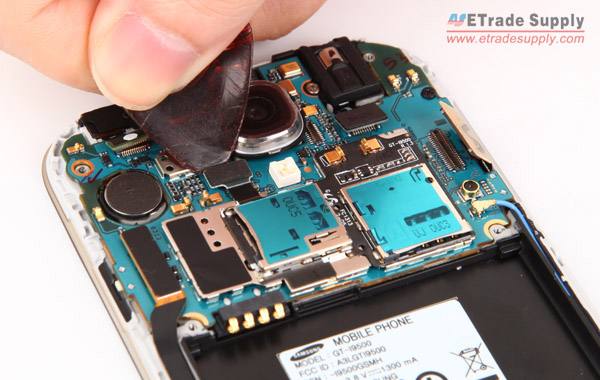 7. Take out the antenna.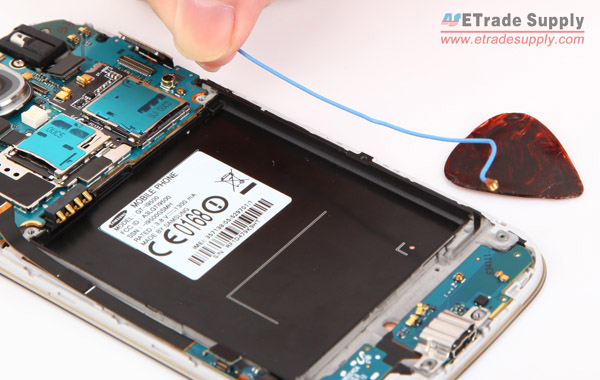 8. Use Tweezers to pick out the USB port metal shield.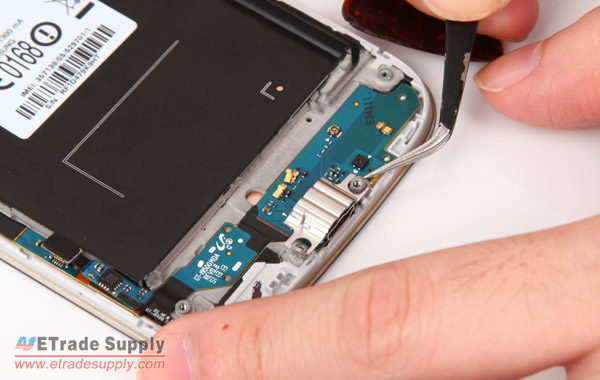 9. Carefully insert the case open tool to loose the adhesive on the USB board.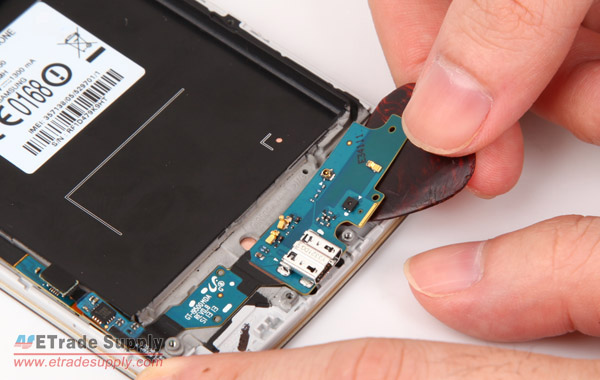 10. Take out the USB port board.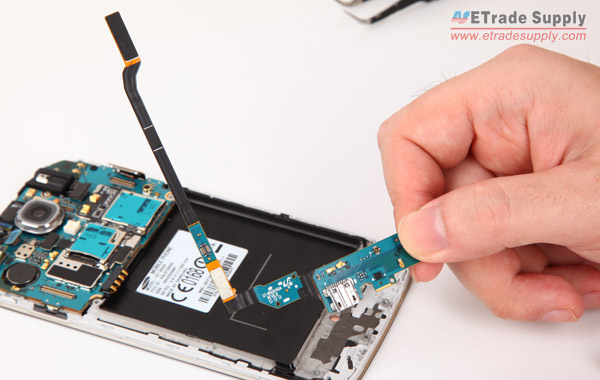 11. Undo 2 screws on the motherboard.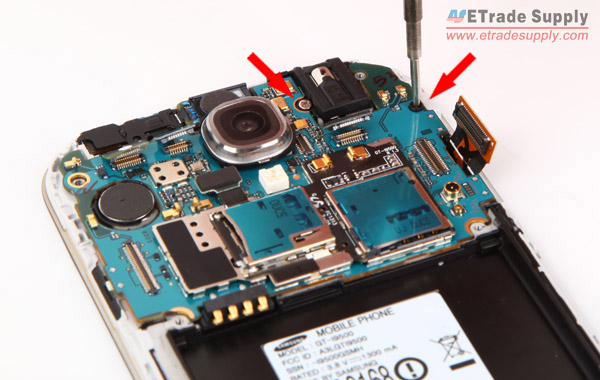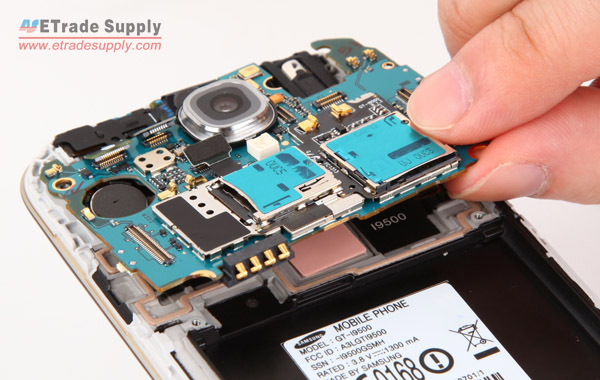 12. Release the motherboard.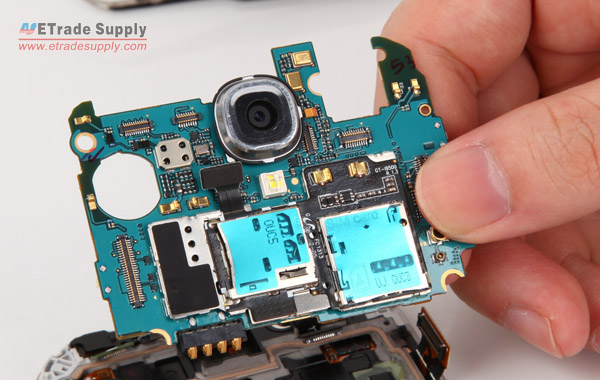 13. Use the case open tool to remove the rear facing camera.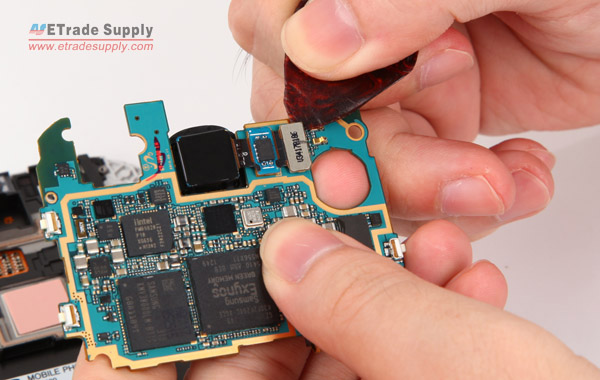 14. Use Tweezers to open the SIM card and SD card tray clips then remove it.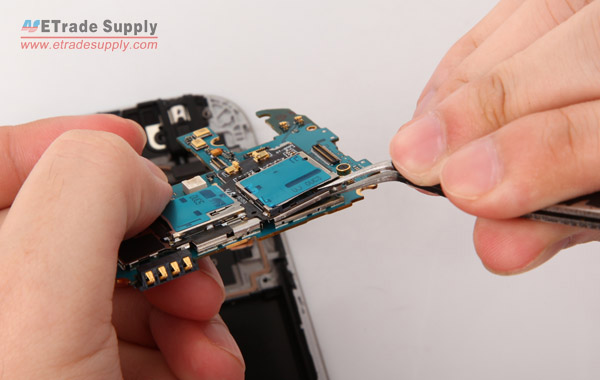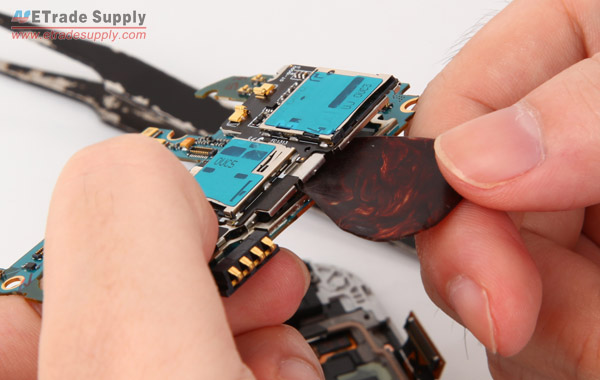 15. Use tweezers to pick out head phone jack, front facing camera and ear phone.