Though Many Complains, iPhone 5 Is Still the Bestselling LTE Phone in the World
BY ETrade Supply | December 12th, 2012 | 0 | 1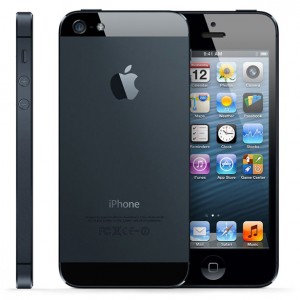 Apple's first LTE-compatible handset, the
iPhone 5
, has had an explosive debut quarter and is said to have already captured 26.7% of the global LTE device market, according to data from Strategy Analytics. The company's success has taken a toll on 
Samsung
's share of the LTE market, which slipped from 50.9% in the previous quarter to 40% following strong competition from Apple and other smartphone vendors,
TheNextWeb
reported. Despite launching new flagship devices,
Motorola
and
LG
both saw their market shares fall from 15% in 2011 to 6.7% and 9.1%, respectively. The research firm estimates that global LTE subscriptions in 2012 will have surged more than fivefold to 50 million devices, an increase from 9 million in 2011. Earlier reports predicted that LTE shipments will more than double in 2013 from 50 million units to 188 million, and increase further to 586 million smartphones by 2016.