Why We Think China Made LCDs won't be Blocked by Apple in the Coming iOS Updates
BY ETrade Supply | April 11th, 2016 | 13 | 9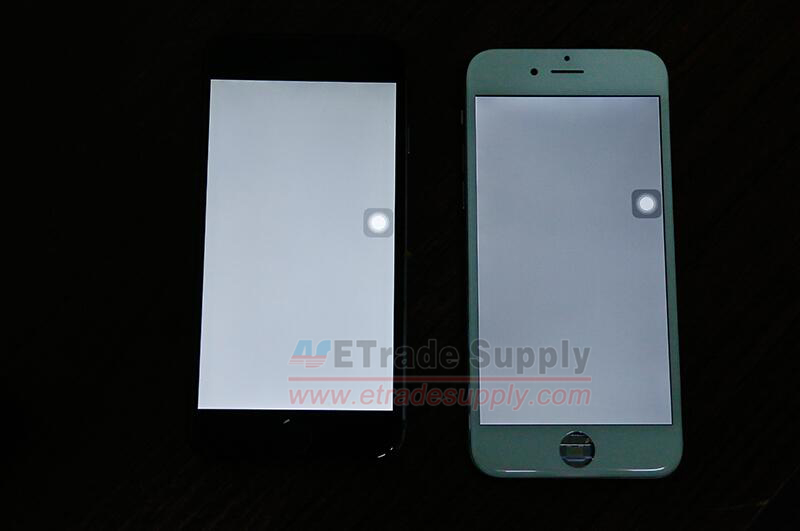 The rumor that the China made iPhone LCDs can't survive the upcoming iOS updates existed for quite a long time which aroused panic among repair shops. Many repair shops who want to use/have already used these screens to compete with authorized repair are wondering, will Apple brick these iPhone to kill the third party repair? We ETrade Supply don't think so and here is why:
Reason 1. There is no need for Apple to do so by affecting so much iPhones users
Do you still remember that users sued Apple for bricked iPhone due to "error 53"? The situation is almost the same except only few people have let their home button be replaced by third party repair shops. How many China made iPhone LCDs have been sold? We don't have the exact number. However, from what we know, the number should be over 1 million pieces at least. Will Apple brick millions of iPhones just to kill third party repairs?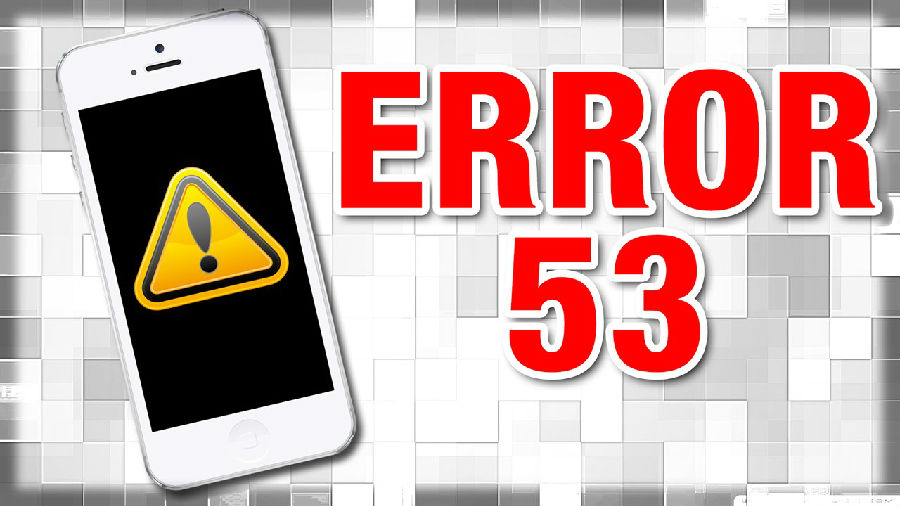 Reason 2. Learn from the "History"
Same rumors for the 4/4S screen before. The OEM LCDs for 4/4s died out for quite a long time, all screens supplied were China copy one since 2 years ago. Not a case of bricked phone/unusable have showed for the updating to the new iOS system.
Why this rumor came into being?
The most possible reason that this rumor has been created—is just to cut the price of the China copy iPhone LCD and more possibly-- the demand for it.
A week before the Apple event in March 2016, the rumor was "China made iPhone LCDs can't survive in the coming iOS 9.3 updates", the price of these LCDs dropped significantly and everyone was holding their orders, waiting to see the result. Within one week, the price has dropped around $10/pc. After people found out that they did survive, the price increased again and here came the rumor "the China made iPhone LCDs won't survive the iOS 10 updates".
Who will get benefits from this rumor?
1. Refurbishing Facilities/Companies
Since last June, more and more repair shops have accepted the China made iPhone LCDs because less OEM screens are supplied. A large certain amount of demand of OEM iPhone screens has been moved the China made ones. The rumor that "the China made iPhone LCDs won't survive the newest iOS updates" will sure bring some demand back to those crappy OEM screen which have been used for quite a long time/ refurbished for multiple times.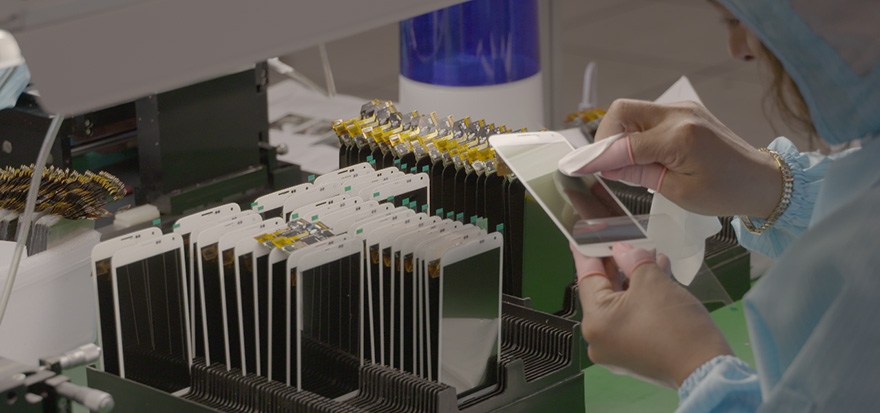 2. Reclamation Companies
This guys are even more sensitive to the demand and price of OEM screens. Keeping the demand at a high level means they can earn more cash.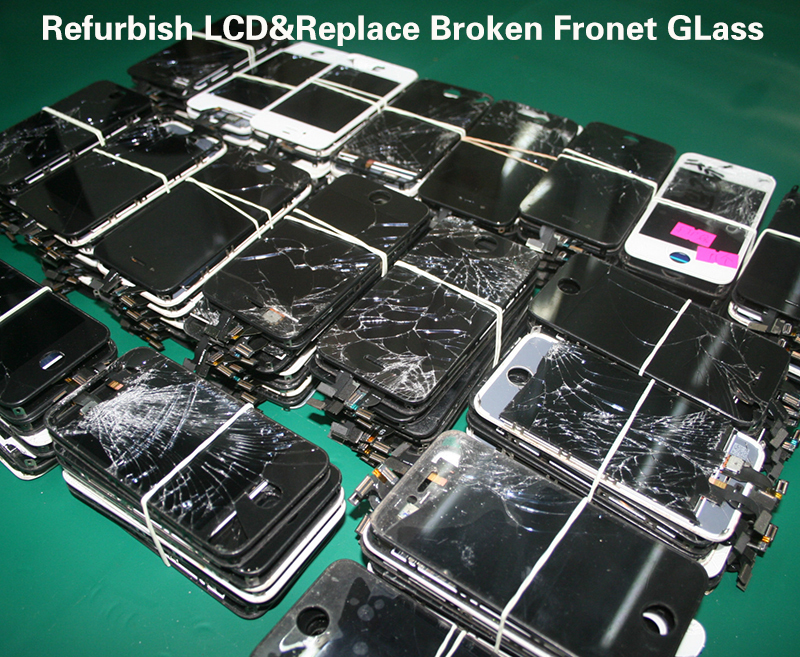 3. Those who hold plenty of 6 OEM screens at hands
The rumor is "ALL the China made iPhone LCDs won't survive the iOS 10 updates", not only for 5 series. As we all know, there are already China Made 6 screens in the market. Those who stocked large amount OEM 6 screens will be happy to see people still paying high price for the OEM 6 screens for quite a long time.
The supply chain of cell phone replacement parts is sophisticated, unclear and without any standards, which make it look more like gambling. Find a reliable long-term relationship partner who can grow with you is the key to success for repair shops. If you have any questions regarding the China made LCDs, please leave your comment below!
You may also like:
Summary
Reviewer
Review Date
Reviewed Item
Author Rating
| | | | | | |
| --- | --- | --- | --- | --- | --- |