Best of CES 2022: Tech products to watch
BY ETrade Supply | January 17th, 2022 | 0 | 0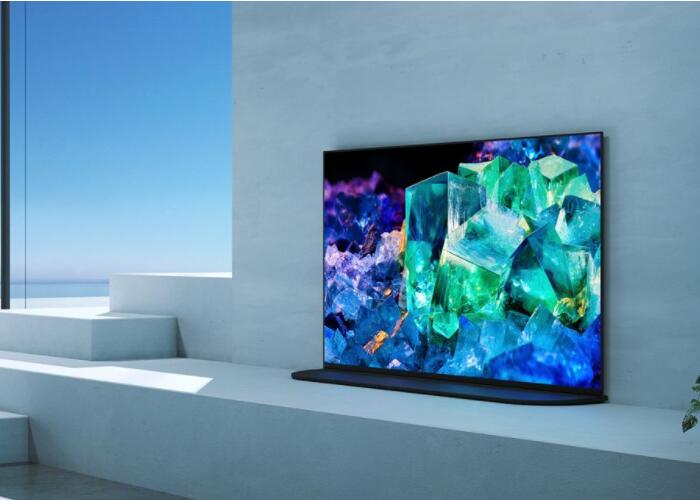 1. Best laptop: Lenovo ThinkBook Plus Gen 3
​​ The Lenovo ThinkBook Plus Gen 3 wins the Best Laptop award because it's truly innovative -- combining a 17.3-inch ultra-wide main screen with an 8-inch companion LCD display next to the keyboard.
This is useful, like you can take notes on a small pen-compatible screen while watching a presentation on the main display, use the LCD as a virtual number pad when browsing spreadsheets, or even take advantage of the waterfall mode for expandable web pages. on both screens. It starts at $1,399, which isn't much more than a typical mainstream laptop.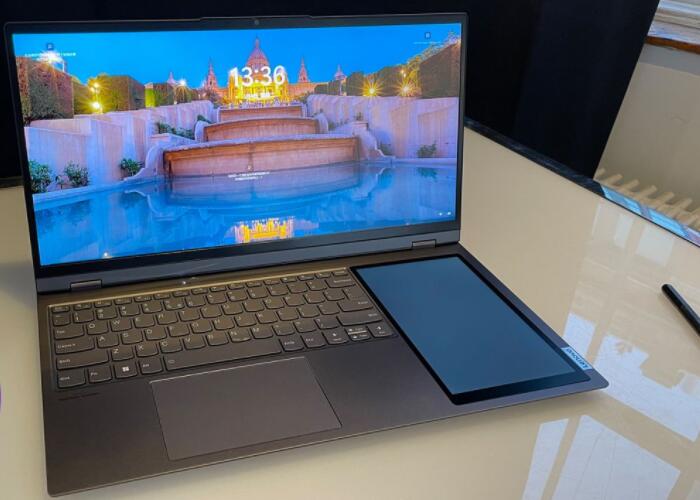 2. Best Gaming Hardware: HyperX Cloud Alpha Wireless Gaming Headset
The HyperX Cloud Alpha S has long been our pick for the best wired gaming headset, but what about a wireless headset that barely needs charging? That's the $199 HyperX Cloud Alpha Wireless, which makes the much-loved Alpha headset cordless for the first time, while promising an astounding 300 hours of battery life.
Aside from its long battery life, the Cloud Alpha Wireless looks to offer many of the features we already love from HyperX headsets. This includes improved drivers, the promise of a lighter design without sacrificing the sound quality of wired models, and the comfortable memory foam earcups that make the HyperX headphones our longtime favorite.
3. Best Monitor: Samsung Smart M8
The Samsung Smart M8 is a 32-inch monitor with all the necessary screen technology and ports for a great work-from-home setup. It also has a full Tizen smart TV interface and supports casting standards like AirPlay, allowing it to double as a TV.
As such, the Smart M8 is a 2-in-1 monitor and smart TV - well established in both areas. Its QLED panel will offer sharp contrast points and vibrant colors. You'll be able to open streaming apps natively on the display, or use AirPlay 2 to cast content from your Apple device. It has slim bezels all around and a small stand designed to take up minimal space. We've only seen this combination on the M7 before, but it's not quite as fleshed out as the fully integrated interface. By combining a computer monitor and a QLED TV into the same product, the M8 offers great value for money.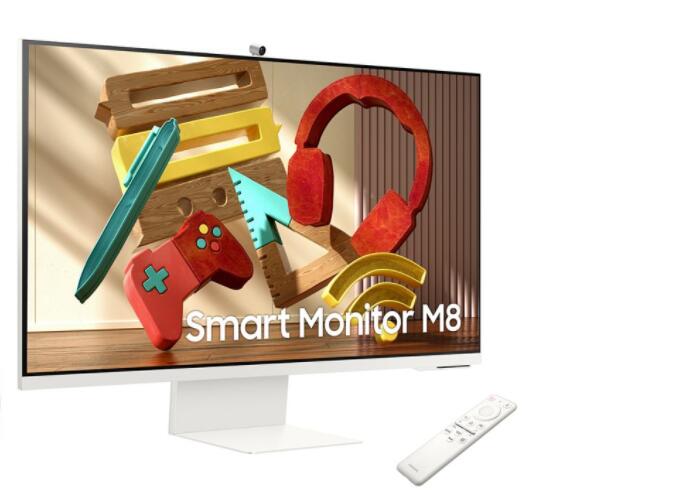 4. Best earbuds: Jabra Elite 4 Active
Jabra already makes some of our favorite wireless earbuds, and the new Jabra Elite 4 Active may be the company's best offering yet in terms of sheer value. For $119, these earbuds impressed us with their secure fit, clear sound quality, long battery life, and reliable active noise cancellation for extended periods of use.
They work well on both Android and iOS devices, and do more than the $129 AirPods 2, while being functionally on par with the pricier $149 Galaxy Buds 2. If you're looking for a pair of affordable workout earbuds -- or just want a ton of features for less than AirPods -- the Elite 4 Active are the first great earbuds for 2022.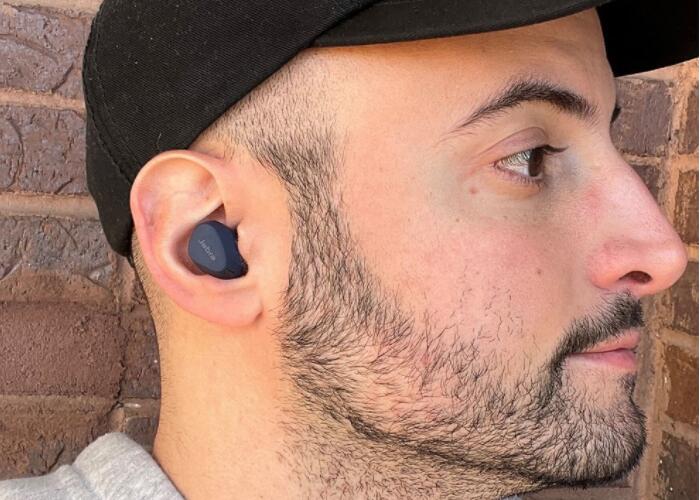 5. Best smartphone: Galaxy S21 FE
Samsung's Galaxy S21 FE is a promising budget phone that offers flagship features at a relatively affordable $699. It draws from the best features of the S21, S21+, and S21 Ultra, which performed well in testing and made the entry-level runner-up our best smartphone.
Thanks to the Snapdragon processor, it's very fast to use, in line with the Pixel 6, and the 4,500mAh battery is fast for a full day of use. Plus, with three cameras on the back, you get the same wide-angle, ultra-wide-angle, and telephoto lenses as the standard S21. The latter can even shoot up to 30x Space Zoom shots, which are handled remarkably well. The Galaxy S21 FE is likely to be an entry-level Samsung phone launching in 2022.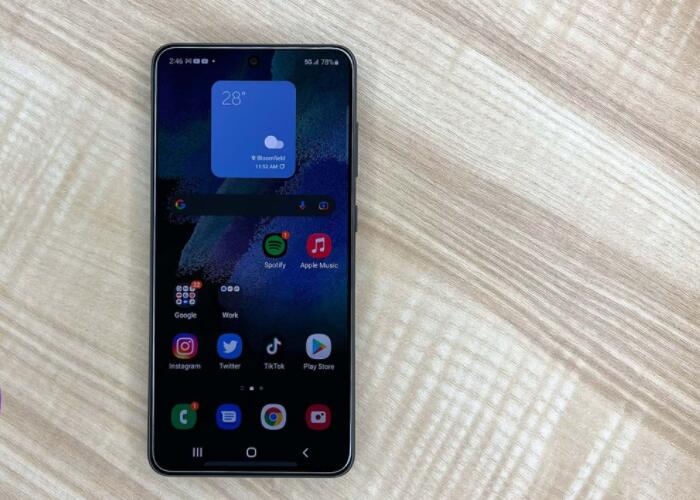 ​ 6. Most Innovative: Sony Bravia Cam
​ The Bravia Cam will work with the TV to adjust the picture settings for the best view, while adjusting the sound for the best audio experience, based on how you sit and how the camera sees you. More concisely, if someone is sitting on the couch with you, or you move from left to right, the Bravia Cam adjusts the TV accordingly.
Bravia Cam further helps save energy. If it sees you stepping out of the frame, it dims the display and eventually closes the panel when it detects a momentary inactivity. It also keeps an eye on your distance from the TV and even prompts you to move further.
It also lets gesture controls move through channels and menus, and even adjust the volume with your hands. Just like the TV camera, the Bravia Cam will support video calling, but it will only work with Google Duo at launch. Similar to gestures, we hope Sony will continue to expand on these two features and how they work through software updates.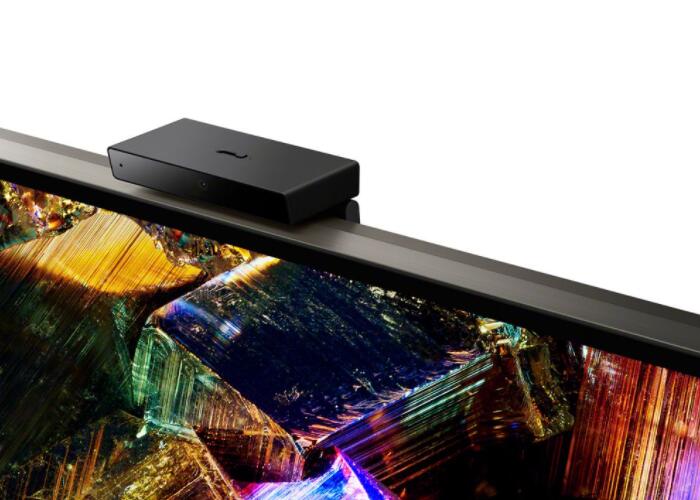 Guys, do you like the above six products? And if you want to know more about the consultation, please leave a message or contact us. If you need various accessories for Samsung mobile phones, such as LCD screen for Samsung Galaxy S21 Ultra Series,LCD Screen for Samsung Galaxy S21 Plus Series, Battery Door for Samsung Galaxy S21 Ultra, etc., you can also place an order in our shop. I hope it will be helpful to you.
(Original from Michael Andronico and Jacob Krol, CNN Underscored)
CES 2022 has come to a close, and after meeting some of the biggest tech brands in the world, CNN Underscored has picked a few of the best gadgets of CES 2022 that it thinks are actually worth the money this year.