BlackBerry Co-CEO Believes Users of iOS and Android Will Embrace BBM
BY alina | May 23rd, 2013 | 0 | 1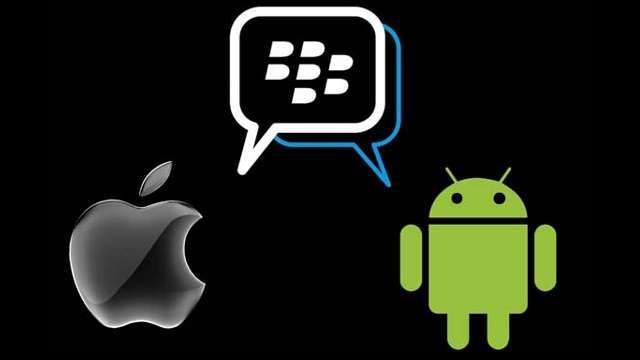 It is well known that BlackBerry Messenger will be available in iOS and Android platforms this summer, after BlackBerry officially announced it earlier this month. While people doubt that this is a smart move for BlackBerry, BlackBerry co-CEO Mike Lazaridis said he believes that users of iPhone and Android will embrace the BBM app. An estimated 60 million BlackBerry customers, who send more than 10 billion messages a day currently uses the BBM app.
Although analysts is concerned that BlackBerry may losing its ability to make profit from its customers, the company's current CEO Thosrten Heins has full confidence in this move.
"He's speaking to the confidence he has in the platform," Lazaridis said. "Not only is BlackBerry back in a big way with BB10, he's also showing he can expand that vision to other platforms."
However, it seems BlackBerry hasn't got rejuvenation as expected from the BlackBerry 10, but hopefully this new BBM strategy will give BlackBerry the new and fresh push that they need to get back in the game.
Source: Bloomberg