Are You Ready to Buy Apple Watch?
BY Davi | March 4th, 2015 | 0 | 0
The first week of March will be an excited time for dedicated gadget fans. As MWC 2015 is drawing near, the purported HTC One M9 and the next Galaxy flagship Galaxy S6 claimed to be released in the big event. What's more, Apple has sent out invitations for the March 9 event, with the tagline "Spring Forward". They are likely to roll out the long-rumored Apple Watch. Even though we have already known a lot about it, according to Tim Cook, the timepiece will be available in April. Let us show you some features first.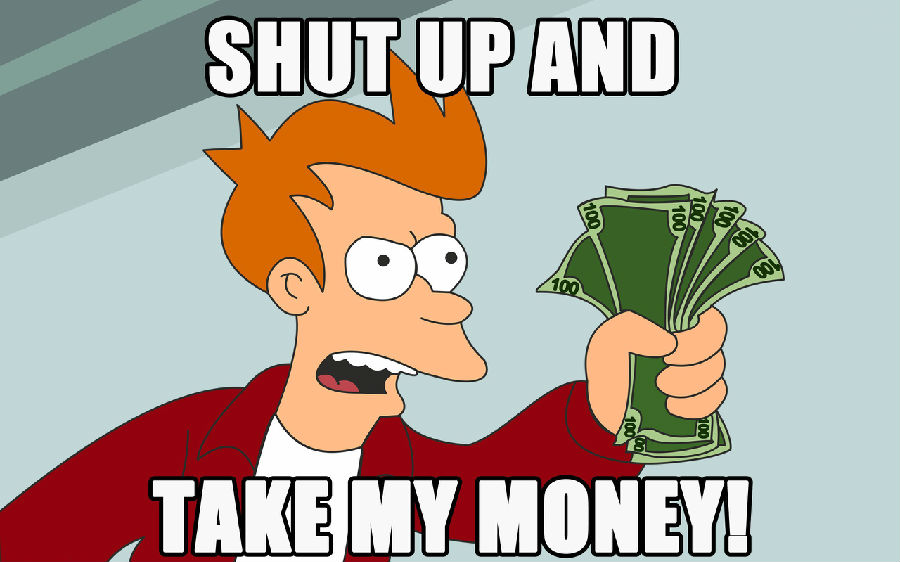 As an iPhone companion, Apple watch will be able to deliver notifications in a subtle, non-intrusive way, so that you can choose when and how to lift your arm to response. If you want to communicate with your close friends, it's a quick way by just lifting your arm and speaking to the watch. Even special taps and drawings can be sent to show how you are feeling about them. The heart rate measurements for workout has been achieved in many wearable gadgets, but most of them are not functioned as good as what they advertised. The heart rate senor in the Apple watch comes with improved measurement. Also, the latest iOS has been optimized to compatible with Apple Watch. According to Tim Cook in a recent interview, the Apple Watch is water-resistant, so that you can take it anywhere even in the shower.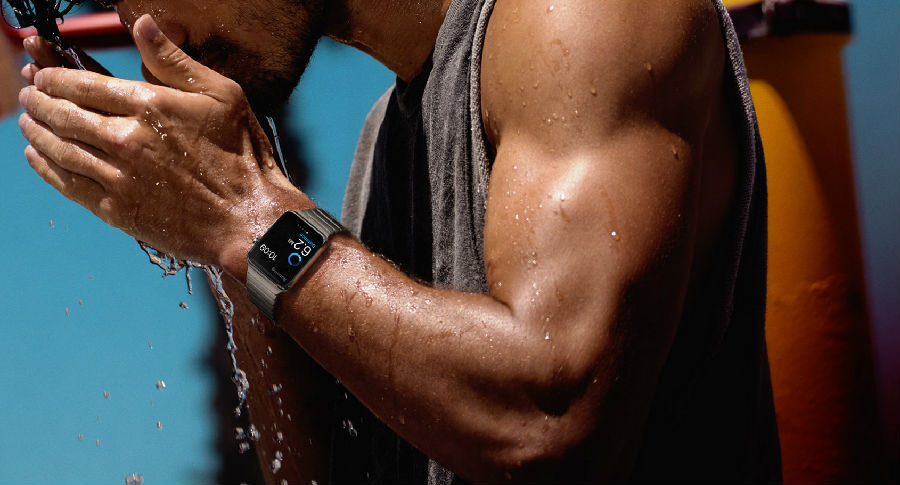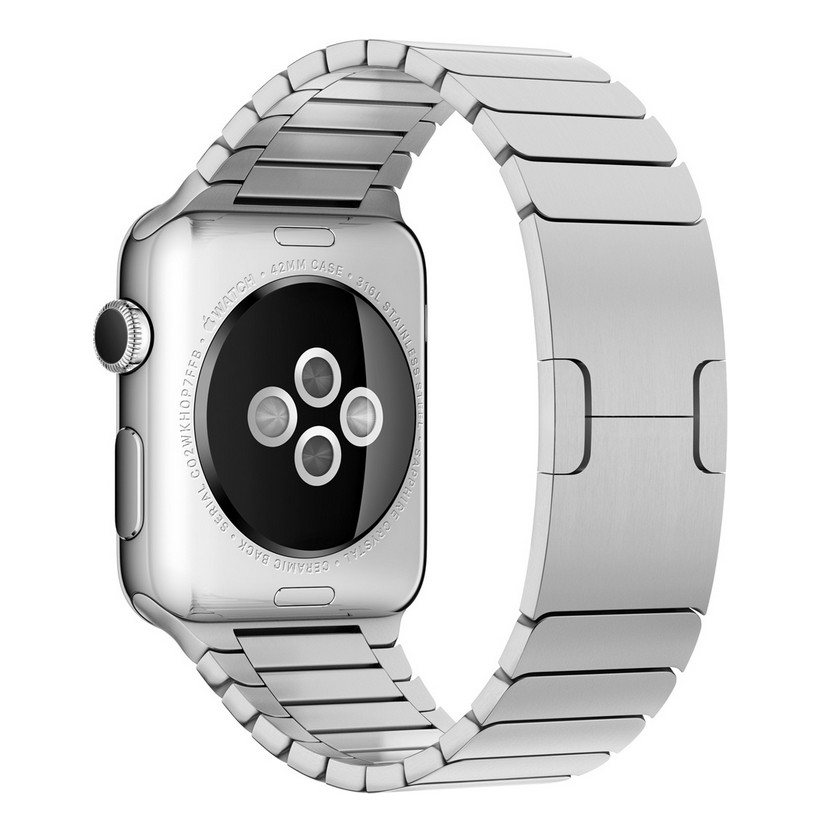 One thing for sure, the upcoming wearable gadget will surprise us, so question is that are you ready to buy the Apple Watch?