Apple Ready to Drop Samsung for iPad Mini Display Supplier
BY ETrade Supply | March 29th, 2013 | 0 | 0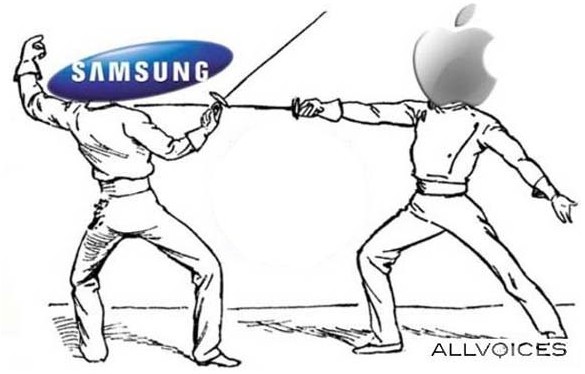 Yan Chiu-lien, the head of Innolux's touch panel division, said that the company will pay much more attention on smartphones and tablets in 2013, with a goal of shipping 7-inch screens within the year. Innolux has been a supplier for Apple's full-size iPads since 2008. The components the company produces are expected to own its touch-on-display technology. Meanwhile,
DigiTimes
quotos Korean-based media reports claiming that Apple has not yet submitted a request for quotation (RFQ) to Samsung Display for components. The rumor is that Apple will instead opt to source components from LG Display, Sharp, Japan Display, and AU Optronics for the iPad mini. It is well known that Apple has relied on Samsung as a supplier of lots of components in its hot sale products,even the two companies competed both in court and the market.  Currently, the iPhone maker has sought to diversify its suppliers, in order not to contribute to the bottom line of its competitor and to keep Samsung from becoming privy to Apple's plans. News from
TaiPei Times
,
DiGiTimes
David Hsieh, NPD DisplaySearch Greater China region vice president, reportedly said on Thursday that Apple will rely at least in part on Innolux for touch panels in the next iPad mini. "Innolux and China's Century Display will receive certificates for product qualification [from Apple] to supply [touch panels] for the iPad mini," Taipei Times quoted Hsieh as saying.