Apple iPhone Supposed to Conquer Android by 2015
BY ETrade Supply | April 27th, 2013 | 0 | 1
Google's Android OS has shared more smartphone market, but seemingly hard to conquer iPhone in future. iPhone is predicted to expand more market share and overtakes Android by Apple fans loyalty to iOS platform, according to Yankee Group's survey (via AllThings).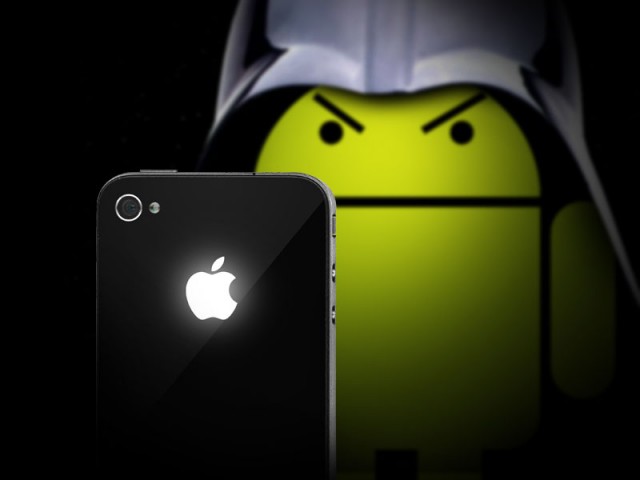 Making a survey of 16,000 U.S. smartphone users, Yankee concluded some promising data on Apple iPhone. The survey figured that 91% of iPhone owners stick to an iPhone for the next smartphone while for Android the number is just 76%. Further, three quarters of those looking to switch from Android plan to buy an iPhone.
Unbelievable iPhone users' loyalty will definitely help Apple conquer Android in more market share by 2015, predicted by the firm. In 2015, which phone you hold?
Source:
AllThings