Apple iPhone 6 To Be Launched in June 2014
BY ETrade Supply | May 1st, 2013 | 0 | 1
According to Jefferies analyst Peter Misek, the new Apple iPhone 6 will be launched in the summer of 2014. The new iPhone 6 is said to have a larger screen and new competitive features like an upgraded processor, improved camera, and more colors to choose from.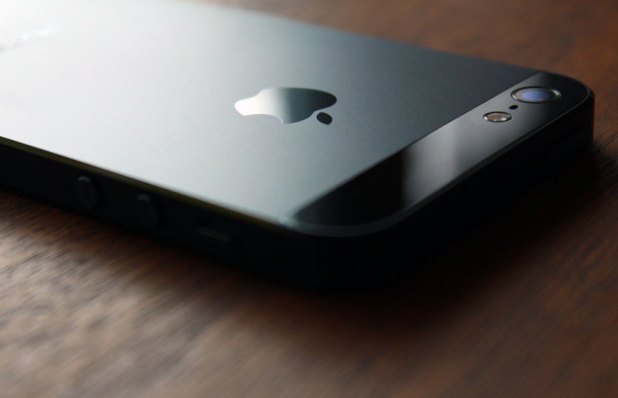 If the iPhone 6 will really be coming out in summer 2014, why would customers buy the iPhone 5S which will probably be released in just a few months? Perhaps the new range of colors and improvements in performance will make people not want to wait. Then less than a year later the probable larger screen on the iPhone 6 will most likely make people buy a new phone again.
But Apple CEO Tim cook says that bigger screens are hurting the vendors of smartphone devices, so don't expect the iPhone 6 screen to be like that of a phablet. He says that the "tradeoffs" in are larger screen are in the packaging and shipping. And that apple would not make the display much larger until these "tradeoffs" no longer existed.
So we can expect new colors and improved performance with the iPhone 5s, as well as a possible fingerprint scanner. And the iPhone 6 should also have these options and a larger display which should help sell a new model so soon after the 5s hits the market. And unknown to which device, it is likely that Apple will disclose a mobile payment platform that will use third-party clearing and Apple's Passbook service as the base, as reported by the Financial Post.
Source: Financial Post, BGR