Apple iPhone 6 Concept Features Transparent Display, 10MP Camera and A7 Processor
BY ETrade Supply | April 18th, 2013 | 32 | 7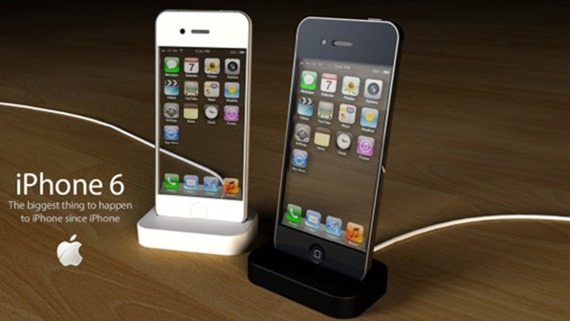 Rumors about the next-gen iPhone are having been overwhelming the web since the Apple iPhone 5 released. Right now, a German designer, Eric Huismann, has developed a concept model of the Apple iPhone 6 with a transparent 4-inch display, 17% thinner than the current iPhone 5, 10MP camera with 1080p recording and an A7 processor.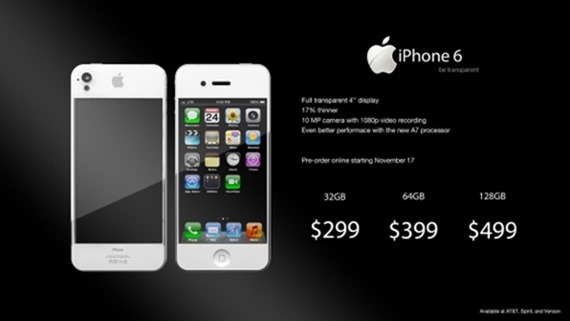 The see-through display might seem cool, and have some practical uses, particularly in the field of navigation, exploration and augmented reality in general, which could enhance the overall elegance of the device. While the entire span of the display is completely transparent, the top and bottom areas remain opaque.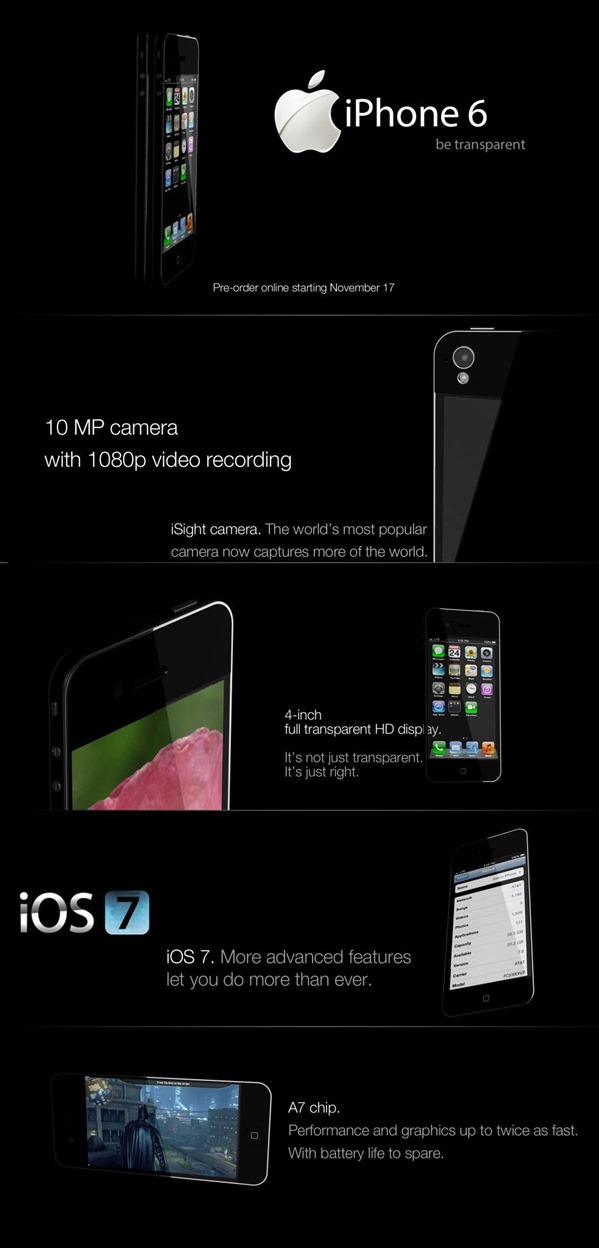 It might be unlikely that Apple will bring anything like this. But we cannot deny that this concept idea isn't encouraging. So, what do you think of the ideas presented by Huismann?
Source: phonearena