Apple Files Patent for Reverse Wireless Charging, Future iPhones Can Charge AirPods
BY ETrade Supply | January 5th, 2023 | 0 | 0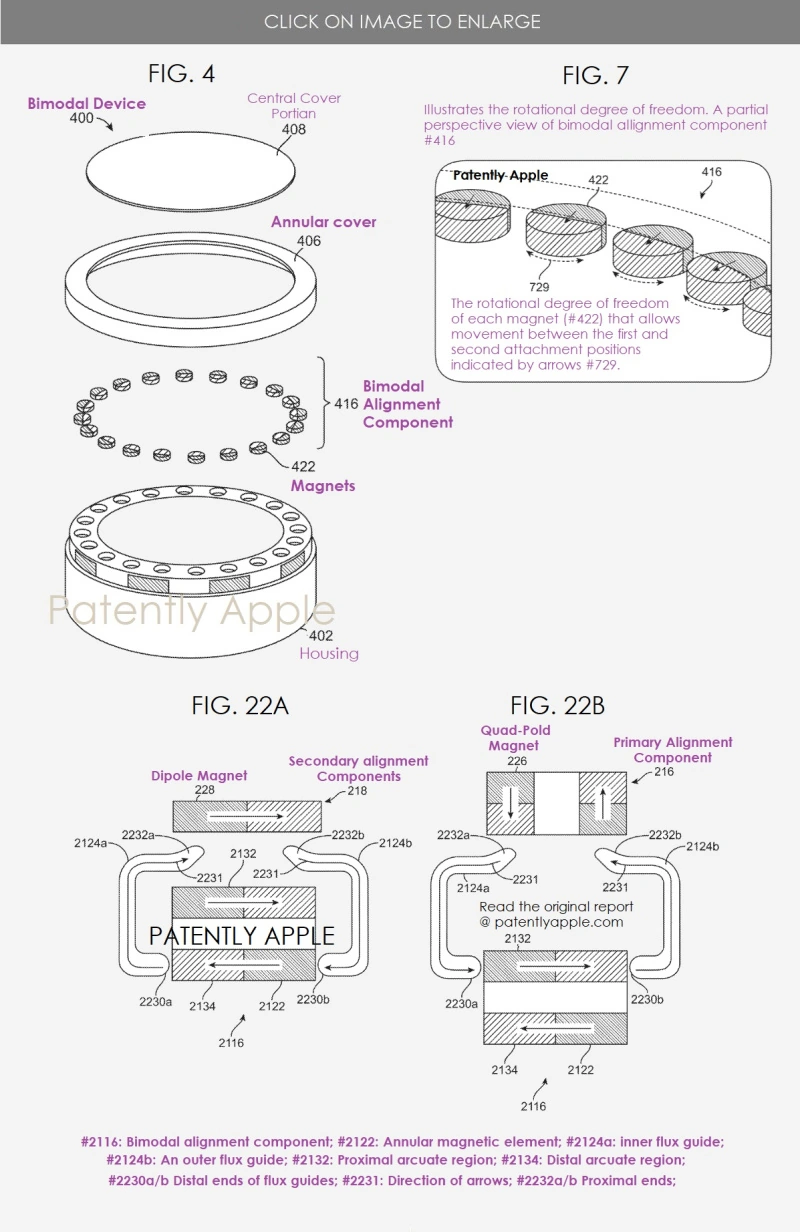 In the patent, Apple states, among other factors, that the efficiency of wireless power transmission depends on the alignment between the transmitter and receiver coils. For example, transmitter and receiver coils may perform best when they are aligned coaxially. If a portable electronic device has a flat surface and no guidance, finding the proper alignment position may be difficult.
The patent, as IT House understands it, is complex and highly technical. In the patent, Apple details how an accessory placed on the back of an iPhone can be charged wirelessly without always having to consider its correct location. The patent explains that "a device containing a dual-mode alignment component can be interchangeably connected to other devices via either a primary ring alignment component or a secondary ring alignment component. But the overall goal is to be able to simply place an AirPods Pro wireless charging case, or even an Apple Watch, across the back of an iPhone and charge it on the go without having to overthink alignment issues or keep an eye on whether its position changes.
Regardless, the patent seems to bring us one step closer to Apple's reverse wireless charging system, and it may even be supported by the iPhone 15 series.
According to Patently Apple, Apple has been granted a patent at the U.S. Patent and Trademark Office for a new wireless charging system that uses dual-mode magnetic alignment elements to align devices. In the future, the back of future iPhones could use this new wireless charging system and be able to reverse wirelessly charge accessories like AirPods and Apple Watch. Apple's current wireless charging system on the back of the iPhone is limited to a large coil that can't charge smaller devices like the Apple Watch.