Apple Called "Poison Apple" by Angry Apple Suppliers
BY ETrade Supply | April 23rd, 2013 | 0 | 1
Steve Jobs created a fabulous Apple. This Apple has changed the world, but this Miraculous Apple was now nicknamed "Poison Apple" by Angry Apple suppliers. In previous years, Apple has experienced big success on iPhone sales, and its new generation phones are regarded better than the previous. However, Reuters reports that Apple suppliers have started referring to the company as the "Poison Apple" due to its "hard-to-meet high standards and low price expectations."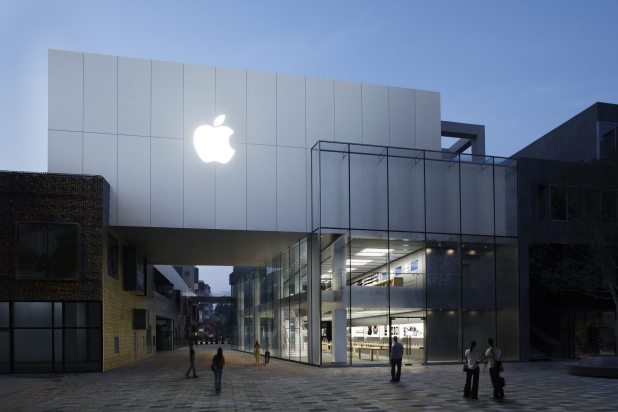 There are no doubt that Apple's hard-to-meet high standards and its low price expectations makes it suffered reliance reduction by its suppliers. Has Apple Partners grown weary of Apple's "ever-moving deadlines", and passed from passive to active hatred? "Suppliers and investors are struggling to gauge demand for the iconic Smartphone as Samsung and up-and-coming rivals grab market share," Reuters reports.
Apple's new iPhone 5S was expected to be launched in June by its suppliers. The new generation Smartphone was rumored to come with fingerprint sensor technology, 2GM RAM, faster A7 Quad-core processor, as well as an improved cameras. But, Reuters has received one grapevine that the handset's release date may be delayed due to an unconfirmed coating material that won't interfere with the fingerprint technology.
To better help Apple claw back Smartphone market that has lost to Samsung, Apple needs to economically invent a new iPhone and target the big market for budget-conscious consumers.Maybe a plastic casing, and display is the same as 4-inch iPhone 5.
Source:
BGR