Android Phone Beat iPhone in 5 Aspects
BY Davi | November 22nd, 2014 | 0 | 0
Apparently, the smartphone industry has been ruled by iPhone based on iOS and Android phones based on Android OS. The topic, which smartphone is better than the other has been heated argued in a long time among smartphone users.Here we show you 6 details where we think android phone is better than iPhone.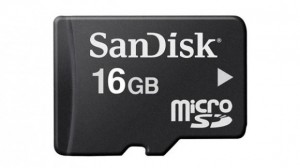 1. Expansible storage card. All we all know that eExpansible storage is not available in iPhones. On the contrary, few android phones doesn't support for it. iPhone users have to pay more to get one an iPhone with bigger space, but android phone users just need to buy a new microSD card to expandse the room. The 128 GB iPhone 6 will cost users $849 while the android phone users can just spend $300 for the phone and $30 for the 128 GB microSD card.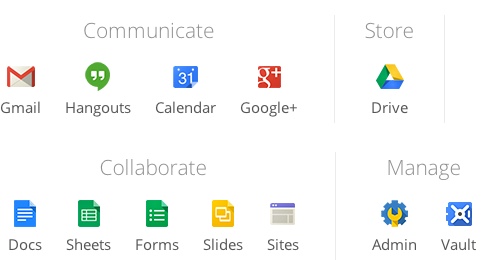 2. Better and deeper integration with google apps and service ecosystem. Apple has its own apps and services for users. They are good, but most of them are not as good as the Google apps and services, such as the Google map and Chrome. Most of all, we have gotten used to Google services.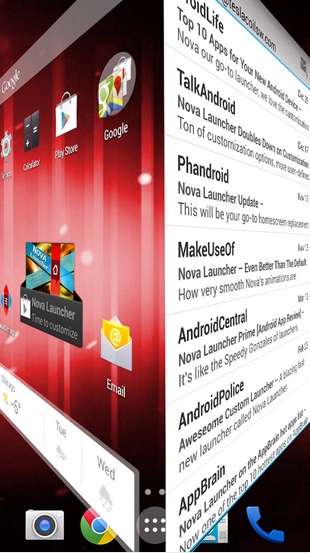 3. Information density. After years passed, iPhone home screen is still just a grid of icons while android phone users can personalize their user interfaces to get access to a lot of the information and data about the phone or apps.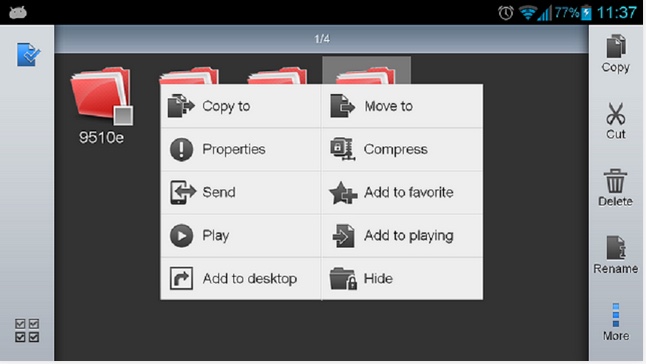 4. Better interconnectivity between apps and access to data. As Android OS is based on Linux, files can be easily found, cut and copied in the native memory, and it's also very easy to transfer data from one folder to another. While data produced by apps on iOS are separated from each other, users cannot share data from one app with another. As the iOS 8 has been released, these things get better.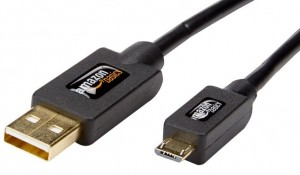 5. Cheap, non-proprietary cables and chargers. When it comes to the iPhone cables and charges, many users may have a lot of stories to talk about. They may at least once have been caught in a situation that they can't find a cable to fit for their iPhone when they left the orignal iPhone cable at home. But Android phone users rarely encounter this situation because all they need is a micro USB cable. It's very easy and cheap to get one.