9 Things You Have to Know Before Updating Your iPhone
BY Davi | September 11th, 2014 | 0 | 1
The iPhone 6 and iPhone 6 Plus will be available on September 19. Many Apple fans are preparing to sell out their iPhone in hands to get a new one. However, as we all have known the story happened to Jennifer Lawrence, we'd better do something to protect our privacy and security. Here we list 9 things to do before you give your iPhone to its new lord.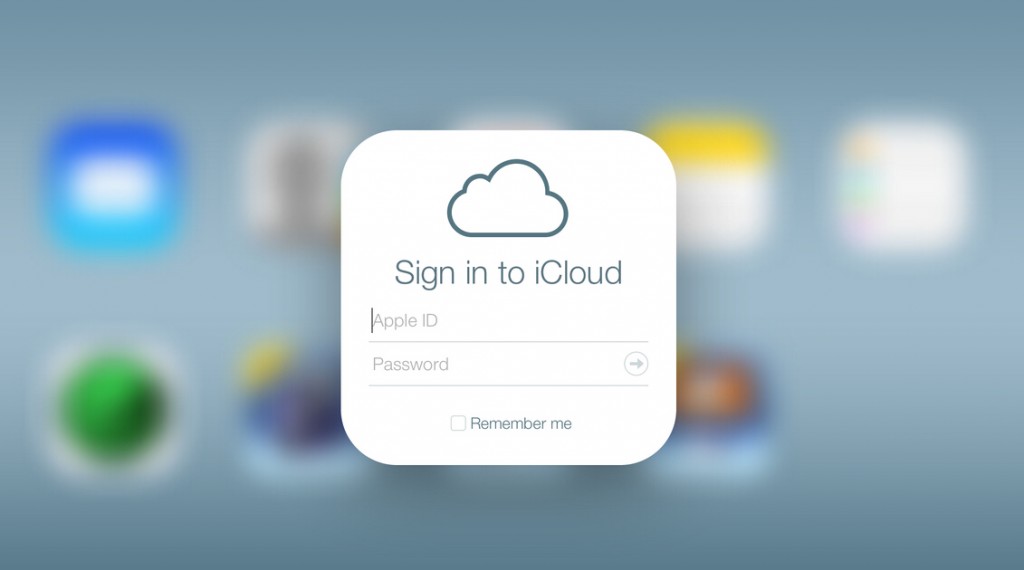 1.Back up your SMS apps' chatting records.
When the LINE accounts had been hacked, we cannot even sign in to back up our chatting records. That feels a little pity to lose our precious memories ever. So, to make sure that we still hold the precious history, we must remember to back up data including WhatsApp, LINE, WeChat.
2.Back up to iCloud.
It may be still sensitive to talk about backup to iCloud, but we have to confess that the Apple's security service is better than any other Android smartphone producers'. Through the steps "Setting > iCloud > Storage and Backup > iCloud Backup", you can make it!
3.iTunes Wi-Fi backup.
If you don't feel safe by using iCloud to back up data, then you can choose iTunes to achieve the goal. Through the steps "Setting > General > iTunes Wi-Fi Backup > synchronize", the data will be synchronized after a while.
4.Log out the Apple ID.
To keep our account safe and protect privacy, it's necessary to log out your Apple ID. Don't forget it!
5.Unlock the iPhone and remove Activation Lock.
Apparently, the iPhone in your hand that you want to get rid of will be someone's possession. So you'd better unlock the iPhone before you sell it out.
6.Sweep out the dust.
To sell at a good price, first of all, the used one should be clean, or at least, it must be looked like a new one.
7.If necessary, get it a screen protection film.
How to make a used iPhone look like more valuable than it is? It's a nice choice to get it a screen protection film. Spending a little money is to make a good deal with the old iPhone's buyer.
8.Check the Apple Care.
It must be sold at a good price, if the old iPhone is still under warranty. You can check your serial number in this page: https://selfsolve.apple.com/agreementWarrantyDynamic.do.
9.Final step: reset.
Before you hand over the old iPhone to its next lord, to keep your privacy safe, the final step is to reset this iPhone. You can achieve it through the steps "Setting > General > Reset". Then it'll be no risk at all.