8 Aspects You May not Know About iPhone Face ID Recognition System
BY kaye | July 30th, 2019 | 0 | 0
When Apple first announced the facial recognition system in iPhone X, it was questioned by people about security. Some people thought this would not be inflatable water slides for sale better than the original Touch ID system since Android had tried it before, and also this might be possible for someone access to their iPhone with photo or mask.

Actually, the accuracy and recognition speed of Face ID is much better than the Touch ID system. It is reported that the fingerprints from two different persons for unlocking an iPhone are 1/50000 rate, while the Face ID is 1/1000000. We can see how hüpfburg mit rutsche the Face ID recognition system become popular in the mobile market, with this going, there are eight aspects about Face ID system we like to share with you. Let's see what they are.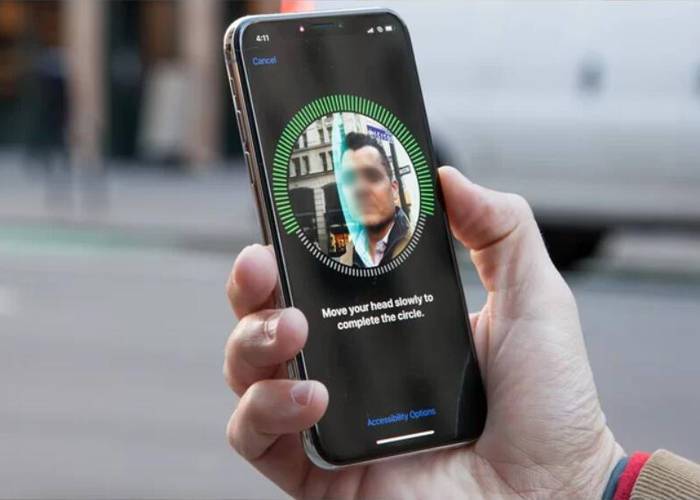 1. Face ID's "Required Attention" is Optional
What does it mean for optional? It means you can turn on/off the attentive mode of Face ID. People were worried about the security of Face ID would be not as good as primitive Touch ID. This turns out to be misconception afterward. The Face ID requires your face movement like eyes contact to the facing camera for recognition if you turn on the "Required Attention". It would be impossible for somebody unlocks your iPhone via your face when you are asleep with eyes closed. Besides, you can choose to turn off this function in the following steps, go to Settings > Face ID & Passcode > and Turn off "Require Attention for Face ID".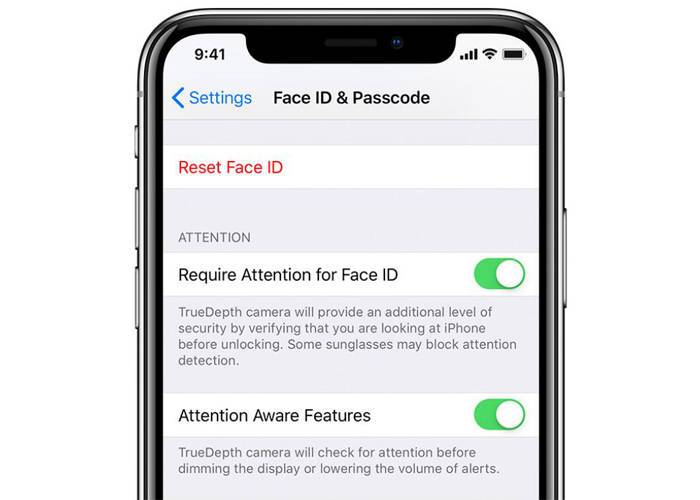 2. Dim the Screen Automatically When You Not Looking At It
For battery power saving, the Face ID system dims the screen for seconds when you look away from the iPhone XR integrated front-facing camera. When you turn your face back with your eyes staring for recognition, the screen will be bright automatically again. This is also an intelligent way to save your iPhone battery life.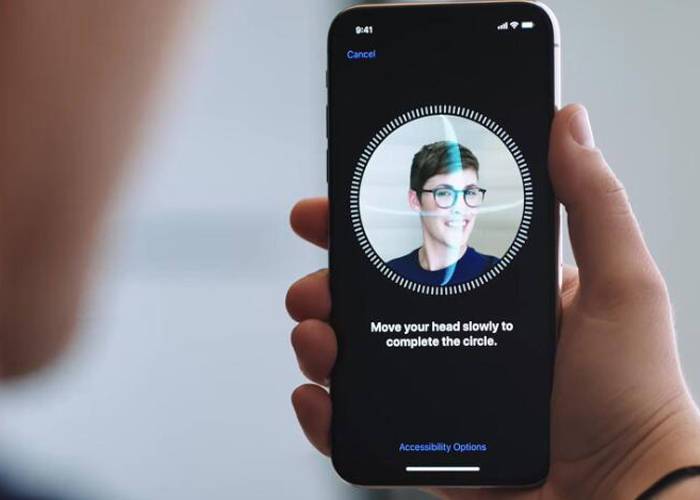 3. Face ID Now Supports 2 Faces
Apple enables the Face ID system for recognition of two faces, which means couples can use a same iPhone with no secrets. This makes convenience to marriage life in some way. Go to Settings>Face ID & Passcode and you'll see you now have the option to set up an "alternate appearance." You can reset the Face ID with two different faces after setup.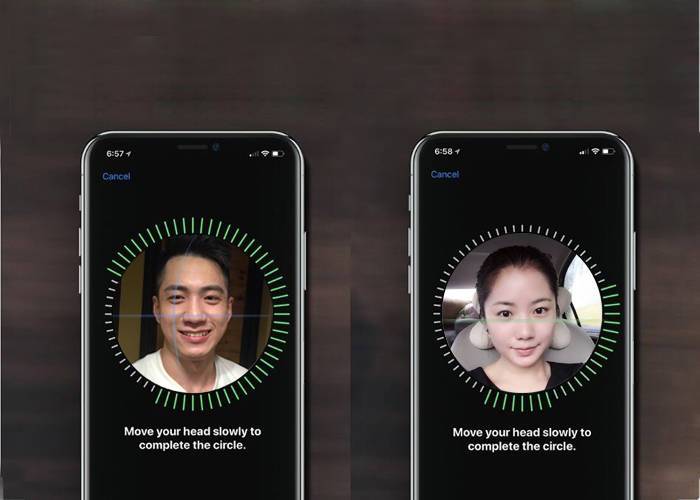 4. Face ID Rescanning
When your iPhone X failed to recognize you face on the first time, you need to take Face ID rescanning process. You can simply press the power bottom twice to reactivate the Face ID for recognition. If you upgrade to iOS 12, it will be easier for Face ID rescanning only by swiping up on the bottom of the lock screen.
5. Quickly Disable Face ID
There could be some special situations that the Face ID could not recognize your face as you get injured on the face, or you don't want to show your face outdoors in freezing winter. This time you could disable the Face ID quickly and switch to Touch ID or passcode to unlock your iPhone. Apple has built-in a feature that lets you quickly disable Face ID in a pinch without going into your iPhone settings. Just press the side button five times and the Face ID will be disabled. Then you'll need to enter your passcode instead to gain access to your phone.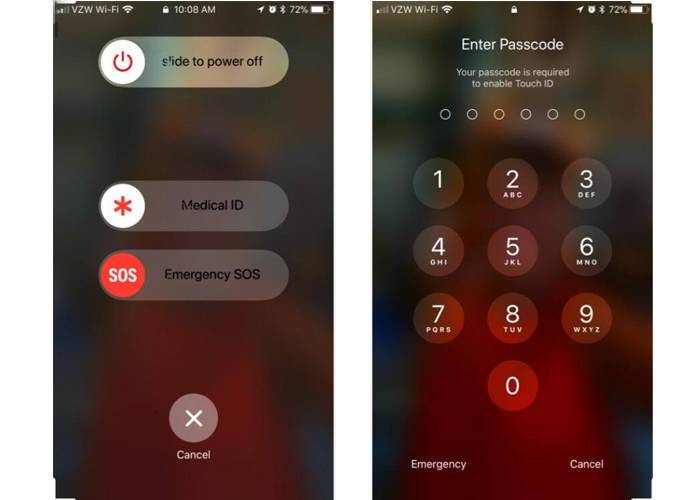 6. Control What Face ID Unlocks
Face ID can be set to control user's identity verification in App Store purchases, Apple Pay payment or Safari forms autofill. You don't have to make verification on each app again and again if you do not want to. This is much more convenient than the Touch ID unlocks system. To access to this function, you can toggle each Face ID feature on or off by going to Settings > Face ID & Passcode.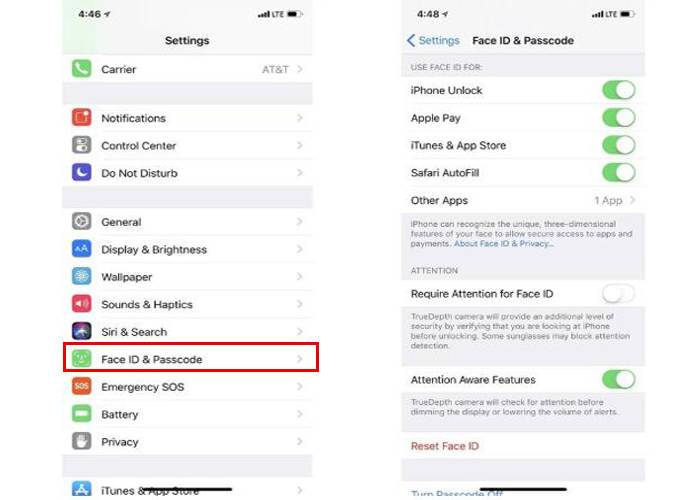 7. Don't Wait for the Padlock To Unlock
When you activate the face ID to unlock your iPhone X, there is a Padlock icon on the screen shows you whether your iPhone is unlocked or not. Most people will scroll up to see the unlock Padlock and then access to the phone screen. Actually, you don't have to wait for the Padlock to unlock on your iPhone because the Face ID is seamless and you can swipe up from the bottom of the screen before the padlock icon becomes unlocked. You can quickly swipe up as soon as your pick up your iPhone and the Face ID will unlock the phone at once.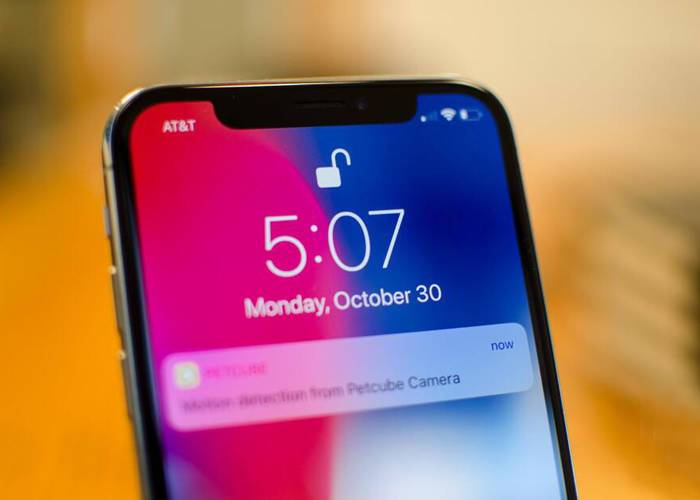 8. Reset Face ID
Sometimes you iPhone X Face ID failed in recognizing your face, you can activate it and make it rescan again. If this happens from time to time, we suggest you reset your Face ID. This happens mostly for the reason your poorly face scanned when you set up the Face ID. You need to make it right this time. Go to Settings > Face ID & Passcode and then tap "Reset Face ID". You have to make sure your face is good and be scanned correctly by Face ID so that the problem won't happen again.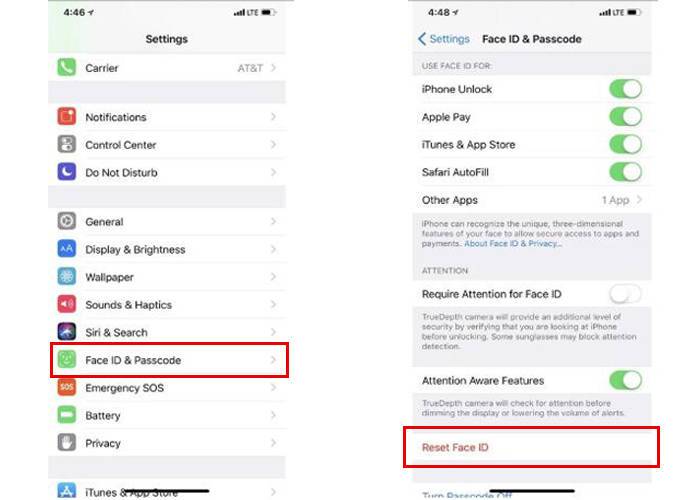 We hope these 8 aspects may help you better understanding iPhone's Face ID recognition system. You will see your iPhone X series are far more interesting and intelligent than you ever knew, as long as you keep discovering. With the time you are using the iPhone, it is recommended that you should get to know some iPhone XR replacement parts. Etrade Supply would be grateful if you need help or repair technical support from us. Please leave your comments below or contact us if you have new ideas.