6 Ways to Mirror Netflix from iPhone to TV
BY kaye | May 21st, 2019 | 1 | 1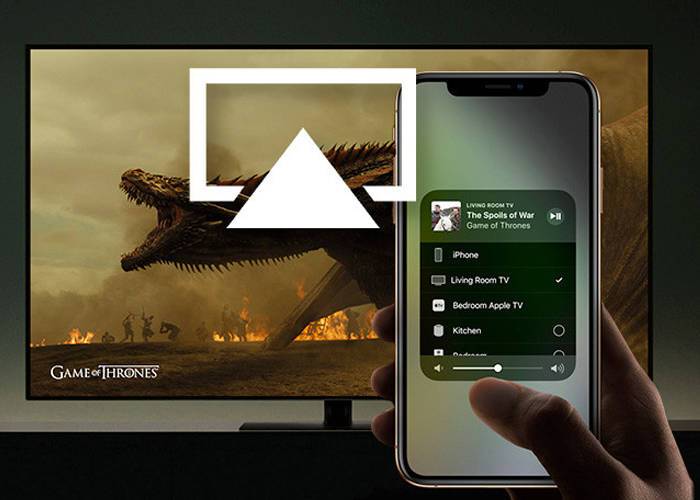 Netflix shares us large accounts of online movies and videos, which become one of the biggest amusements in our leisure time. We can mirror online videos from our iPhone to Apple TV via AirPlay, but this is available in the past. Netflix has now stopped AirPlay support on Apple TV citing technical limitations. There are still methods to mirror Netflix from iPhone to TV, anyway. Today Etrade Supply tells you 6 ways to make it possible for us, about how to mirror Netflix from iPhone to TV.

1. Using Chromecast
The Chromecast is a digital device which makes the Netflix connection of your iPhone and TV. When the Chromecast is active, there will be a cast icon in the Netflix app at the top. Tap on it and select your Chromecast. Then you may control the playback with your iPhone. Anything you play on your iPhone will be the same image on your TV. It's quite simple. Besides, the movie or video playing will be faster and smoother than using Airplay because it goes directly through Chromecast from the web. The price is around $30 on eBay, it's not quite expensive.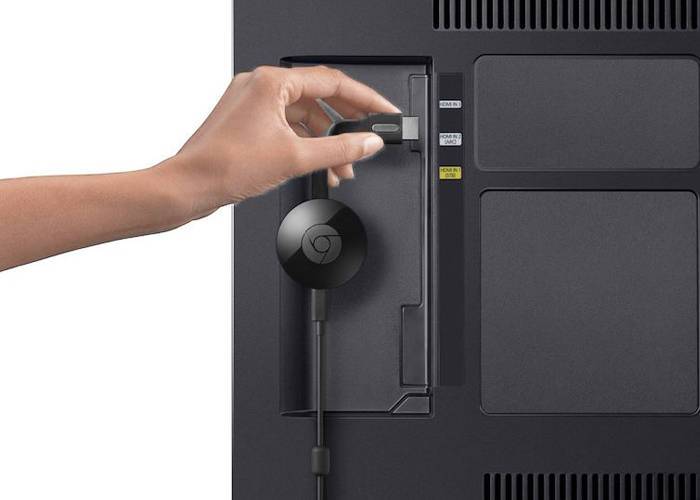 2. Use Your Smart TV's Netflix App

This is an effective way to watch Netflix videos on TV. Most smart TVs are pre-installed Netflix App nowadays. You may also download it from the library if your TV is not installed. Then you may log in with your account and choose your favorite movie to watch. There are four major smart TV operating systems in use, Tizen, WebOS, Android TV, and Roku TV. All four of these major Smart TV operating systems offer the Netflix app. Install the app if you don't have it on your smart TV, then fire up the App and enter your Netflix credentials. After that, you may enjoy watching Netflix videos on TV via iPhone remote control. Pretty easy.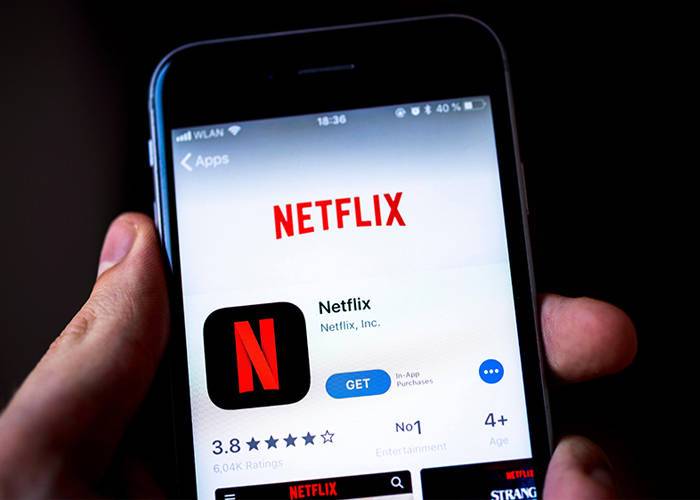 3. Using Netflix's 2nd Screen Experience

Netflix's 2nd screen experience is supported by lots of devices. Base on this, you can remote control the second device, like your iPhone or iPad, on playing the Netflix media with the network connection to your smart TV. To make this working, you have to make sure both of the devices are on the same Wi-Fi network and login on the same account. Most smart TVs are supportive of this feature. You may try to open the Netflix App on TV and iPhone to see if it is working, and then tap on the cast button if it appears on the top toolbar your iPhone LCD screen. The 2nd screen feature is supported if you see your device listed here. Tap on it and then both of your devices will be connected. Now you may enjoy your favorite movie from Netflix, the playback will show on your TV immediately. Details are listed as the picture below:


4. Other methods to watch Netflix on TV

There are still other ways to watch Netflix on TV if the methods above failed. Here we outline three useful ways to make it works and all of which are simple. Check this out below:
4.1 Use an HDMI Cable and Your Laptop
This is quite simple and practical. You just connect an HDMI cable from your laptop or Mac to your TV and open the Netflix in the browser. Make it full screen when you are mirroring it to TV. The same sound channel will come from TV as well.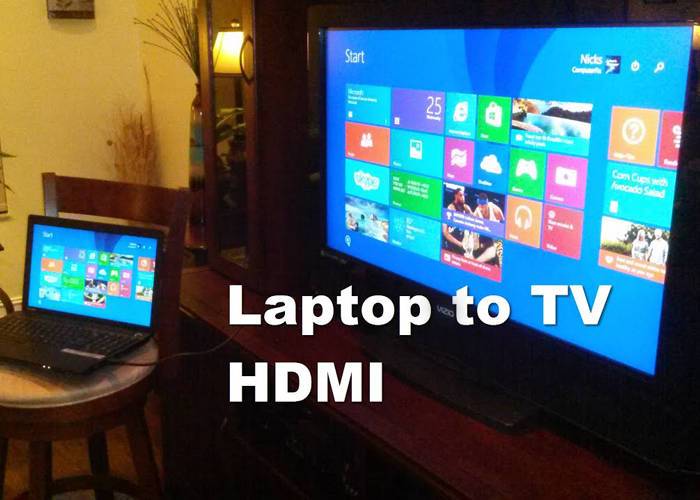 4.2 Miracast From Android Or Windows
Miracast is a technique supported for wireless network video connection on 3C devices. This is also effective access to mirror Netflix from your Android phone, Windows PC to your TV. Just check if the Miracast is supported on your device, your phone or tablet. Then the operation access is the same as the previous. You may use the cast button to connect the devices via Wi-Fi network.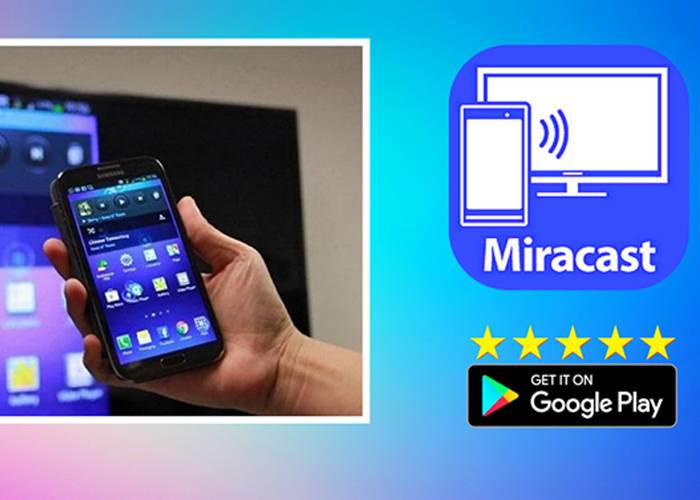 4.3 Mirror Using Google Chromecast on Mac
Just as we mentioned, using Chromecast is a simple and effective way to mirror playback from your phone to TV. Here we recommend Google Chromecast on Mac. Since Netflix support Google Chromecast officially, we can open Netflix in our browser. We can play videos and then click on the cast button and send it to our TV. This is also a good way to mirror Netflix to TV, and we can control the playback using Google Chrome on your Mac computer.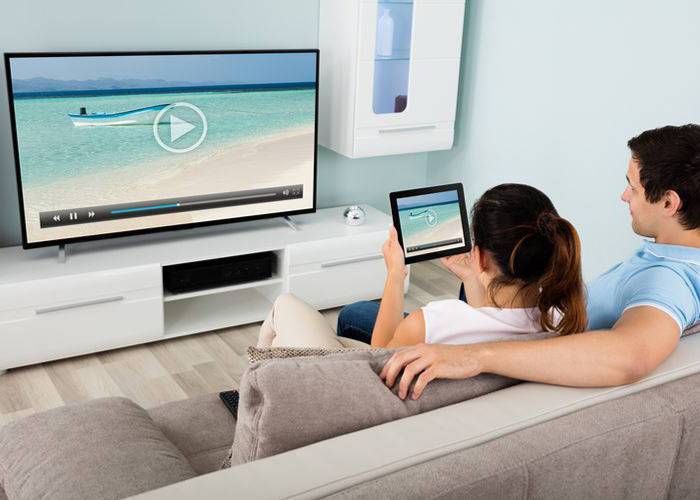 These are the 6 ways we would like to share you, hope these tips would be helpful to you. It doesn't matter the Netflix lost support from Apple's AirPlay, we can still enjoy our Netflix movies on large display screen smart TV at home. Do you have any other shortcuts for this? Please comment below and share. In the meantime, while, make sure your iPhone is in good condition. If not so, come to Etrade Supply for iPhone replacement parts or go to the repair shop. Contact us on service@etradesupply.com if you meet issues on iPhone fix problems, we are here for help.