6 reasons why people don't get their broken cellphone fixed in repair shop
BY Davi | November 13th, 2014 | 0 | 1
Because the smartphones are more expensive than feature phones. People are more willing to repair the phones rather than replace them. However, repair shop owners or technicians have met a lot of people with different reasons who didn't want to get their cellphones fixed in the repair shop. We concludes the 6 reasons here.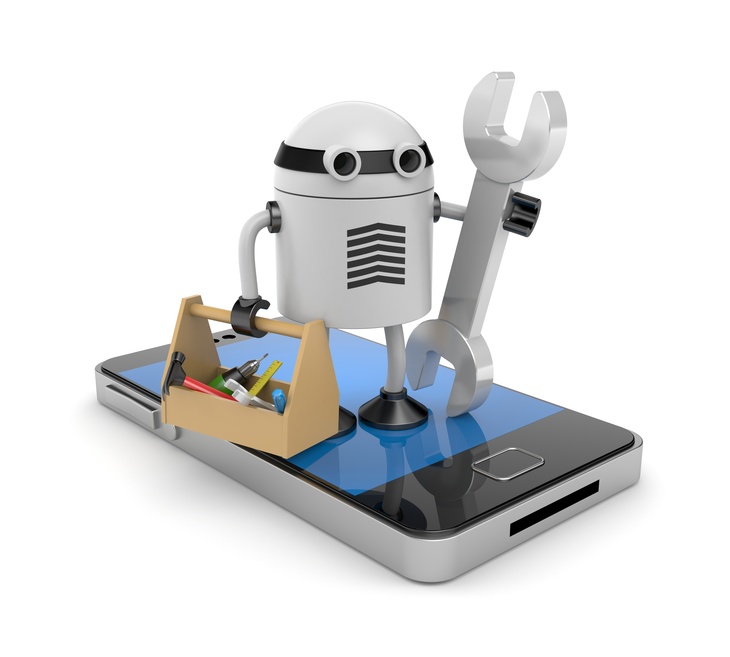 1. "My cellphone can only be fixed by certified technicians"
Many people think that only the certified person can do the repair work, but actually, it's not that hard to tear down or reassemble a cellphone for an experienced technician. There are many self-taught technicians in the industry who haven't attended a single training course because of the high course tuition. But they have fixed tons of cellphone without error in no time flat.
On the other hand, some technicians do need to go back to the repair training school to spend more time on this stuff to improve his skills. Under this circumstance, customer had better scan the repair shop's customer reviews before making the decision.
2. "If I let a third-party repair shop to fix my cellphone, the warranty of my cellphone will be voided."
In fact, if customers' iPhone or Samsung smartphone has been broken or had any other damages, the-limited-one-year-warranty of your phone is invalid. The post-sale service of the cellphone company will charge more for repairing the phone than the so-called non-authorized repair shops. Even they will try to persuade you to replace a brand new device instead of repairing, which will cost more.
3."it cost too much to repair my cellphone"
Customers will pay the price of all parts when they buy a new cellphone, while they only have to pay several parts if they choose to repair it. And absolutely, the old one functions as well as the new one. What's more, you don't need to transfer the data in your old phone any more.
4."You want $200 to fix my phone? But I only paid $100 for it!"
This is a common misconception about smartphone repair among consumers. Service providers offer the iPhone or GS5 at a subsidized rate when customer signed a 2-year contract. When they look back to this kind of discount, the price they paid is far over the original price.
Some repair shop owners ever said, if customers wouldn't mind to sign a two-year contract, they would repair the broken phones for free.
5."My phone cannot be fixed"
Everything can be fixed, if we want. Even the earth.
6."I can fix this phone myself, no problem!"
Some people watched the 10-mins repair tutorial video, then think they are technicians. However, real technicians have spent years honing their skills of repairing all kinds of devices. This kind of customers won't follow a qualified person's advice until they make the situation worse.