5 Useful Solutions to iPhone Xs Screen Unresponsive Issue
BY kaye | March 10th, 2020 | 2 | 1
Our iPhone touch screen does not work as normal and we don't know why. This happens on the time we press the home button to turn on the phone or press the power button to restart the phone. Sometimes the screen unresponsiveness happens while we are using the phone. Here we share with you 5 useful ways that Apple support recommended to troubleshoot these issues. Follow up these tips below and your iPhone Xs will work normally in 95%.
1. Try to remove any iPhone case or screen protector and test it again
Maybe this sounds unreasonable, but some phone cases or screen protectors do affect the function of the touch screen. Some mobile phone cases or screen protectors purchased in the free market may have deviation to the accuracy size. The iPhone screen unresponsiveness may be caused by a new phone case or screen protector pressure. So if your iPhone Xs screen failed on responsiveness, try to remove the case or screen protector and check to see if the problem is fixed. Besides, we recommend our users choose their iPhone models compatible protective case and screen protector in the Apple official store.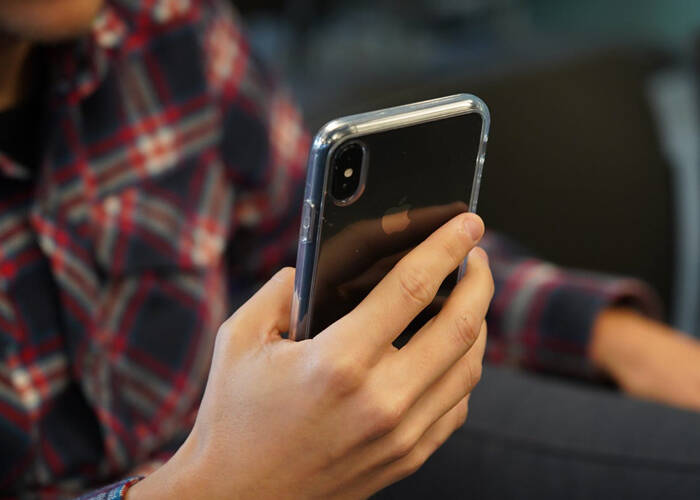 2. Hard reboot your iPhone
This solution works on most time your digital devices are not working. If your iPhone Xs screen failed on response, you may also try this way. Quickly press the volume up and down button one by one, and then hold and press the side button until you see the Apple logo on the screen. Release all buttons and wait until seconds for your iPhone is rebooting. Repeat the steps and try again if the Apple logo did not show on the screen. This solution works on iPhone X and the later iPhone X series models. Before you try to reboot your iPhone, you need to make sure the battery energy is loaded. If your iPhone is placed in the drawer for a long time and running out of battery power, you may consider the follow-up solution. The same process you may refer to our previous blog of 4 Ways to Restart Your iPhone Device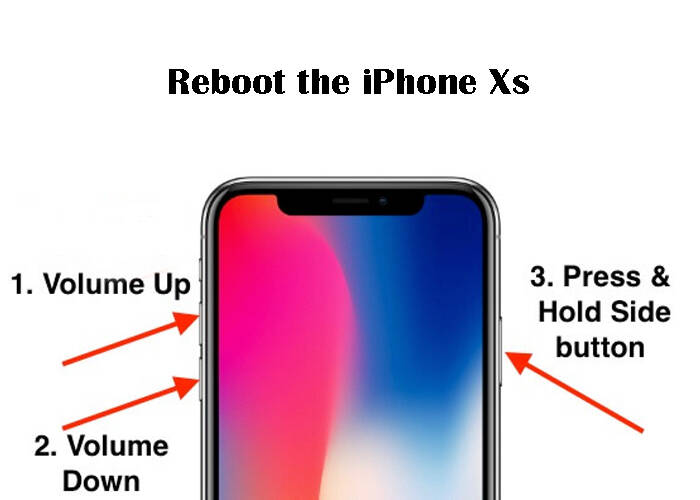 3. Charge the phone to power the battery
This also causes the iPhone screen unresponsive problems. When your iPhone battery is lower to 5%, it will switch to low power mode automatically. The phone will be power off and the screen will not respond at the same time. You should keep your iPhone on charge at least 30 minutes and also check if it is normal on charging on the screen. If your iPhone is left in the drawer and not working for a long time, the battery power is totally running out. You may also fail to restart the phone because it is in low power mode. You need to charge the phone to power your iPhone Xs battery so that you could restart the phone.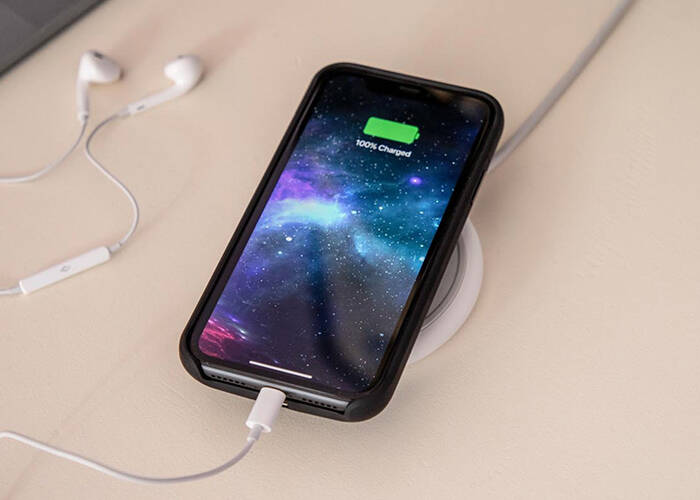 4. iPhone recognition to iTunes on Mac or PC
Your iPhone may be installed by some malicious or Apps with the time you are using. The running software not only takes the RAM storage but also effects on your iPhone normal function. You need to restore the iOS system to erase the bad Apps and software via recognition to iTunes on Mac or PC. Take this solution, you should always remember to back up your important files on your iPhone first. Take the steps as follow:
>> 1. Connect your iPhone to iTunes (keep your iTunes updated or download/install the latest version)
>>2. Find your iPhone on iTunes, click on it and view your iPhone data
>>3. Find the summary tab from the left side panel
>>4. Tap on Summary and find "Check Update" and "Restore iPhone"
On the same screen, find the backups section and click on it to backup files now. Go to restore your iPhone, your iPhone will be erased first and install the new iOS copy in the process. We can restore the old latest backup from iTunes after that. Recognize your iPhone to iTunes enables to you take full device backup on your system, and that helps you save your original date from lost.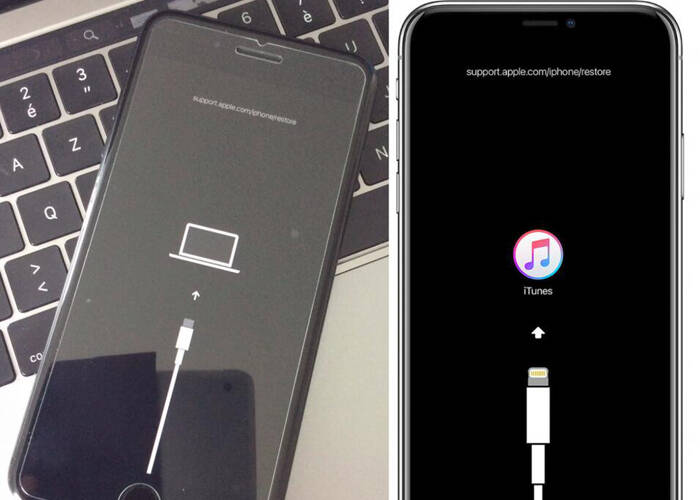 5. Free up storage
Just as we mentioned, too much RAM storage taken up will affect the iPhone's normal functions. As the final solution here, we suggest you free up your iPhone storage. Go to Settings >> General >> scroll down to tap on iPhone Storage. Check the storages of each installed App takes. Delete some of them you don't usually use. If you don't want to totally uninstall the Apps, you may choose to offload because next time you may reinstall if you need it. It won't take up your storage anyway.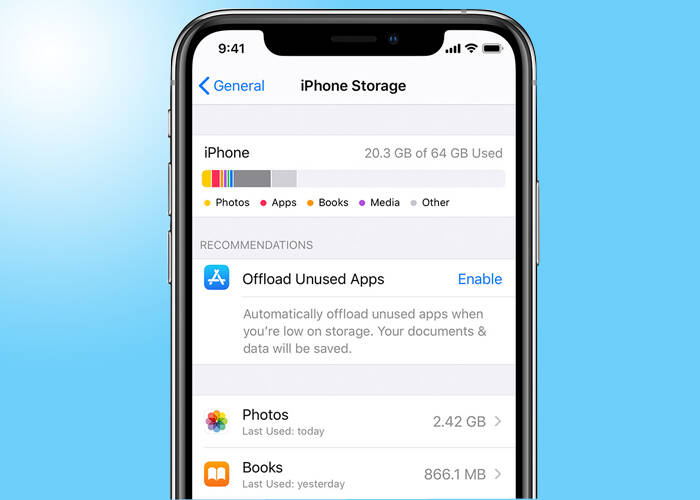 These 5 solutions work on iPhone X and the other later series models. If your iPhone Xs screen keeps unresponsive after you try these ways, we suggest you go to the repair shop and check the screen. It may be the problems of the display screen flex cables or damages of the internal parts. You may consider having a new iPhone Xs touch screen and digitizer replacement. Here we have all replacement parts for iPhone Xs repair for supply, come and visit our shop if you are looking for mobile phone parts. Contact us if you have questions about smartphone repair or interests in our iPhone parts, we are glad for help.