5 Questions will be asked about Samsung Galaxy S11
BY kaye | December 4th, 2019 | 0 | 0
The great news comes here! Samsung Galaxy is going to launch on the mobile market in 2020. This new Samsung model will be an impact on the global mobile market, some people say. As Samsung fans, we are all eager to see what amazing features will this new mobile phone brings to us. Since we are waiting for the launch date of Samsung S11, there are 5 questions we need to figure out. Let's see what they are.
1. When will Samsung Galaxy S11 be released?
The early leaks about the release date of Samsung S11 are expected to be from February to March of 2020. Since we saw Samsung pushed S10 in late February this year, we can predict the S11's release date will be during this time. Samsung tends to release the new phone models of the same series in yearly cycles. We are quite sure we can see Samsung S11 in February or Match in 2020. Anyway, the exact released time is still being questioned. Early rumors suggested that we might see it on Feb, 18th, while another source declaimed that it could be earlier than that. Samsung is still fuzzy on the exact release date of the Samsung Galaxy S11. All we are doing now is waiting.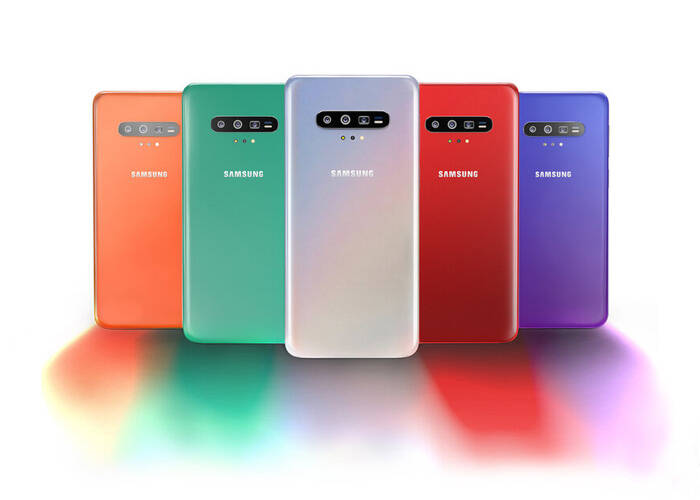 2. What will Samsung Galaxy S11 look like?
Samsung S11 has a triple rear camera module, which contains a 108MP main camera, a 13MP Ultra-wide camera, and an 8MP telephoto camera. Together with the triple Samsung rear camera module, there is a spectrometer alongside. We don't know what the cameras make special to us yet because there are no leaks about the functions, but we can foresee the powerfulness will not be less than the previous Samsung models. Besides, there are depth version camera and flash illuminator under the camera module. The size of the Samsung S11 is 6.7", and the full coverage of the display screen is 93.44%. This bezel-less punch-hole display makes the special look of Samsung Galaxy S11. For more real details about Samsung S11, we still have to wait until February next year.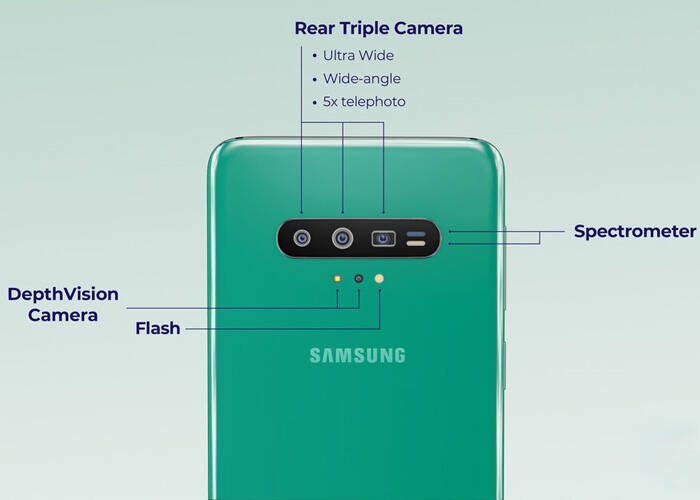 3. Will Samsung Galaxy S11 support the 5G network?
Early reports suggested that Samsung S11 will be launched with 5G variant network connectivity. This is not surprising to us because the Samsung S10 has made it earlier, but this time Samsung will make it different to us, someone says. It is said that only several models will be 5G variant. The smaller two will come in 5G and LTE variants, while the largest phone will only feature 5G connectivity. This is completely unlike the previous models. Last year, only the largest phone, the Galaxy S10 5G, supported the next-gen connectivity standard. Samsung S11 will be operated with both Snapdragon 865 and Exynos 9 Octa chipsets in different versions, and the Snapdragon 865 is produced in two versions - one with a 5G modem, and one without. Because of that, Samsung S11 will not 5G network variants in all models.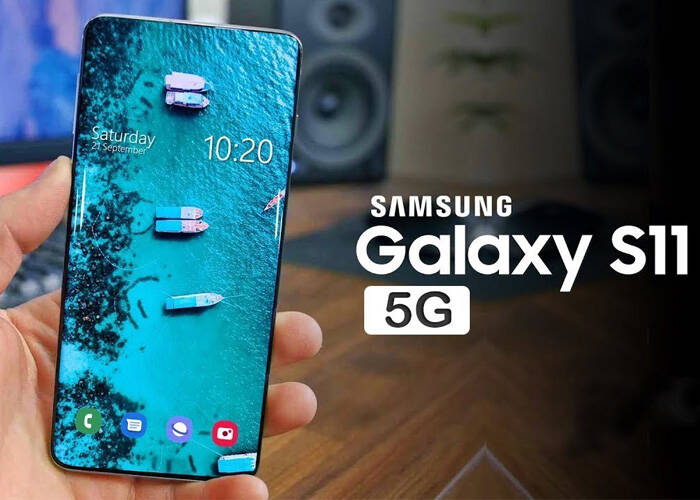 4. How is the power capacity of the Samsung Galaxy S11?
The capacity of the Samsung Galaxy S11 battery will be 3730 mAh while the S11e may feature a 4000 mAh battery, according to the early mobile news. Samsung S11 series will introduce huge battery upgrades to us next year. Since the Samsung Galaxy S10+ features a decent 4,100mAh cell but someone believes that Samsung will make Galaxy S11+ a much higher capacity of almost 5,000mAh next year. This is understandable why Samsung makes such a large capacity in the new coming models because the 5G network needs such a huge power capacity boost to support the device. The large size of the Samsung S11 display will impact battery life, which requires more battery power capacity on the phone. The capacity of the Samsung S11 battery is also a hot topic for us.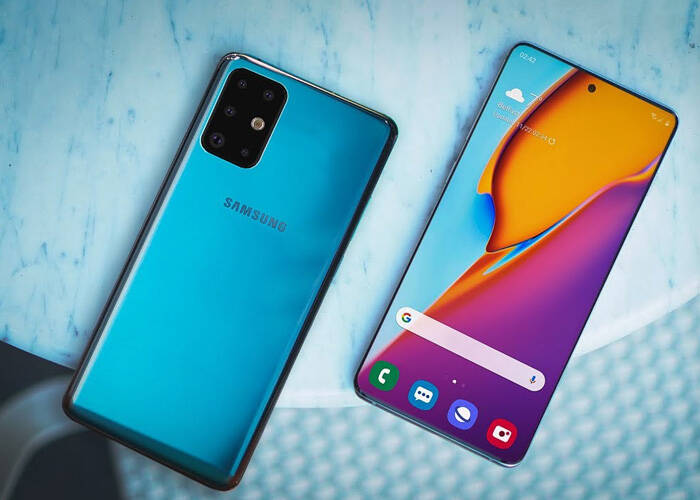 5. How much is Samsung Galaxy S11?
As we all know that, the Galaxy S10 cost $899 / £799 / AU$1,349 for its cheapest storage size, and went all the way up to $1,149 / £999 / AU$1,699 when it released. We would expect the Samsung Galaxy S11 price to be a small increase in this, as the Galaxy S10 was higher in price than the Galaxy S9. Taking into consideration the usual price increases on Samsung Galaxy between generations, we'd expect to see it cost around $1,000 / £900 / AU$1,500 for the cheapest version and even more for more memory.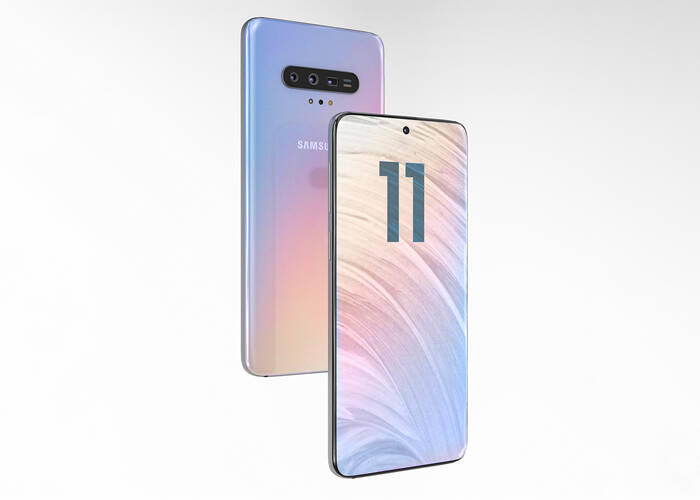 Samsung is a great competitor of Huawei. We can see this is a great step ahead of Huawei if the Samsung S11 is released. More specification about this new Samsung model will be coming from the official broadcast, we still have to wait for a time until we see it in the flagship store. In the meantime, you may also go to our store for Samsung parts such as Samsung S10 LCD touch screen replacement and digitizer assembly. We are glad to help if you have questions about Samsung repair.