5 Disappearing Products In The Upcoming Years
BY May | December 30th, 2014 | 0 | 1
With the rapid innovation in technology today, more and more familiar products or technologies are replaced by creative mobile-controlled or smart devices. For example, most consumers have gotten used to using a smartphone to take pictures rather than a digital camera nowadays, and thus the digital camera is slowly disappearing. With this inevitable trend, we can say that these 5 products are quickly disappearing and will be replaced by new ones in the upcoming years.
1. Keys
Many home furnishing are becoming smart, and many electronic devices at home can be remotely controlled even when you're outside or at your workplace. However, some companies have started to reform door locks with advanced technology, allowing users to control their doors through the net and reduce the inconvenience of having keys. Imagine how interesting and convenient it would be if you could lock and unlock your doors remotely through security codes, just like in the movies.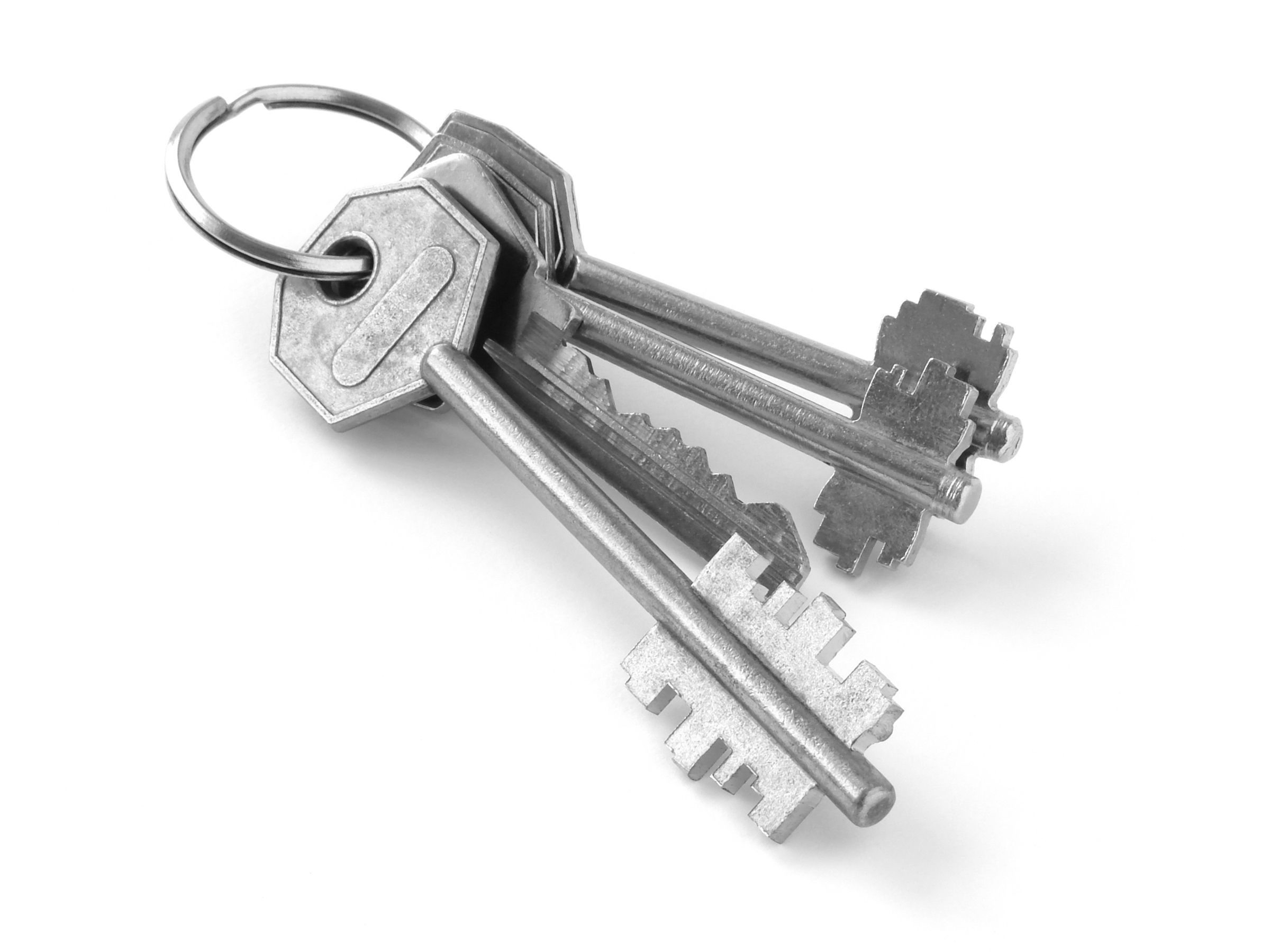 2. Wallets
Wallets are still necessary to everyone when shopping or travelling, even though credits cards or on-line payment are popular. With the release of Apple Pay, other mobile payment platforms are upgrading their payment systems and launching various e-wallets, so as to support the booming NFC payment. It's just a matter of time when a wallet becomes an app on the smartphone. This is convenient for not only consumers but also banks.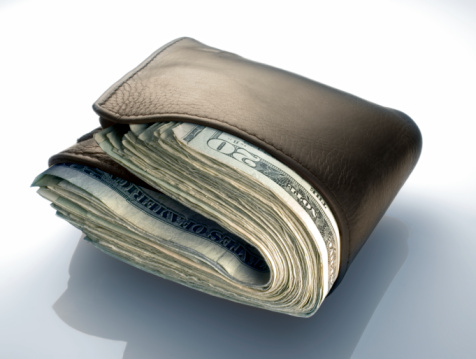 3. Newspapers
Most newspapers are read by the older generations nowadays, while few of them are subscribed to certain enterprises. The younger generation, on the other hand, like to keep up with their news through smart phones or the Internet. E-newspaper is portable and environment-friendly. The death of newspaper was certain to happen with time.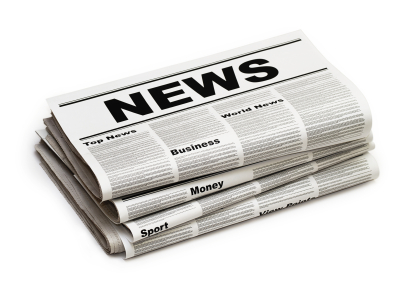 4. Televisions
Televisions played an important role with broadcasting news and providing entertainment during our parents' age, however, smartphones and tablets are great substitutes with their portability, size and range of entertainment. Even though it is still essential to some people, TV will eventually be replaced in the upcoming years.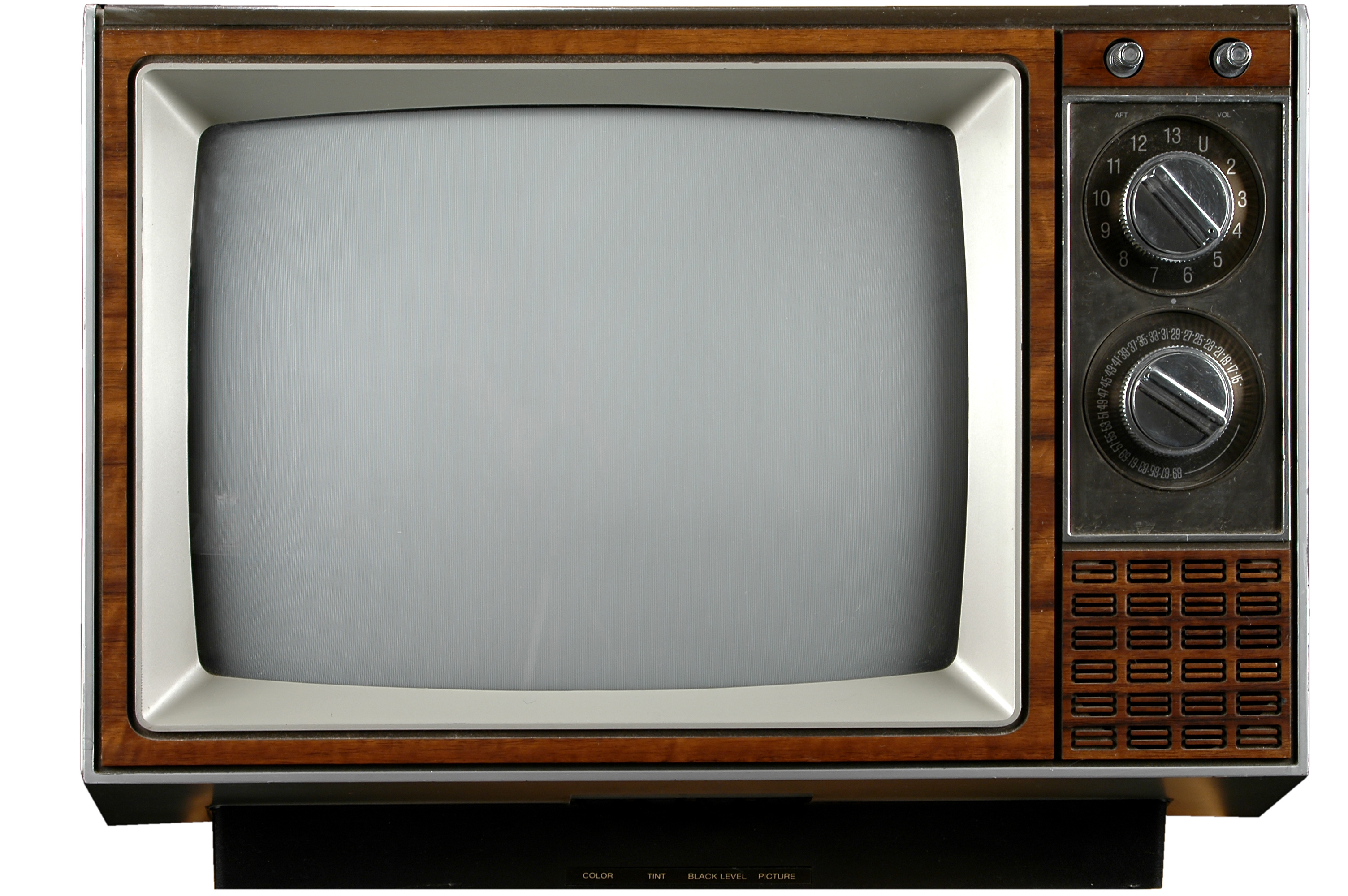 5. Watches
An electronic evolution on wrist-wear has been proceeding without much notice, until recently. Other than smartphone bundle watches like the unreleased Apple Watch, Motorola Moto 360 Watch, Google Android Wear or Samsung Galaxy Gear, smart bands with health monitoring functions have beginning to take over the wearables market. Ordinary watches with only time indications will certainly be driven to a dead end.