5 Common Problems on OnePlus 5 and How to Fix Them
BY kaye | June 11th, 2019 | 0 | 0
OnePlus 5 was one of my favorite model in the smartphone market. Although it is passed for years, OnePlus 5 was one of the first to get Android 8.1 Oreo, with Android 9 Pie available as a beta test. Since the update of OnePlus 5 in 2017, most users comment with a great experience on it while some still complaint about the issues. As a OnePlus 5 user, I personally concluded five common problems of OnePlus, and solutions on how to fix them. Hope this article would be helpful to other OnePlus 5 users who have the same problems. Let's check the details on the following.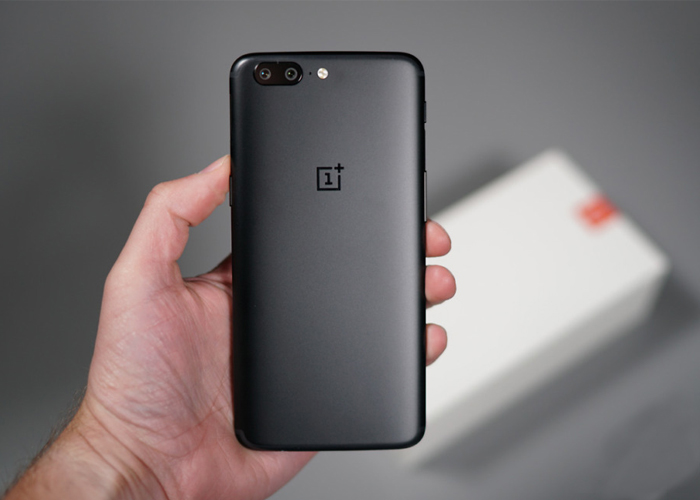 1. How to Fix OnePlus 5 Wifi-Fi Problems
These Wifi problems could be list as poor Wifi connection, Wifi signal drops or Wifi doesn't work at all. We can't rule out the possibility of the router or the network problems, but if other devices are working normal, you should check your OnePlus 5 Wifi problem and find a way to fix it. Firstly, turn off the Wifi on Setting and turn it back on again. You may also turn off the router for a while and then back on to check the Wifi is normal. Another way is, head to Settings > Wifi and forget your wireless network. Then search again and reconnect, enter the password and try it again. It's quite easy.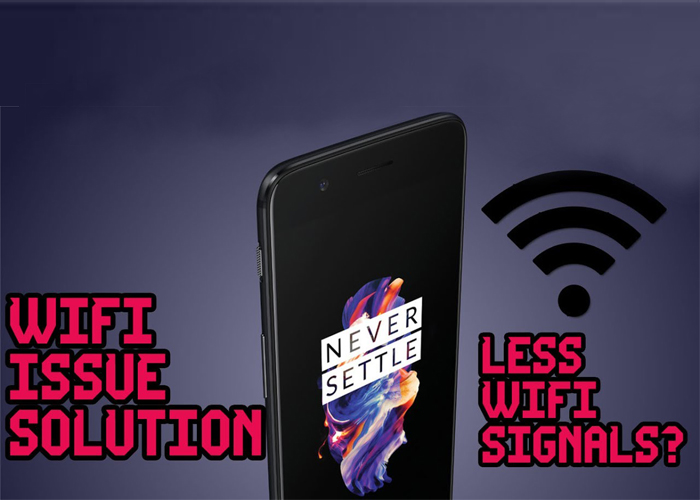 2. How to Fix OnePlus 5 Fingerprint Scanner Problems
Sometimes my OnePlus 5 is hard on fingerprint recognition, and even false on scanning while in the pocket. If the phone keeps on false scanning with the screen on operating, the battery is easily running out. The same issue has been come up with by most OnePlus 5 users. For personal suggestion, I would delete any saved scanner data and restart the phone, and then reset the fingerprint sensor. Besides, you may also deactivate the finger scanner if you don't like this feature.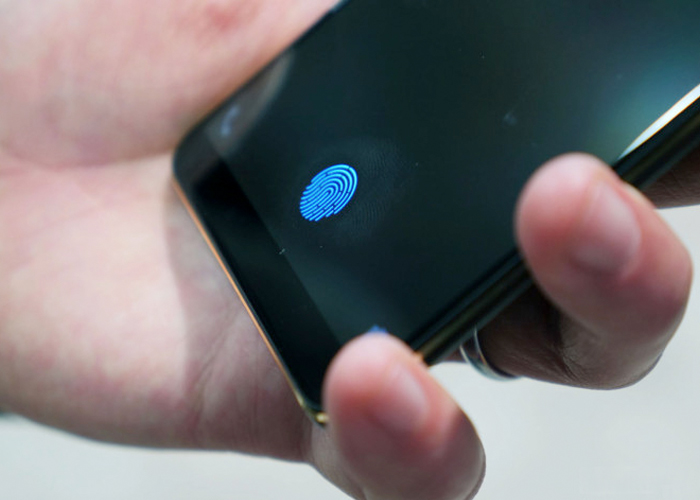 3. How to Fix OnePlus 5 Screen "Jelly" Effect While Scrolling
OnePlus 5 screens "Jelly" effect while scrolling problem has been complaint a lot by most users. This problem shows that when the screen is being scrolled more slowly, the text bunches up together and stretches when you swipe the other way making it appear as if part of the screen is not being refreshed as quickly as others, or the images on the screen seem to blur or turn to jelly while scrolling up or down a page. Details about this situation refer to our previous blog of OnePlus 5 Screen Jelly Effect. This makes the bad effect on users' visual experience. The OnePlus company official explanation on it is that the display is mounted upside down. Still, no better way to fix it except the newest operating system upgrade coming to the new OnePlus generation.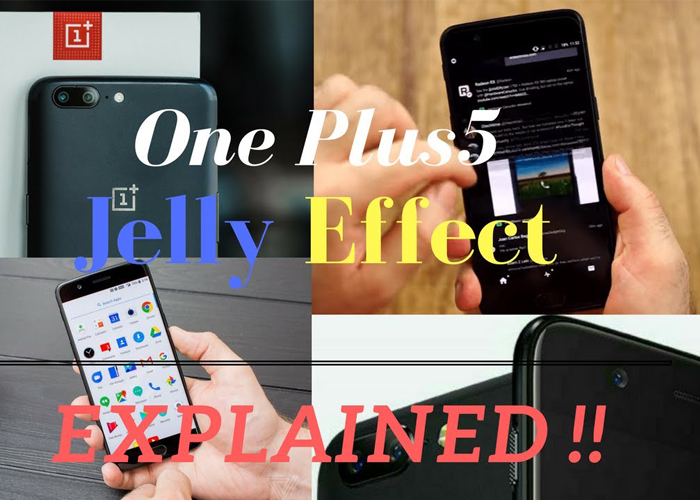 4. OnePlus 5 Not Recognized by Windows
This usually happens on OnePlus 5 and Windows 10 PC connection. When you plug in our OnePlus 5 mobile phone to windows 10 computer, there will be a pop-up message tells you the USB device not recognized. This is a big problem for us when we need to transfer files, music or videos from computer to mobile device. Actually, this problem is normal and could be solved easily. Just follow these steps:
1) Unlock your OnePlus phone and go to Settings
2) Under Settings, scroll down and open About Phone
3) Find Build Number and tap 7 times on it
Note: Here you will get a message on the screen that you are now a developer. That means you have successfully enabled developer option on your OnePlus Phone.
4) Go back to Settings, Scroll down and tap on Developer option
5) Under developer option, tap on USB debugging, select USB Debugging to enable it
Try again and you will connect your OnePlus 5 to windows 10 computer successfully via USB.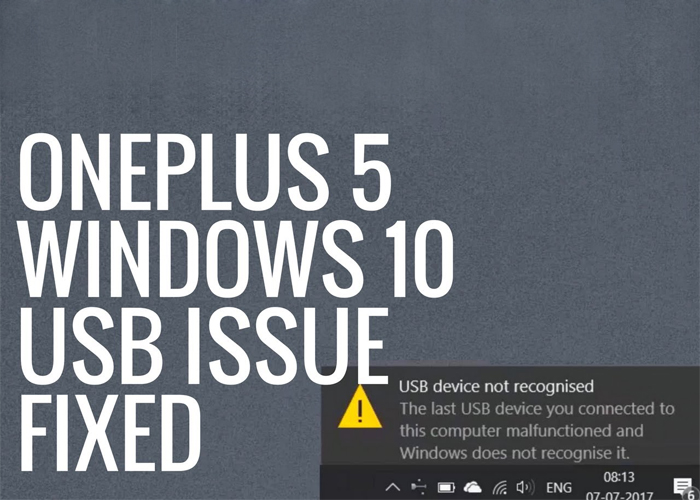 5. General OnePlus 5 Bugs & Problems
Generally, OnePlus 5 small problems we met could be solved by reboot device. This is simple only by long pressing the power bottom and your phone will restart. To be noticed, you should not do this too often because it is not good for your phone data storage. You can push and hold the power button, volume up and the home key all for 7-8 seconds if the phone is completely unresponsive. Make sure you don't accidentally do a factory reset because this will erase everything on your phone. As to solutions of other small issues like camera shutter or display screen scrolling lag, we have to wait for the upgrade of Android on the newest generation.


These are five common problems we meet on OnePlus 5. I personally found these solutions useful and recommendable because I was OnePlus user for years. On the other hand, we should also focus on OnePlus 5 repair, some replacement parts like OnePlus 5 LCD Screen and Digitizer Assembly. What's more, Etrade Supply online store has all replacement parts for OnePlus 5 model, just go and check this out or contact with the service center on service@etradesupply.com if you have problems on your OnePlus phone.