Iphone 5 coming to release?
BY ETrade Supply | May 9th, 2012 | 4 | 1
Iphone 4s
.No doubt that larger screen will be used in new Iphone. Beatweek claimed in November 2011 that the 5-inch was scrapped "because Apple wouldn't be able to do it properly" this year. However, the Daily Mail (make of that what you will) then suggested that a four-inch version was likely and that Sony has already shipped top secret demo screens to Apple. With a larger screen, the resolution of Iphone 5 must be higher. It may be 1152x640 pixels. Some rumors said that Iphone 5 will use new technology called "liquid metal".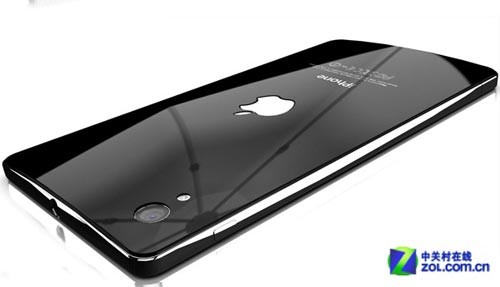 Screen with no frame? It may look cool and increase the utility rates of the screen, but, it may also increase the breaking rates.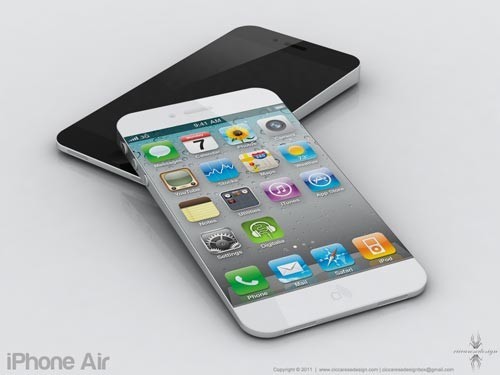 iPhone 5 camera
Sony makes the camera for the iPhone 4 and iPhone 4S. Speaking at a live Wall Street Journal event, Sony's Sir Howard Stringer was talking about the company's camera image sensor facility in Sendai, a town that was recently ravaged by the recent Japanese earthquake and tsunami.
According to 9to5Mac, he said something along the lines of, "Our best sensor technology is built in one of the [tsunami] affected factories. Those go to Apple for their iPhones… or iPads. Isn't that something? They buy our best sensors from us."
Sources have also suggested the new iPhone could have an 8MP camera. Indeed, Sony announced in January 2012 that it had developed new back-illuminated stacked CMOS image sensors which are smaller in size.
Iphone 5 release date According to former schedule, we are expecting the new Iphone to debut in June at Apple's Worldwide Developer Event (WWDC) this summer. However, the focus of 2011 event is about software. Considering the case of Iphone 4s, which set up a new sales record at 37 million per season in 2011, Apple may go on release the new Iphone in fall. Another rumor says that from the HR manger of Foxconn, the release date of new Iphone will be october. Iphone 5 screen Iphone 5 will have a completely different appearance compared with