10 Hidden Features Apple Didn't Tell You About iPhone 11 Pro
BY kaye | November 5th, 2019 | 0 | 1
Since we have concluded the iOS 13's features on the previous article, the 10 hidden features we are trying to tell you about iPhone 11 Pro must interest you greatly here. We all know that the iOS 13 makes the iPhone 11 series so amazing on functions like dark/light mode switch, quick path keyboard, and so on, but still, there are some aspects we don't know about it. Here we would like to you some features about the iPhone 11 pro, most of which you cannot find on the instructions inside the box. You will become an iPhone master after you learn these new functions. Let's check them out below.
1. Fantastic 3D Map
Unlike the usual maps in most smartphones, iPhone 11 Pro's map has been greatly developed into the map alike Google map with 3D vision. When you tap on the upright corner and choose satellite, tap on 3D icon, you will see the great 3D vision of your pinpoint around. More interesting thing is, you can adjust the direction of your vision on the map by moving your finger. Besides, you can tap on the streets or roads to take an all-round view of the place you select. This is pretty cool.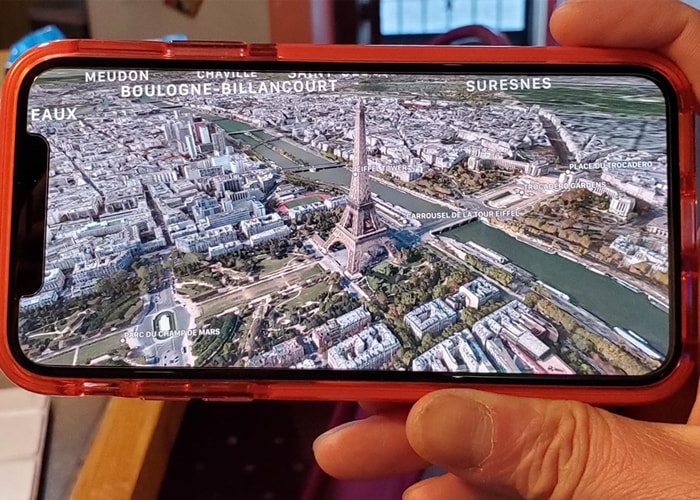 2. Smart Rear cameras
The iPhone 11 Pro has three rear cameras, which make a great experience for us on photos or video taking. We can toggle between two lenses on iPhone 11 Pro while we are taking shots, but one hidden feature we are telling you here is that we can switch the camera to take pictures or videos freely. Hold and swipe the shutter button to right we can switch to video taking, if we swipe the shutter to the left, it will turn to burst shot and we can go back to choose the pictures we like the best. We can also get to the slow mode selfie on the camera.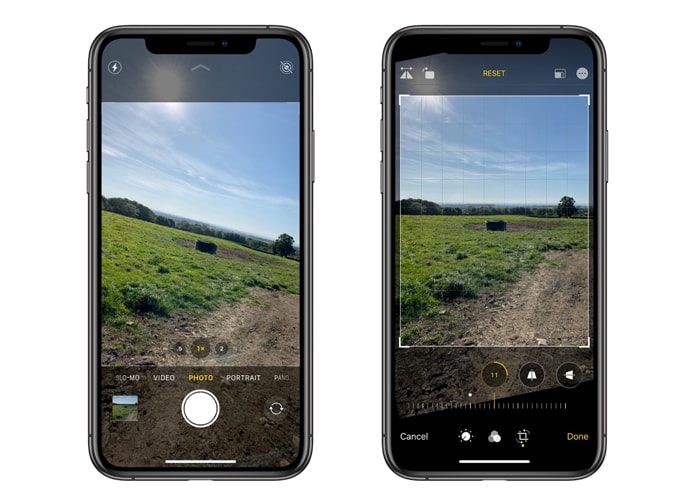 3. Quick Access on Control Centre
The control center does provide us a quick path to readjust the functional applications. Here we would like to tell you more about how to use the control center. Firstly, we can add, remove or rearrange the position of the icons on the control center. Go to Settings >> Control Centre >> Customize. We can select the items we like to control center or remove the ones we seldom used on control center. On the other side, the control center is quick access to the functions on iPhone, for example, when we long press on the Wi-Fi icon, we can quickly access to Wi-Fi selection. This works with other icons on control center as well. You can try each of them to check the functions.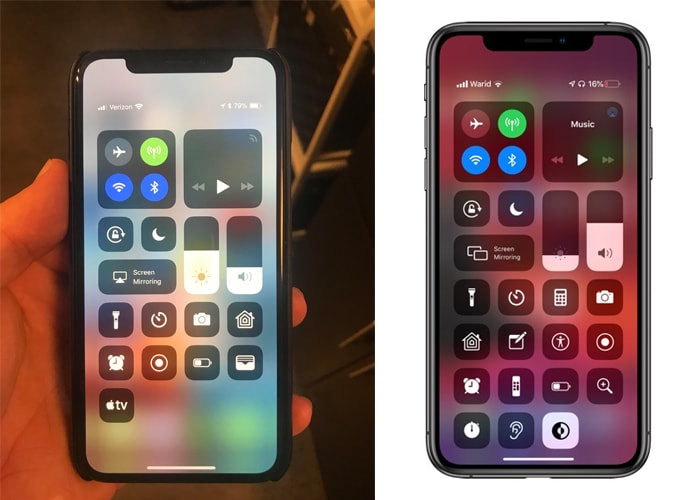 4. Memoji for Friends on Contact list
We all know that the iOS 13 has more memoji and animoji added to message app. This feature makes the memoji function an interesting way to our iPhone. We can memoji for friends on our contact list. When you enter a phone number and create a new contact, you can add a photo or create a memoji to this contact person. You can choose the skin color, the hairstyle and any other appearance features close to your friends for it. When you have created the memoji, turn it to face you and make any face actions you like and take a picture, and then select the background color you like for it. When your friend calls you, the memoji will show up. This is very interesting.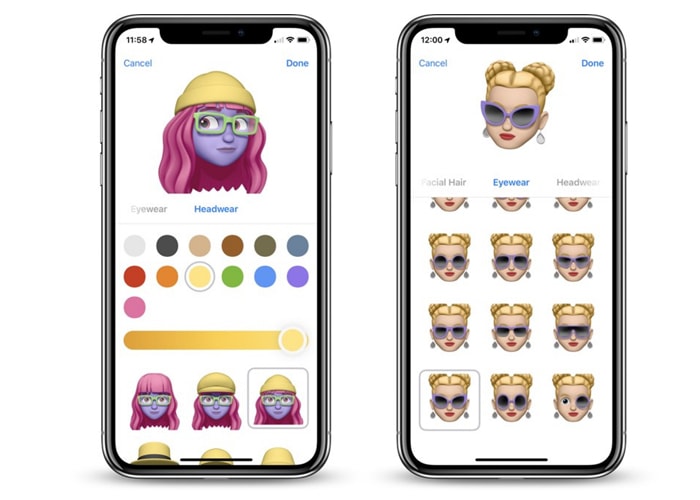 5. App Actions
This function makes us go right straight to the actions to any applications on the screen. When you tap and hold on the App icon, you can see a list of actions pop up on the icon. Take the Instagram for example, when you long tap on the App, you can choose to post pictures, share your post, view new activity directly here, then you can go directly to Instagram to take the actions. It's so convenient. You can also select rearrange to apps to uninstall or change the position of the Apps.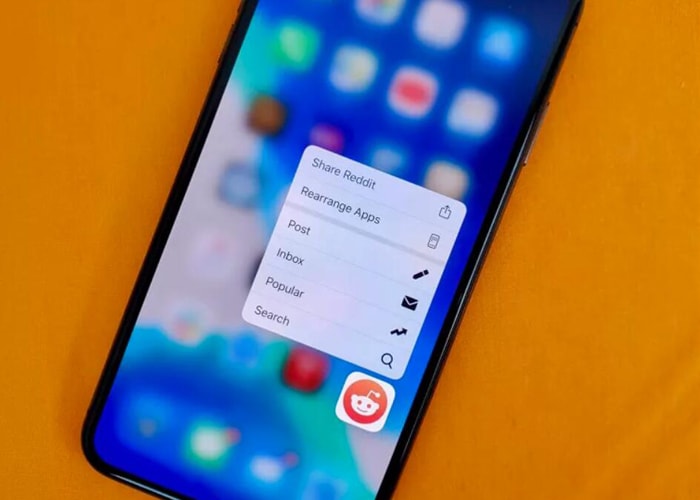 6. Silent Unknown Callers
Go to Settings >> Phone >> Silent Unknown Callers. When you turn on this button, the system will automatically recognize the callers from known numbers and send them directly to voicemail and will be displayed on the recent callers's list. If the calling number is frequently on your outgoing calls or incoming calls list, the system will give you notifications and then mark it as a trust calling number, it will be enabled to call your phone. This is very useful for us to keep the disturb business calls away in our life.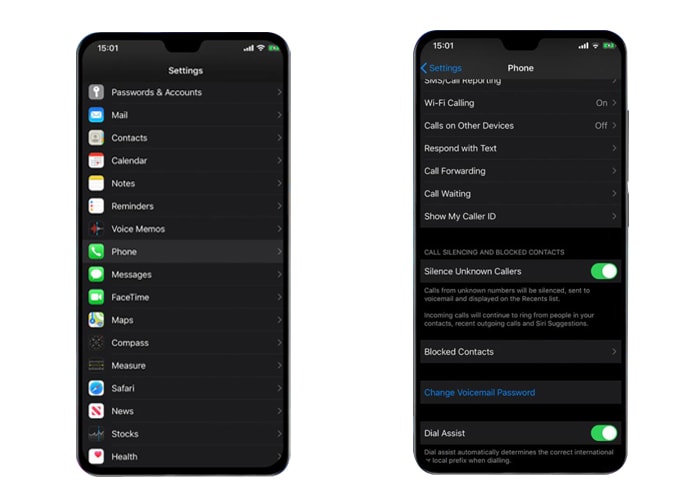 7. Fantastic E-mail Text Design
This feature makes our E-mail texting fabulous and beautiful. When we text our words on a new message to E-mail, there is a toolbar above the keyboard. Here we can use lots of features to design our E-mail, such as texting fonts and colors, underlines, pictures attachment, pencil marks and so on. This will be the coolest feature we met for message texting. Just go ahead and try it on your iPhone 11 Pro.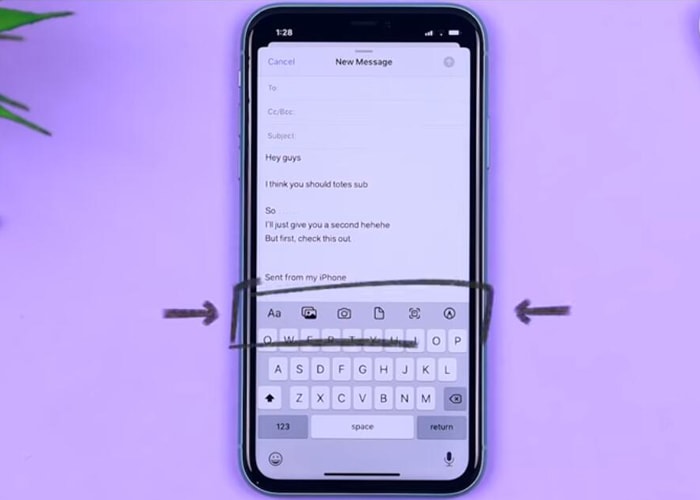 8. Easy Document Scan & Attach
The iPhone 11 Pro has the hidden function for document scanning and attach. This function is hidden on File App on the screen. When we activate File and tap on browse icon, then tap on the three dots on the upright corner, where we can take the actions of scanning documents. You can hold any document papers in front of the rear camera for scanning. You can change the selection coverage on the document by moving the four corner points. You can select to go on scanning or go back to change the image style to make it more like a scanned document and save it. It's so amazing.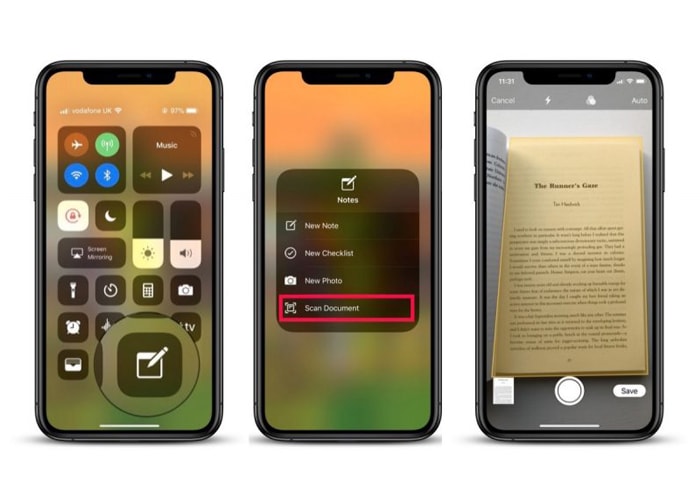 9. Long Screenshot
Maybe we all know how to screenshot on our iPhone, but this feature makes us possible to make a full page long screenshot. When we make a screenshot on Safari website page and go to the edit page, here we can choose Full Page on the top to view the image of the whole page. Besides, we can pencil marked on the screenshot image and attached it to E-mail, messenger or WhatsApp.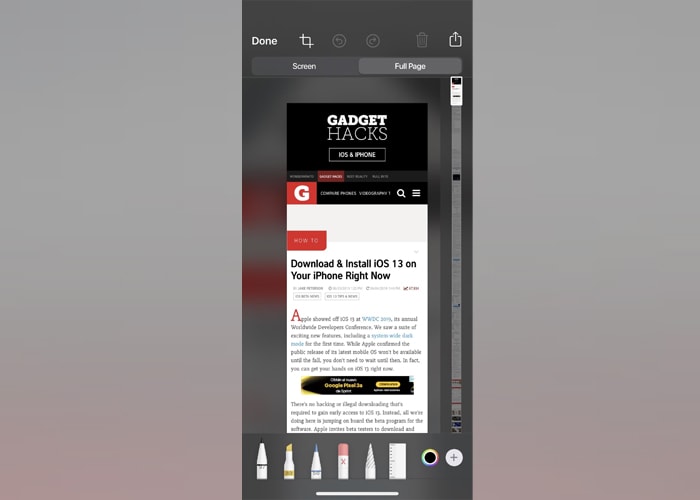 10. Security for Secret Notes and Pictures
This is a good way for our privacy security. We can set passwords, fingerprint ID or face ID to our secret notes. When you tap on Note application and make notes, tape on the arrow share icon above and then you can scroll down to select lock note. You can also go to Settings to change password or face ID to lock your note. This also works for photos security.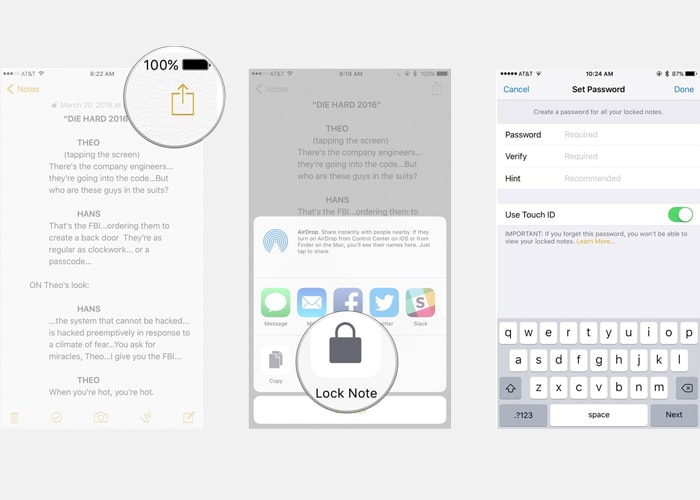 To sum up from the ten hidden features of iPhone 11 Pro's, we can see that Apple has made a great improvement on iOS system these years. Anyway, if you are interested in iPhone, you may also learn something about iPhone maintenance and repair. We have new iPhone replacement parts in stock. You may also check this out on our web, such as for iPhone 11 Pro screen and digitizer assembly replacement. You can contact us if you like our iPhone parts, or leave your comments if you have any ideas about iPhone 11 Pro tips and tricks. We appreciate your support.