10 Amazing Features to Us on iPhone XI and iPhone XI Max Preview
BY kaye | May 14th, 2019 | 0 | 2
According to the newest broadcast leaks about the newest iPhone generation - iPhone XI and iPhone XI Max, the new iPhone models are coming to us on Sept this year. We are looking forward to it and still wondering what difference it will make to us. Here are 10 features on iPhone XI preview that Etrade Supply would like to share, hope this could be a reference for us.

1. ios 13
Apple has been working hard on upgrading the best operation system, that's why ios 13 will be one of the amazing features. With the upgrade to ios 13, the iPhone XI function would be better than the previous models. These contain dark mode, CarPlay improvement, cross-platform Apps, magazine & TV subscription App and longer live photos. Although we have been waiting for these functions so long, we still expect more ios 13 could do for us.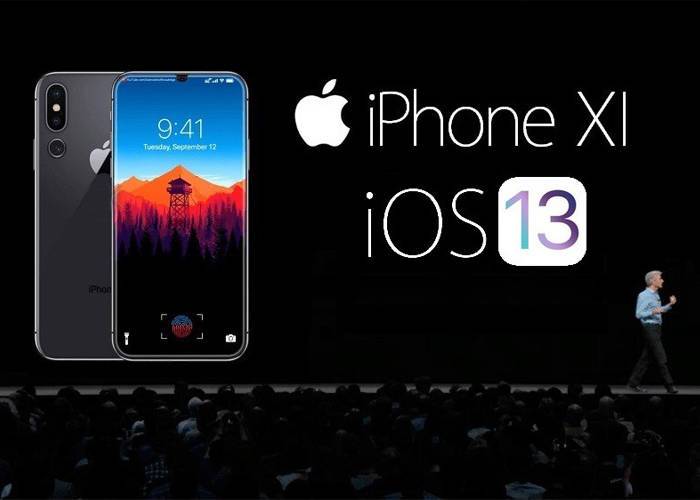 2. A13 chip
It's said that iPhone XI will have the most powerful internal chipset, A13 chip. That means we can look forward to even faster processing and graphics - as well as further enhancements to the already-impressive Neural Engine for things like Face ID. We can also expect improvements in power consumption. People have made comparisons on iPhone's A12, Samsung S10's Exynos8890 and Huawei P30's Kirin 960 chipset. These three have been the most powerful chipset for smartphone ever before. We hope A13 will make iPhone XI outstanding in the world smartphone market.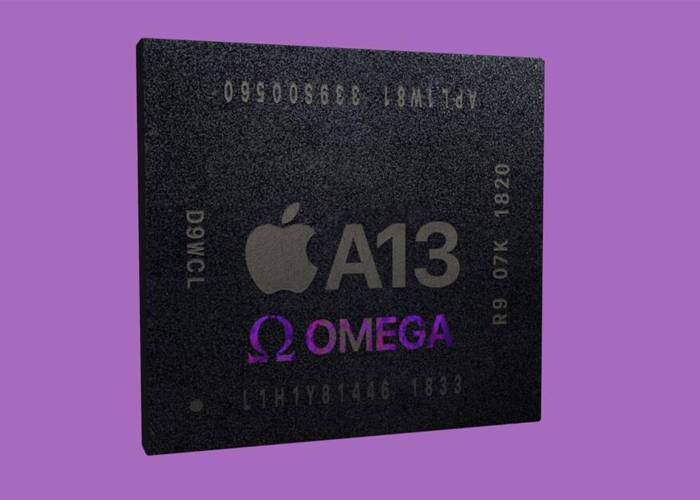 3. 3rd generation Neural Engine
Since the neural engine on previous models strengthens the devices on faster object and voice recognition, the third generation neural engine will be more powerful on AI task handle. This contains image processing, facial recognition to unlock the iPhone for importantly. Apple has been working the best on upgrading the AI chip and its neural engine, but they still have to face the competition from other smartphone brands. Anyway, the third generation neural engine will be an amazing feature of iPhone XI to us.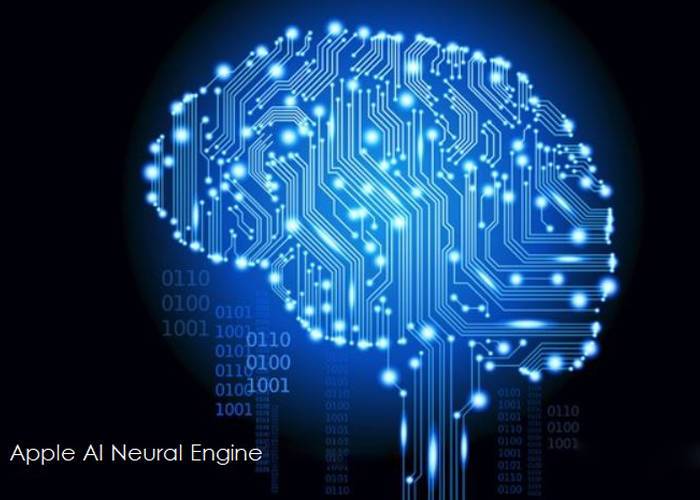 4. 14MP triple camera with TOF sensor
Just as the picture showed, iPhone XI is special on its triple rear camera. According to the early leaks about iPhone XI Max exterior, the triple cameras lens is complex. If the iPhone rare cameras are designed like this, there will be three individually round camera border lenses within that square glass design. The amazing feature of the iPhone XI is the 14MP super wide-angle camera and the rear TOF lenses. The iPhone XI rear lens consists of three main lenses which include a normal wide-angle lens (main lens), a 2x zoom telescope sensor and a super wide-angle lens. We can take high clarity photo and wide vision videos with iPhone XI triple cameras.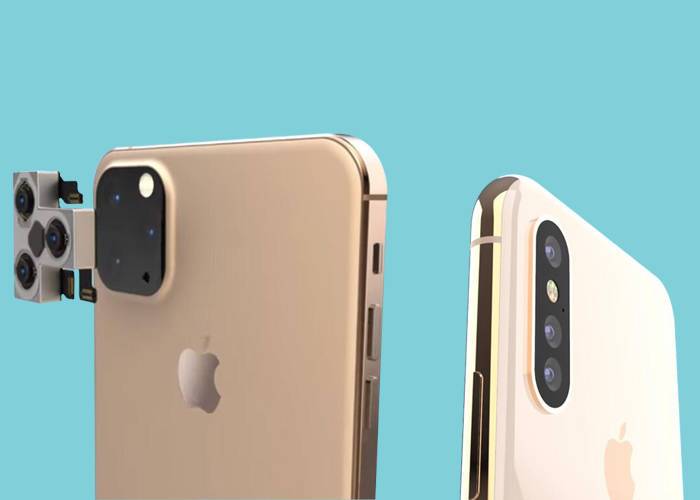 5. Face ID 2nd generation
Since iPhone X and iPhone XR features on facial recognition, Apple has been making the best AI technology to secure for customers. The iPhone XI will strengthen facial recognition with a 10MP TrueDepth iPhone front facing camera. With the flood illuminator improvement, the accuracy of Face ID would be also improved. Customers could also use Apply Pay to consume in real stores or purchase online by either connecting your card or your Apple Pay Cash balance. The chance of someone steal and break into your iPhone, use your credit card unauthorized is rare for the accuracy of facial recognition.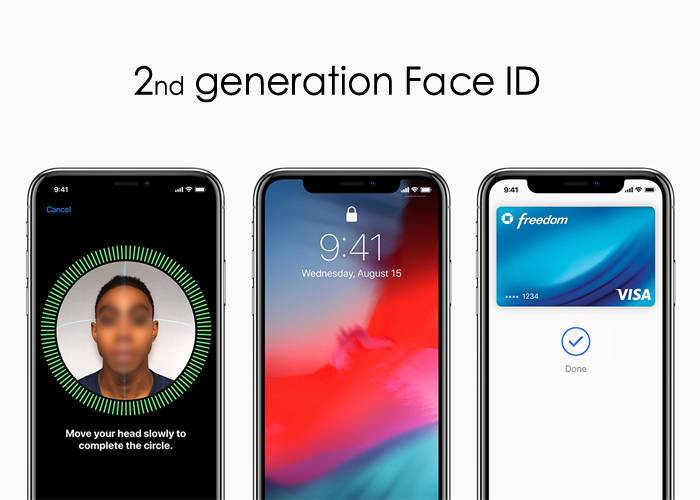 6. Underwater Mode
Just like the early rumor about iPhone XI, this new model has a camera designed for underwater photography. With Smart HDR and improved bokeh mode useful in many different settings, iPhone XI's triple cameras can be used in a wide range of locations for lots of purposes. Apple has investigated an AI system for iPhone XI, which could optimize picture taking underwater. When the iPhone XI is used underwater, the camera would be adjustable automatically with the tons of surrounding and distance to subject, to make the taking picture as good as possible. Besides, iPhone XI is IP68 rated, it will be able to sense your touch even when it's wet or submerged in water, which means we could use the phone for underwater photography without worries of water damaged. That's cool, isn't it?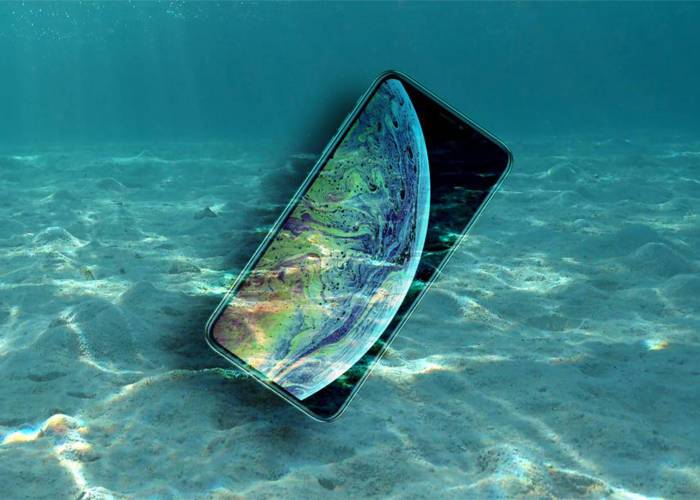 7. 6G RAM
With the customers' upraising requirement to cellphone storage, Apple has launched 4G iPhone XR and XS to satisfy our users. This time, the new coming iPhone model will be 6G RAM with the utmost operation running speed ever. We can't even imagine what it will be for a 6G internal memory smartphone on our hands. The iPhone XI will give us terrific experience on quick screen response and Apps switching while using. Do you want to try? Me too. Let's wait and see.

8. Fast charge and wireless charge
It's not fresh for cellphone wireless charging. This will still be an amazing feature for iPhone XI. Early rumors about iPhone XI that an 18-watt fast charging adapter would be within the box for users. It could charge your phone with 50% battery power in 30 minutes and 80% to an hour. Another accessory within the box is air power. This is the charging station for wireless charging, it could be used for three devices charging, like Apple watch, Bluetooth Earphone, and iPhone. Besides, iPhone XI features on wireless battery sharing. This will make us so much convenience in our life.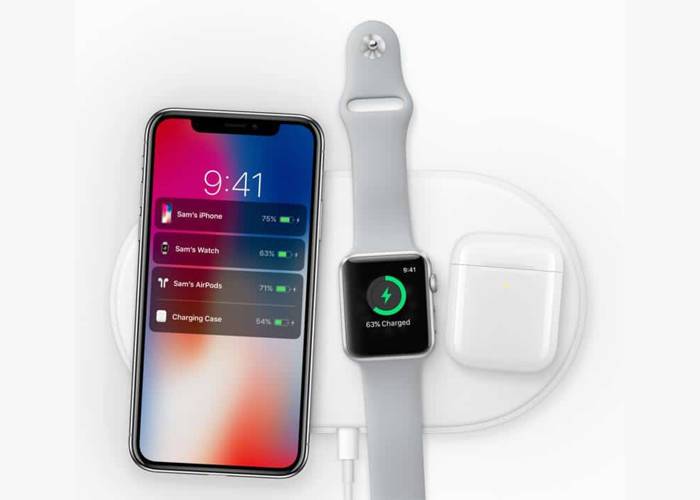 9. The new 3D Touch
Apple already ditched 3D Touch in favor of Haptic Touch on the iPhone XR 3D Touch, but that was for an LCD panel. Early rumor suggests that the feature isn't going away, Apple has made big progress in the development of Taptic engine. This will totally power the 3D Touch. The iPhone XI display will be different to us on better screen image quality and tactile sensation response. It will be significantly great for us on cellphone online game playing. The new 3D Touch feature allows iPhone XI for more precise haptic feedback and a boost to the tactile response of screen inputs.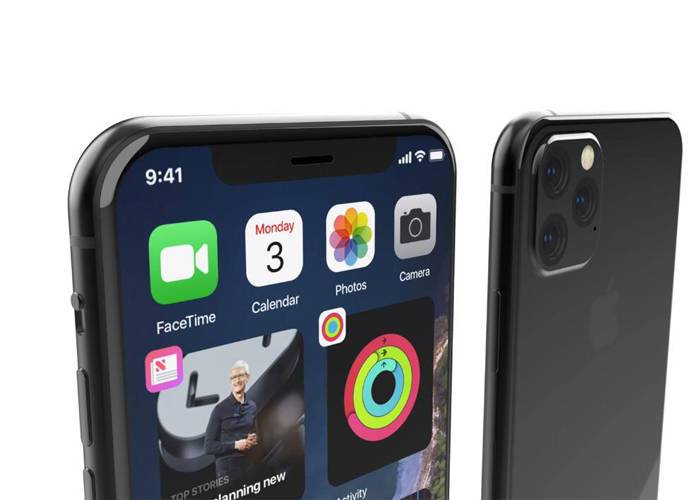 10.Animoji and memoji
Apple brings 230 memojis and animojis to the list of ios 13 this year, which includes memojis of yawning face, holding hands, kneeling, animojis of orangutan, guide dog, otter, etc. New added Symbol, fruit and food are also more than before in ios 13. These would be so much helpful for our online chat. Literal words are not quite well on accessibility sometimes. The iPhone XI's verity memoji and animoji would make our daily communication so interesting in the coming days.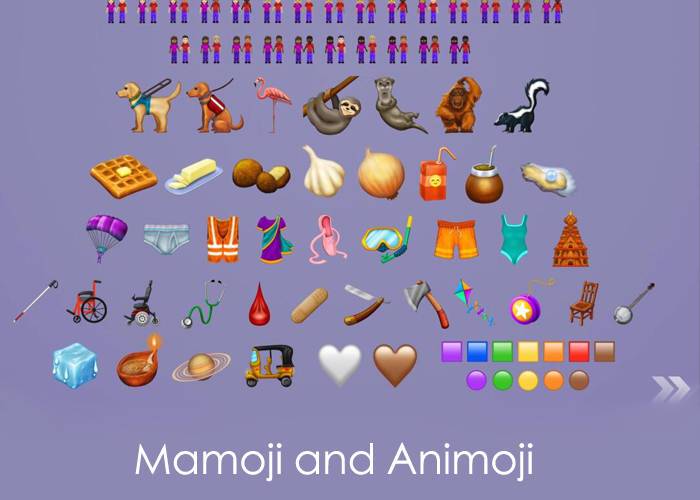 The 10 features on iPhone XI and iPhone XI Max preview are really amazing to us. We can see that Apple products have more and more powerful functions these years. What difference will these features make to us, it is still a time we waiting for iPhone XI's coming. During this time, you can take a look at Etrade Supply's iPhone replacement parts. If you still looking for iPhone replacement parts on Amazon, just come to our online store. Contact us on service@etradesupply.com directly if you are interested.