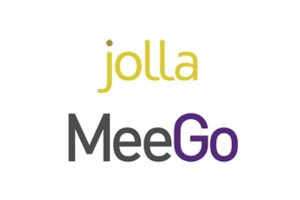 The date we were promised an introduction to Sailfish is here, and it turns out Jolla's not just targeting smartphones with its MeeGo-based OS, but tablets, smart TVs and other devices, too. Jolla has kept its OS under wraps until now, but it wants Sailfish to be an open-source affair which "will be built through community involvement and participation." The SDK is being released today, and we should get a look at the UI during a presentation occurring shortly. We're assured superb multitasking capabilities, as well as deep personalization and "fast and effortless interaction." Jolla has said Sailfish will be available for use with "multiple chipset technologies," and is already supported on ST-Ericsson's NovaThor platforms. It's also reported that it's partnering with Finnish carrier DNA to promote and sell Sailfish smartphones on home turf. The full reveal is coming shortly, so we'll let you know more as soon as we do. ETrade Supply will keep an eye on Jolla and share the latest news with you.
News from Engadget.com
Please Follow @ETradeSupply so not to miss out on any breaking news.